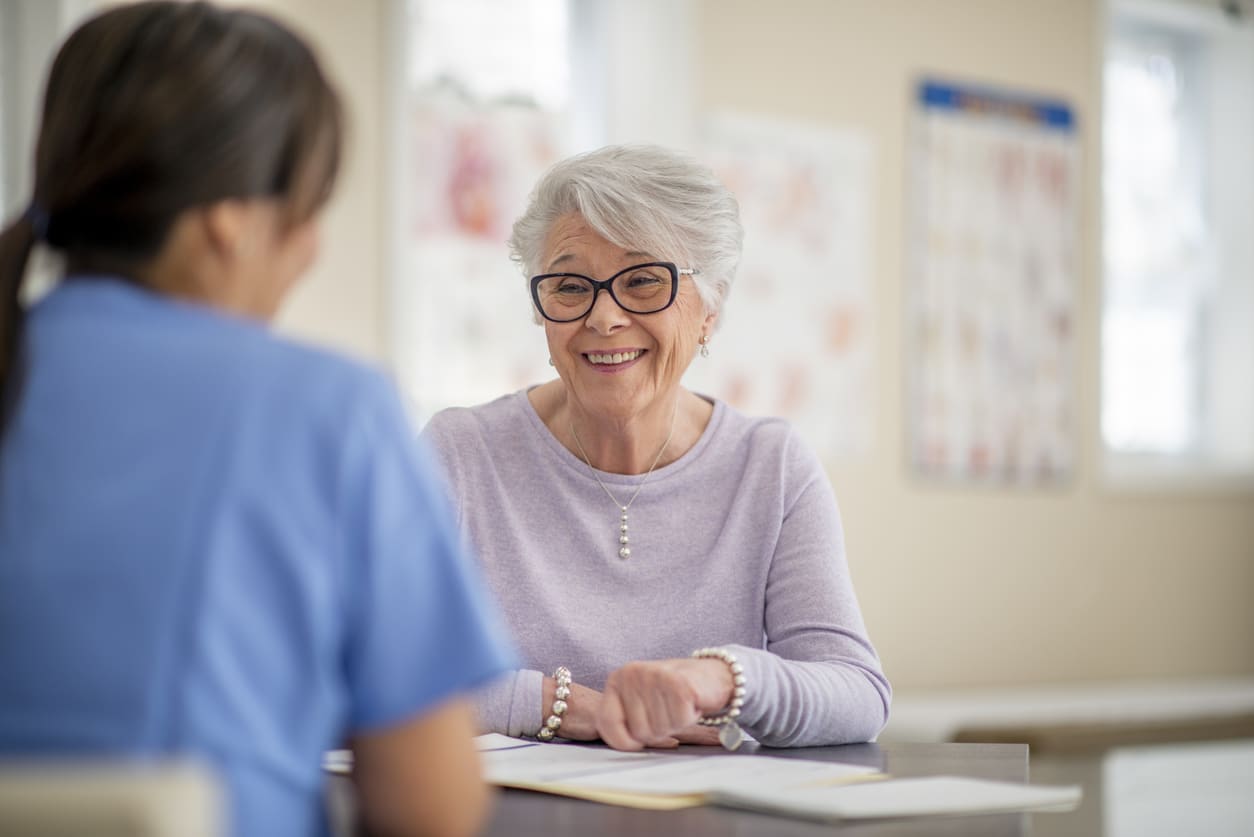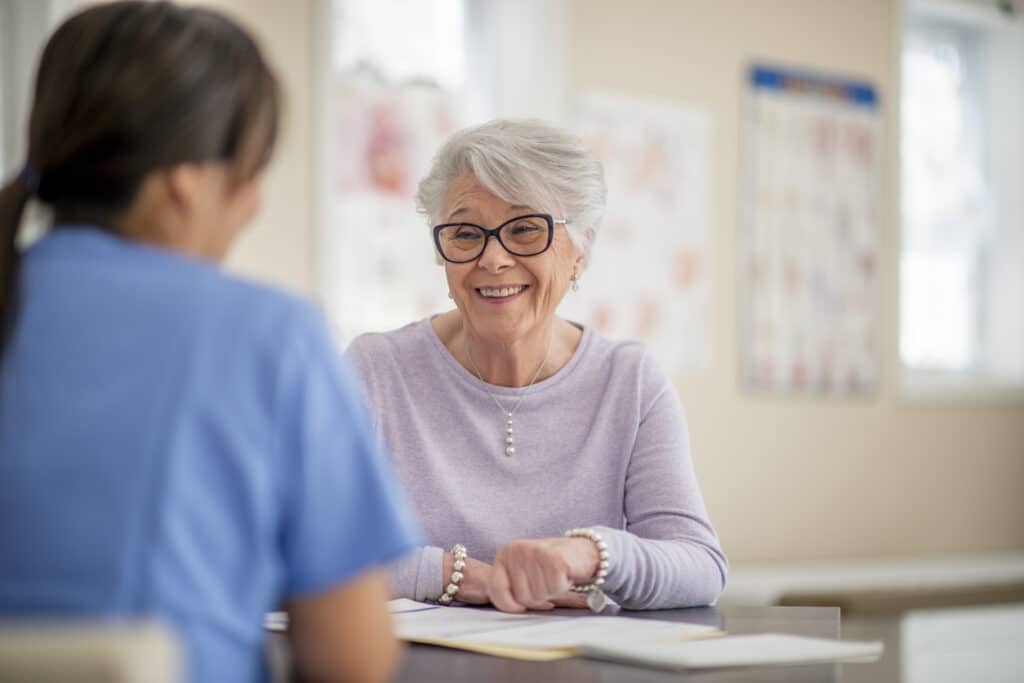 As people age, it's common to have several doctor visits scheduled each year. In addition to a primary care physician, they may have medical specialists who focus on specific health conditions. A senior may periodically see a cardiologist, urologist, rheumatologist, pulmonologist, ophthalmologist, or audiologist. These specialists help manage common age-related health challenges.
Since an average doctor visit lasts 15-20 minutes, it's important to maximize the time. The patient wants to be sure to convey essential information and discuss any new symptoms or problems. A patient that goes to their appointment well prepared will generally have a more successful and productive visit.
Patients should always bring an ID and their health insurance cards to every doctor's appointment. The following are other tips that will help seniors better prepare for their visit.
Make a List
A list helps people prioritize their concerns. It's easy to forget things if there is no list. Write down all current prescription medications and their dosages. Be specific about any side effects that were experienced. Make a list of any over-the-counter medications and supplements being taken. Inform the doctor of any allergies. Write down your personal medical history, including past surgeries, for any new providers. List any new health complaints along with symptoms. Questions to ask may concern bloodwork or other tests, upcoming procedures, and referrals to specialists.
Update the Doctor
Inform the doctor of any new prescriptions from other providers. Give information about any recent falls or other accidents and recent hospitalizations. Discuss significant changes in weight, mobility issues, or levels of pain. Bring up issues that may be causing stress in your life. These details are important because they provide a more complete picture of your overall health and help the doctor determine an appropriate treatment plan.
Bring a Family Member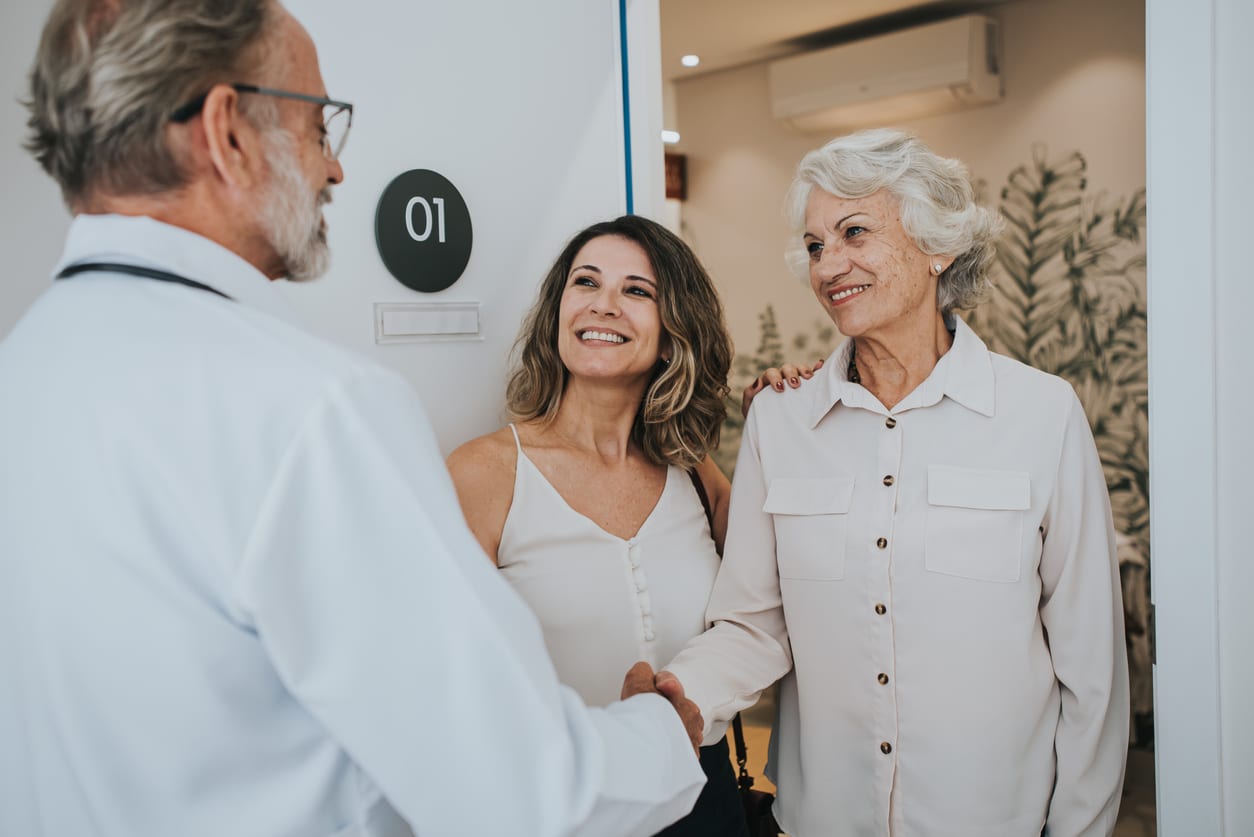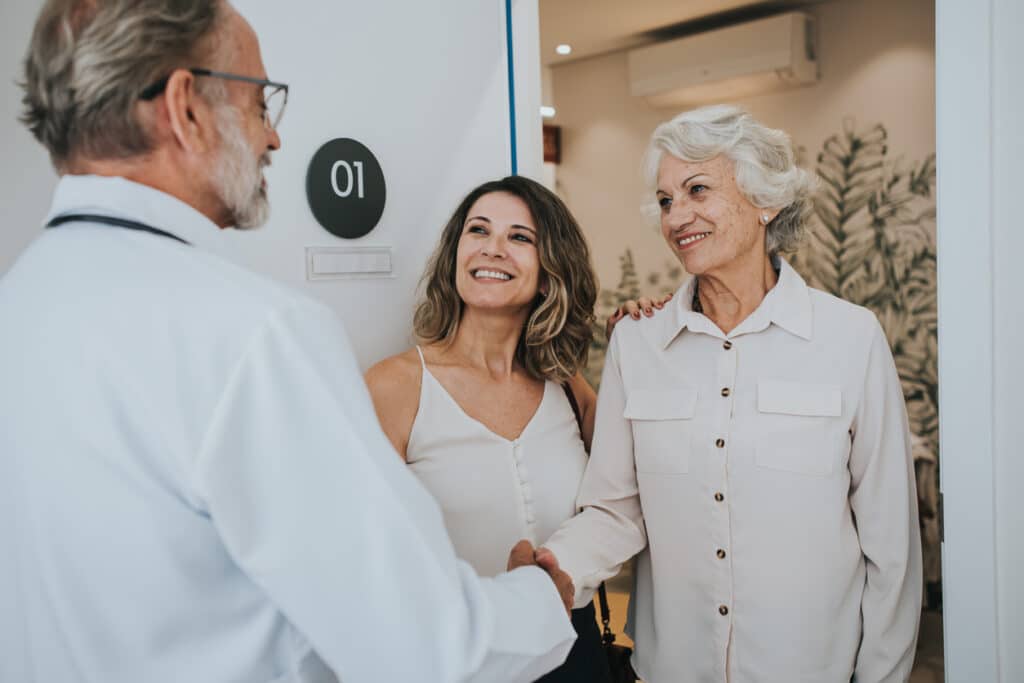 It may be helpful to bring a family member or trusted friend to the appointment, especially when feeling ill or stressed. That person may be able to remind the patient to ask pertinent questions or remember details. They can help clarify instructions, ask follow-up questions, or even take notes. It can be difficult to remember things later that were not written down.
Good Communication
Communication helps patients be actively involved in their healthcare. The best medical care depends on it. Make sure that questions and concerns are addressed before leaving the appointment. Confirm that the treatment plan is understood and know when to schedule a follow-up visit.
Renaissance Villages
Renaissance Villages has partnerships with Geri-Fit and EmpowerMe Wellness to help promote independence and enhance residents' quality of life. Our residents can arrange for transportation to and from doctor appointments, if needed. Contact us for a tour of our residential options.