Volunteer at
Renaissance Villages
Volunteer Opportunities
Looking to be a senior center volunteer? Come volunteer with Renaissance Villages in Murrieta, California. We are looking for loving senior center volunteers who can assist in helping create great days for our residents. We are always looking to add more fun and engaging activities to what we offer our residents. If you have an idea, share it!
As a senior center volunteer, you have a very important role in our community. Your role to enhance our residents' quality of life. We take that very seriously, and we want you to do the same.
We also encourage the family and friends of our residents to volunteer, this gives you the opportunity to share their talents with all our residents, which provides the opportunity to gain fond memories of the times you share with your loved ones and their friends.
---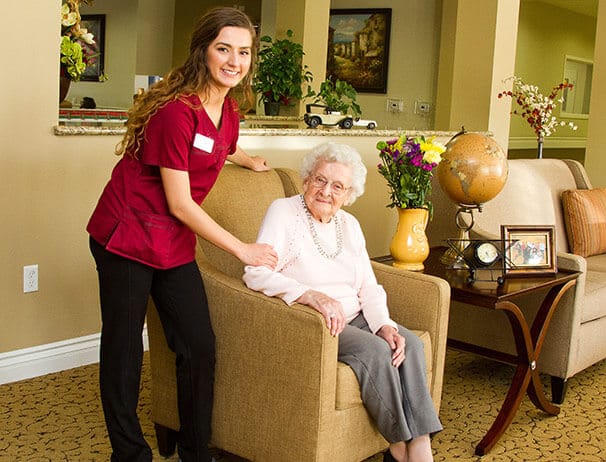 If you or someone you know is interested in volunteering with Renaissance Villages, we encourage you to fill out the application below:
Volunteer Application
---