Assisted Care Facilities
In seeking assisted care facilities for senior living for your aging parent or loved one, there are many factors to consider. However, it's not something you have to go through alone. We're here for you in any capacity. Below is a list of the trusted partners we work with.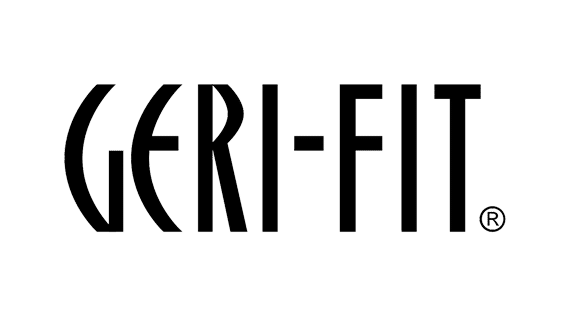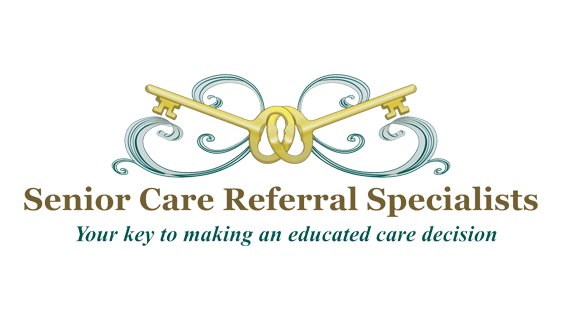 Geri-Fit® is an evidence-based health promotion and fall prevention program for older adults. During this 45-minute strength training class, you'll improve functional capacity, balance, flexibility, and strength. These senior fitness classes accommodate all age groups and allow you to work out at your own pace! No aerobics, dancing or choreography to learn and there's never any floor work. Most of the exercises will be performed seated in chairs.
The Elder and Disability Law Firm, APC, is the premier Elder Law and estate planning firm in the Inland Empire. The practice is focused on working with government entities to obtain Medi-Cal benefit and VA Aid & Attendance benefit to help pay and absorb the cost of long-term and in-home care expenses. Creative estate planning is what makes it possible for many families to afford long-term care. In addition, keep assets available to provide care in the future.
Senior Care Referral Specialists provides a free service to families looking for the right elder care options.  We work with over 1,200 senior living communities in Southern California and will provide you the personal guidance and education you need to find the best options for you. This includes the specific care and social needs, budget, and geographic preference. Call us today for assistance at 951.824.8299 or visit our website at: SrCareInfo.com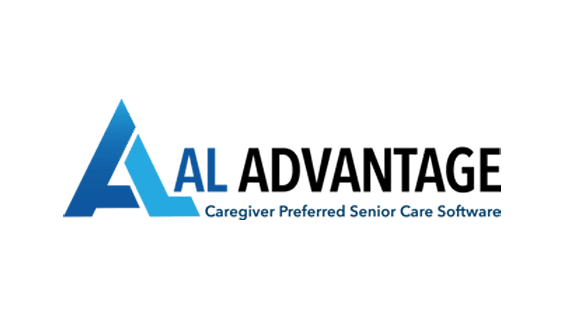 AL ADVANTAGE is a "Best of Breed", cloud-based senior care software, designed and supported by veteran senior healthcare practitioners to assist caregivers in providing the highest quality care. Our time-saving "type once" data entry process saves valuable time by eliminating unnecessary duplication and errors. This allows resident data to flow seamlessly into all functions, forms and reports within the platform.