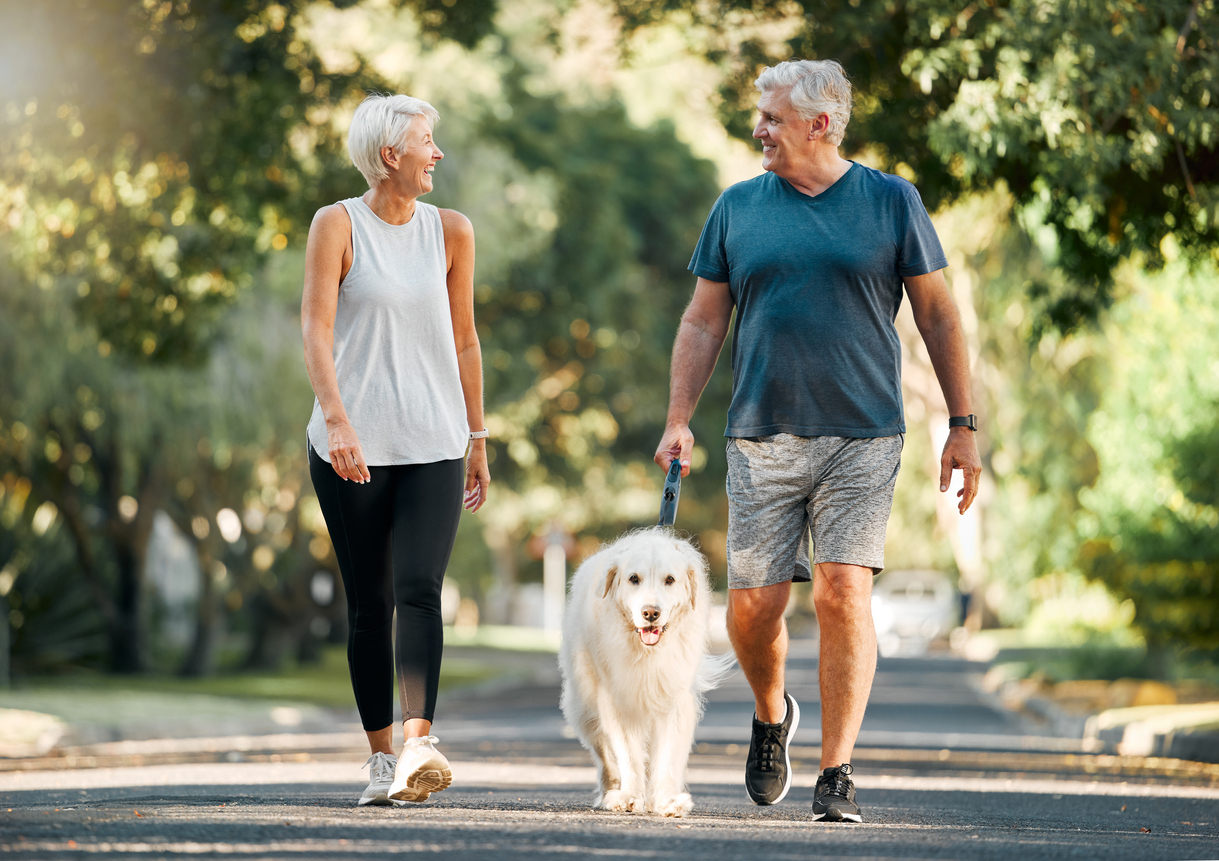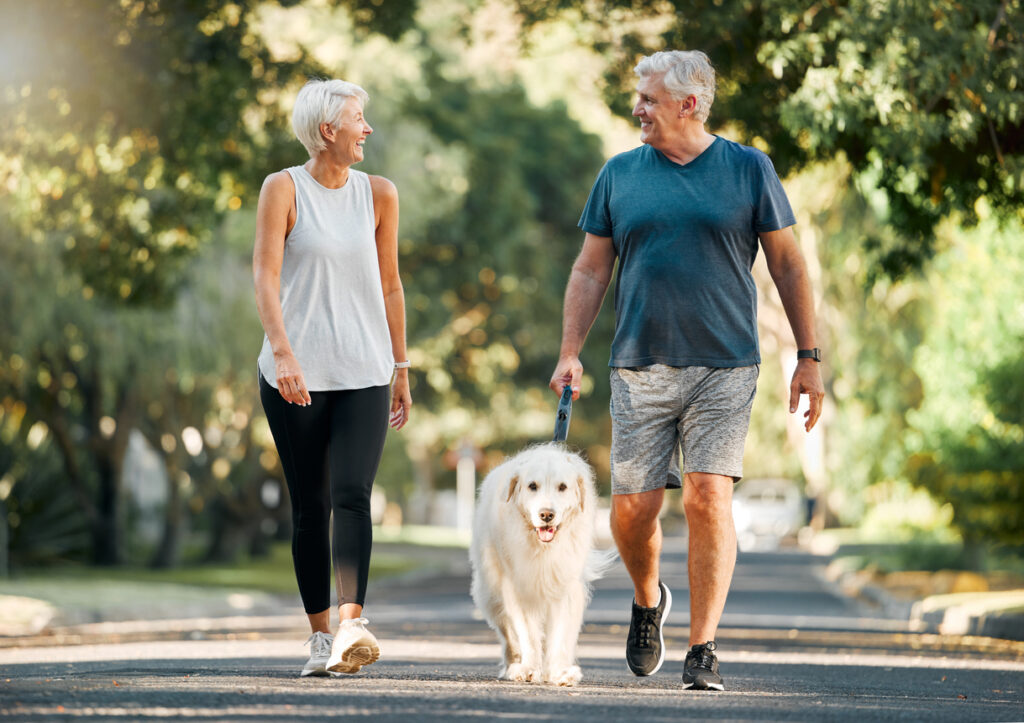 Physical activity is good for people with high blood pressure, or hypertension. Regular exercise can help lower blood pressure to less harmful levels. Uncontrolled hypertension can damage the heart and coronary arteries, often leading to heart attack, stroke, and congestive heart failure.
High Blood Pressure and Seniors
The risk for developing high blood pressure increases with age. Approximately 70 percent of adults over age 65 have high blood pressure. Many diabetics also develop hypertension. While many seniors take medication to help control their hypertension, others aren't even aware they have it. Blood pressure checks are one of many important reasons for seniors to have regular checkups with their doctor.
What is considered normal blood pressure?
Blood pressure is measured in two numbers – systolic pressure over diastolic pressure. Normal blood pressure for adults is defined as lower than 120/80. Older guidelines indicated slightly higher levels were acceptable for seniors. Current guidelines recommend all adults maintain blood pressure less than 120 (systolic) and lower than 80 (diastolic).
Lifestyle Changes that Help Control Blood Pressure
Various lifestyle changes can help lower blood pressure.
· Maintain a healthy weight – Eating a balanced heart-healthy diet has been shown to be helpful.
· Limit salt – Cut down on daily sodium intake. Remember that sodium is added to many processed foods.
· Drink less alcohol – Men should limit alcohol to two drinks per day. Women should drink no more than one alcoholic drink per day.
· Stop smoking – Smoking increases the risk for high blood pressure, stroke, and heart disease.
· Exercise regularly – Moderate activities can lower blood pressure.
Exercises Appropriate for Seniors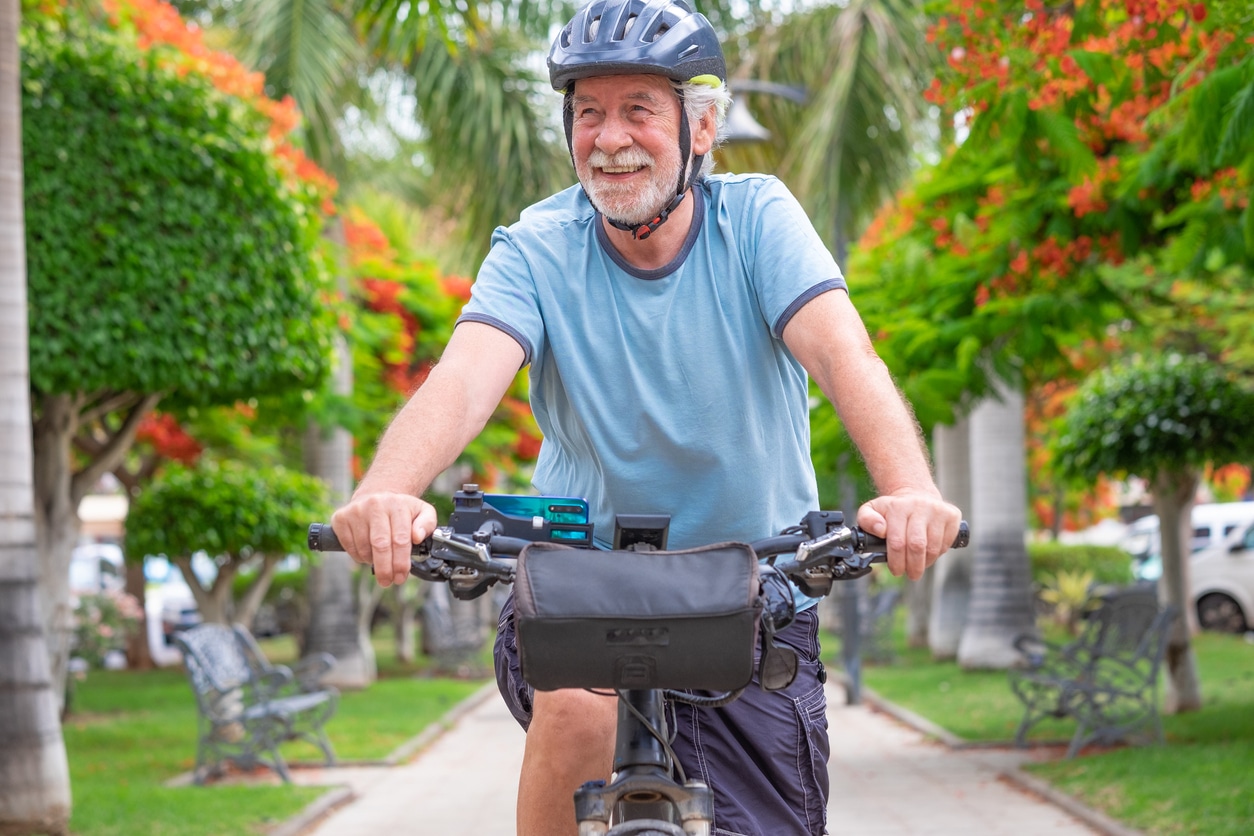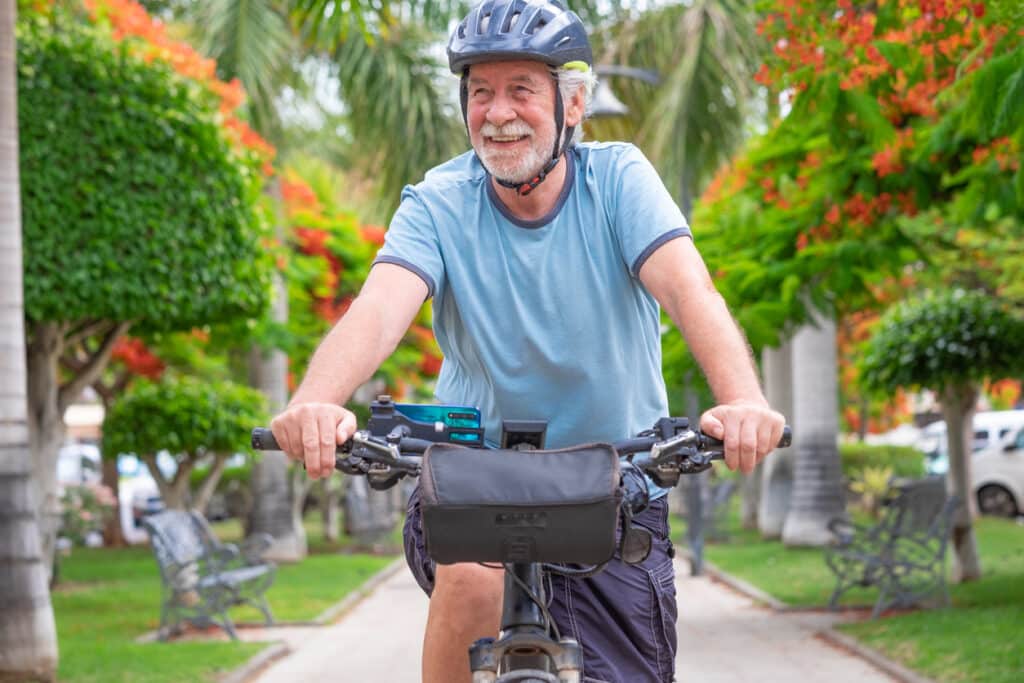 Strive for 150 minutes of moderate aerobic activity each week to lower blood pressure. Aerobic activities are those that increase heart rate. Good choices for seniors include walking, swimming, gardening, bicycling, and dancing. Strength training and resistance training can also benefit seniors wanting to lower blood pressure, in addition to strengthening their bones and improving balance.
Renaissance Villages partners with EmpowerMe Wellness fitness and wellness programs that are designed to keep seniors healthy. Residents may choose personal fitness training or group exercise classes led by trained, professional staff. Our Fall Reduction program focuses on strength, balance, and mobility enhancement to help prevent falls and fractures. Another program component is a monthly lecture series given by healthcare professionals. These offerings help residents maintain independence and enhance their quality of life. Contact us for information about our residential communities.