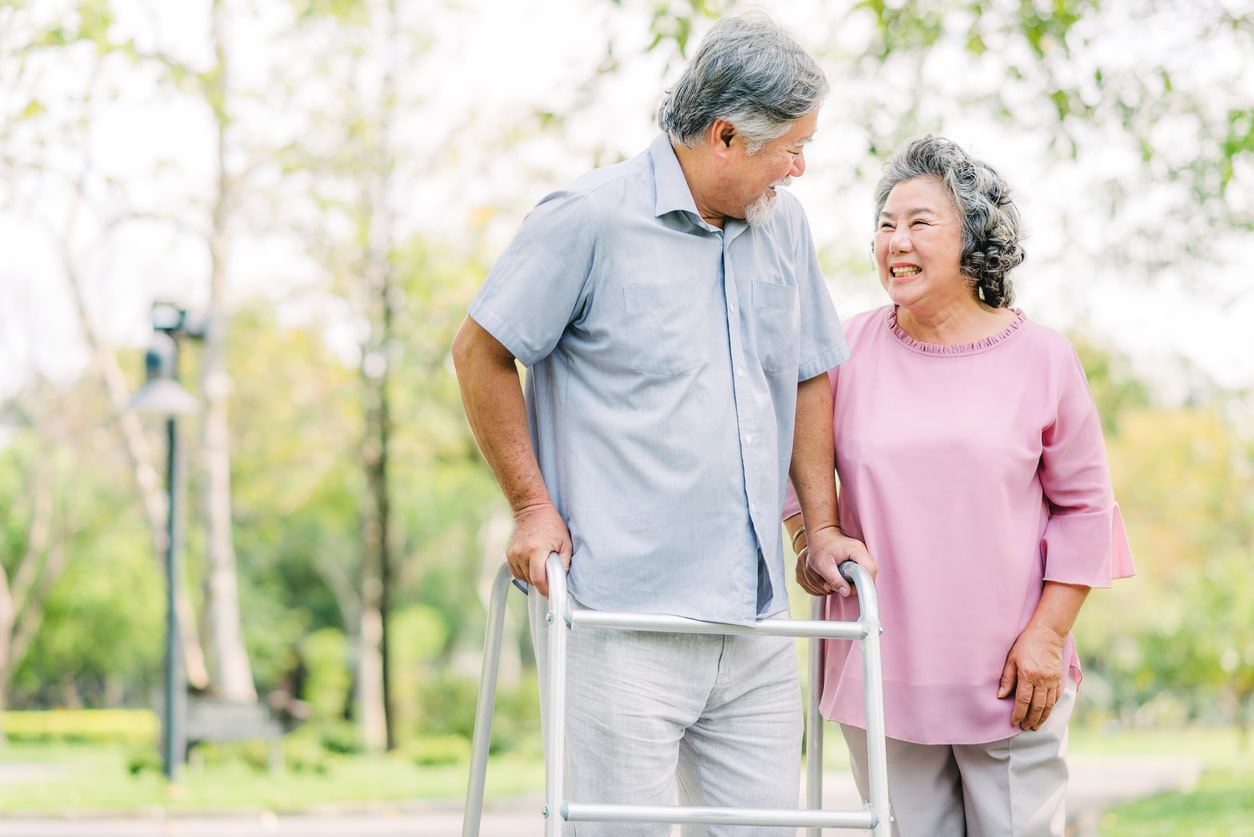 Many seniors are injured each year in falls.  While some people will be able to recover at home after a trip to the emergency room, others will experience serious consequences including fractures, head trauma, and chronic pain.  Recovery from a fall may take months.  A serious fall can result in surgery, a long hospital stay, weeks of rehabilitation, and loss of independence.
Additionally, there are mental health effects associated with falls.  Seniors may experience loss of confidence, depression, fear of another fall, and an unwillingness to participate in activities they once enjoyed.  These factors have a negative effect on quality of life.
Risk Factors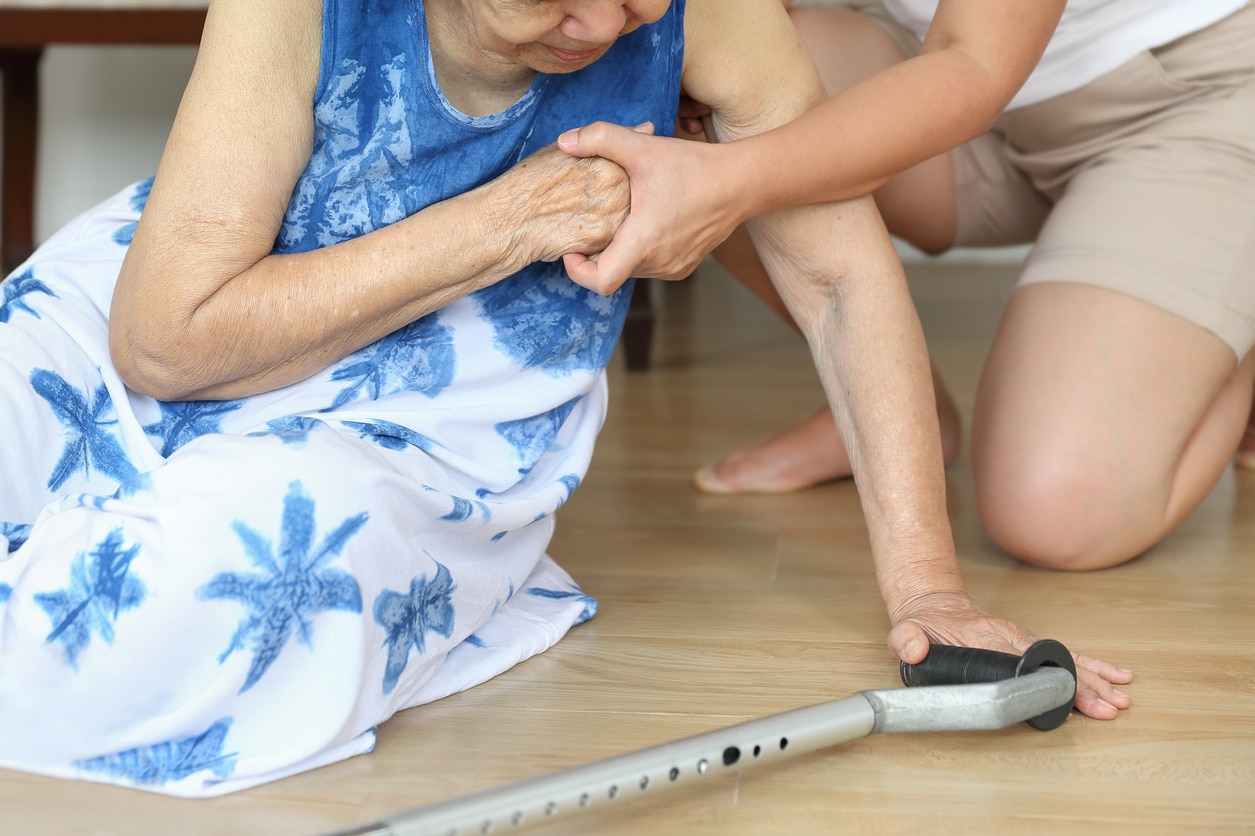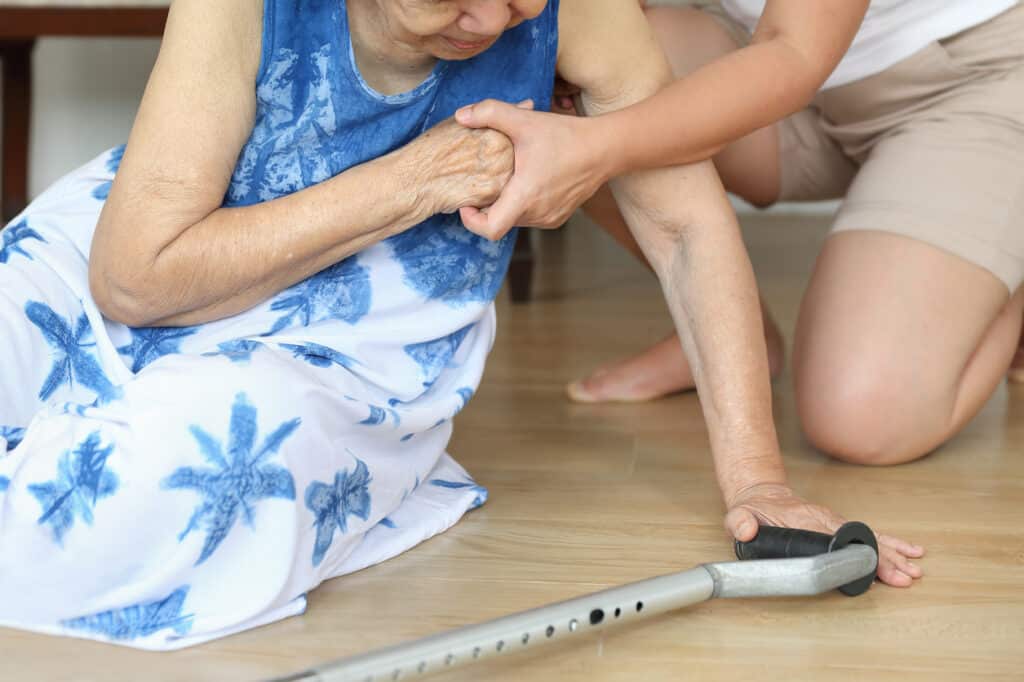 Age is a key risk factor for falls.  Falls are the leading cause of injury for people aged 65 and older.  Seniors may have issues with balance and walking.  They may have a medical condition, such as osteoporosis, vertigo, diabetes, or heart disease, that contributes to fall risk.  Some medications increase fall risk.  Failing eyesight may make it difficult to see hazards.  A decrease in cognitive ability also contributes to falls.
Minimizing Risks
The National Institute on Aging recommends some steps to help minimize fall risks in the elderly.
· Stay physically active – Regular exercise improves muscle tone, strength, flexibility, and balance. Weight bearing exercises may slow bone loss from osteoporosis.
· Test vision and hearing – Small changes in sight and hearing can increase fall risk.
· Awareness of medication side effects – Some medications can cause dizziness or sleepiness. Side effects should be discussed with the doctor.
· Fall proof your home – Remove or rearrange items to eliminate trip hazards.
· Avoid climbing ladders and step stools.
· Wear supportive footwear – Choose low-heeled shoes with non-skid soles. Avoid walking around in socks.
· Use an assistive device, if needed – Canes and walkers can provide stability when properly sized for the individual.
How Renaissance Villages Can Help
Renaissance Villages partners with EmpowerMe Wellness to provide fitness and wellness programs to keep residents healthy. These programs are led by trained, professional staff. Exercise classes and fitness training are designed to enhance independence and quality of life. Wellness screenings identify areas where residents may need help. The Falls Reduction Program helps residents increase strength and balance and enhances mobility. Post-surgical therapy programs offer state-of-the-art modalities to allow residents the convenience of being able to rehab without leaving their community. EmpowerMe Wellness has a full range of therapy services, and offers a more personal interaction between patient and therapist. Contact Renaissance Villages today to schedule a tour of our residential facilities.