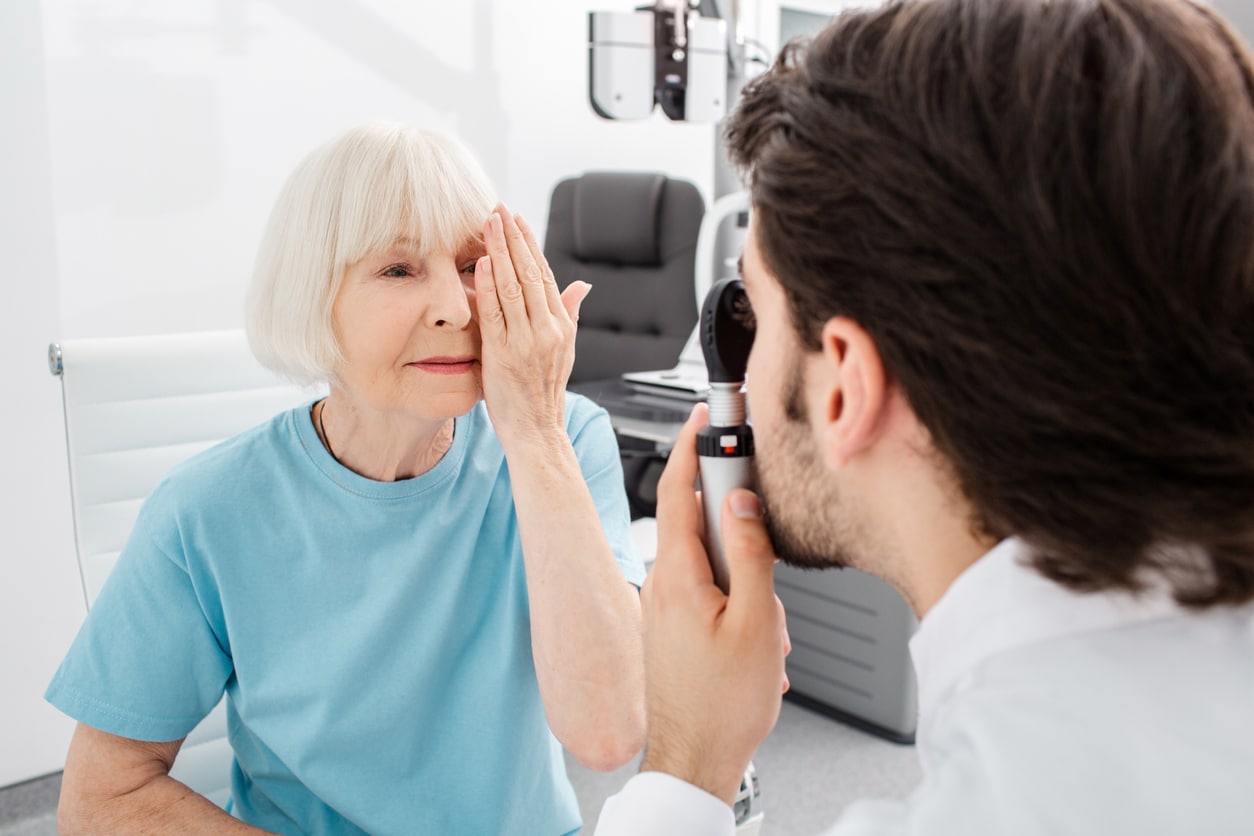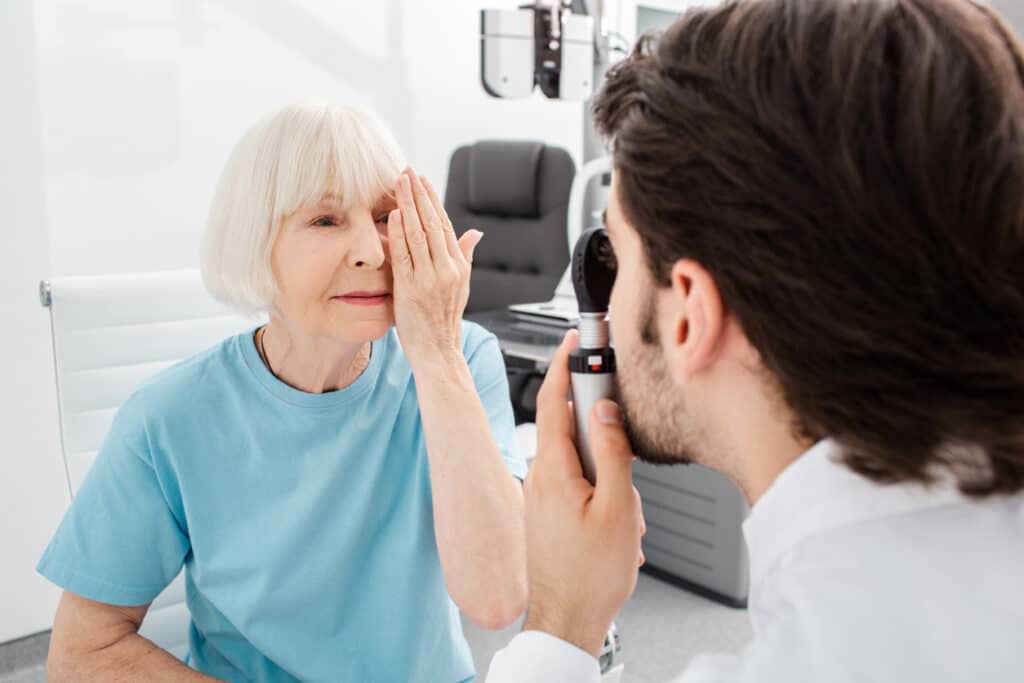 Cataracts are very common in older adults. A cataract is a cloudy area in the lens of the eye. The cloudiness distorts the light passing through the lens. A cataract may form in one or both eyes. Most cataracts are related to age, and people may start to notice symptoms after age 60. However, those with certain medical conditions, such as diabetes, may notice cataract symptoms sooner.
Most cataracts develop slowly. At first they may not be noticeable or affect vision. Eventually, people will notice changes in their vision. The following are symptoms of cataracts:
· Cloudy or blurry vision
· Colors look faded
· Poor night vision
· Halos around lights
· Sensitivity to light and glare
· Frequent changes in eyeglasses prescription
· Double vision in one eye
Treatment for Cataracts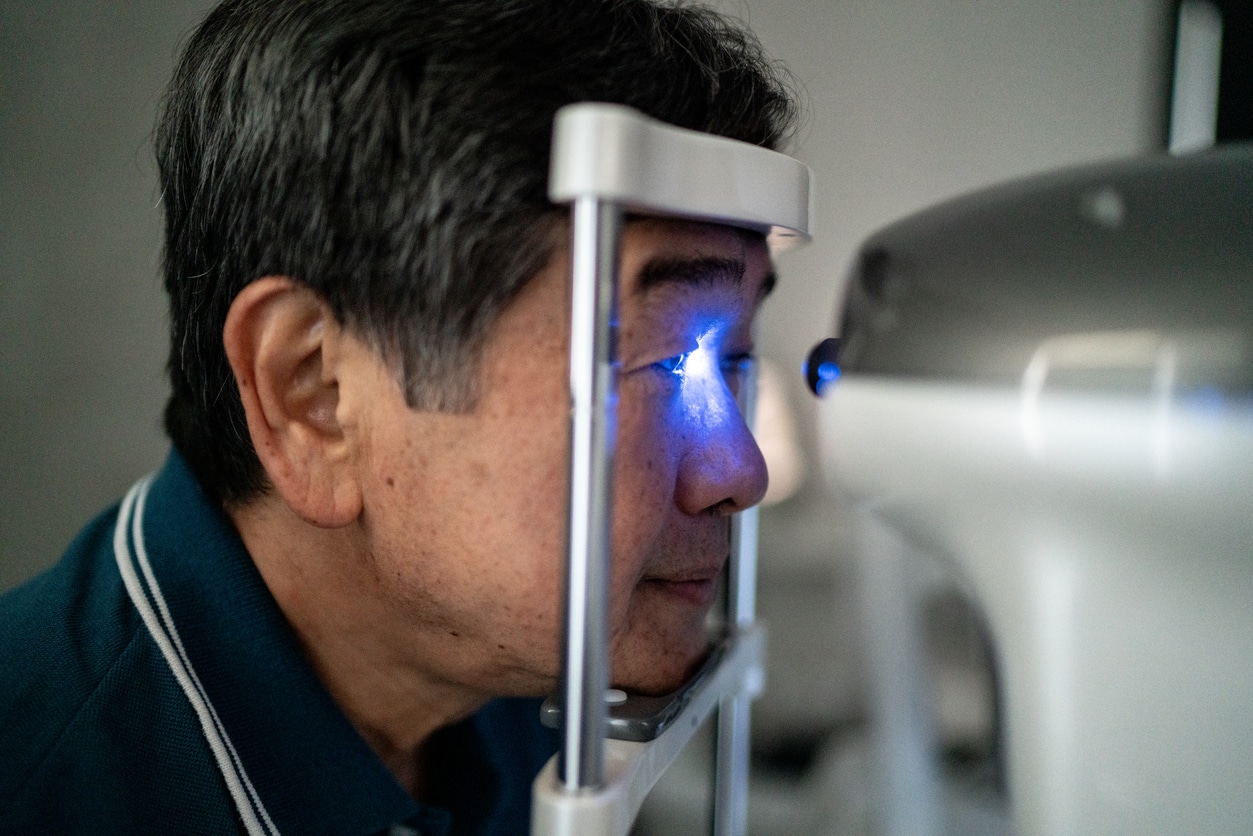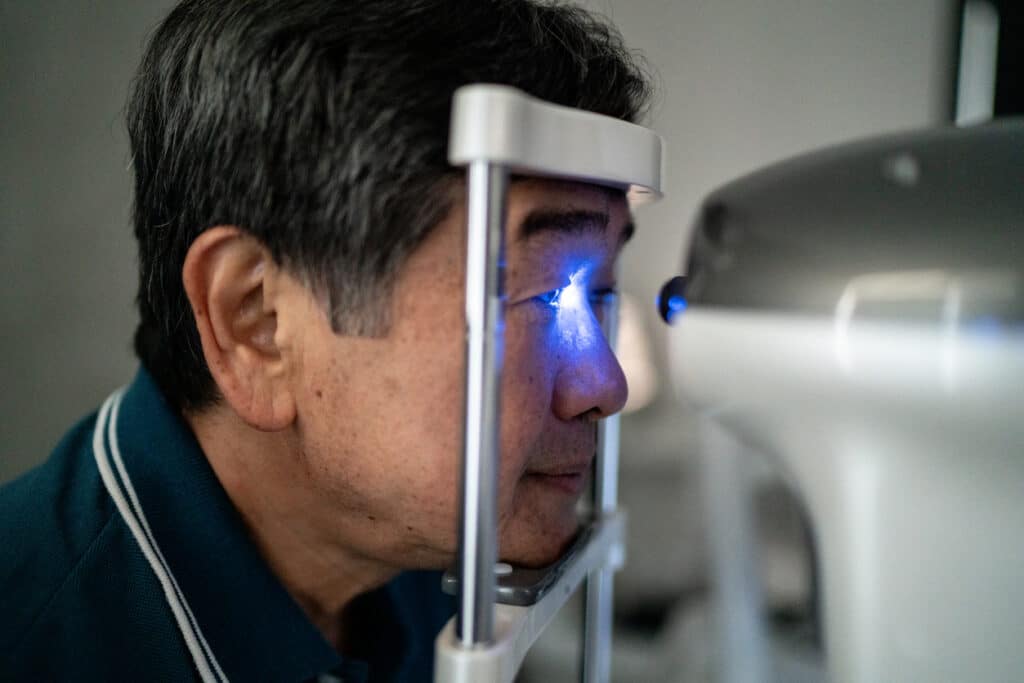 An ophthalmologist or optometrist can diagnose cataracts. The eye doctor will monitor the progress through regular vision checkups. They will let the patient know when the cataract needs further treatment. Many people live with cataracts for some time. Eventually, the cataract will interfere with their quality of life.
Surgery is the only effective treatment for cataracts. The surgery involves removing the cloudy lens and replacing it with an artificial lens. The patient should only need local anesthesia. Cataract surgery is very safe, and complications are rare.
Low Vision Programs at Renaissance Villages
Cataracts are just one type of visual problem people may struggle with as they age. Renaissance Villages offers a low vision program called "Let Me See". The program is designed to improve sight and sight-related activities so residents can enjoy a better quality of life. The program can be helpful for those who struggle with:
· Decreased visual acuity
· Contrast sensitivity
· Perceptual impairments
· Vestibular complications
Residents of Renaissance Villages can also arrange for transportation to and from their doctor appointments. This is especially helpful when visual exams and treatments make driving difficult. Families can have peace of mind knowing their loved one won't miss essential appointments due to transportation issues.
Renaissance Villages Lifestyle
Renaissance Villages provides a community in which residents can age in place and feel at home. We offer daily activities and events which engage residents mentally, physically, and socially. Our restaurant style dining experience gives residents the opportunity to socialize over delicious chef-prepared meals. Residential living options include independent living, assisted living, assisted living villas, memory care, and respite care. Contact Renaissance Villages today to schedule a tour of our residential communities.