Jean M. was born in Saginaw, Michigan. She was the second child and first daughter of her parents. Jack was her older brother, and she had two younger siblings, Nancy and David. They were all very close. Her father lived to be 81, and her mother lived until she was 92. Jean recalls both of her parents always being there for their children. They all spent a lot of time together, and as they grew older, this continued. Many of her relatives moved to be near the various lakes in Michigan. As a result, they spent a lot of time boating.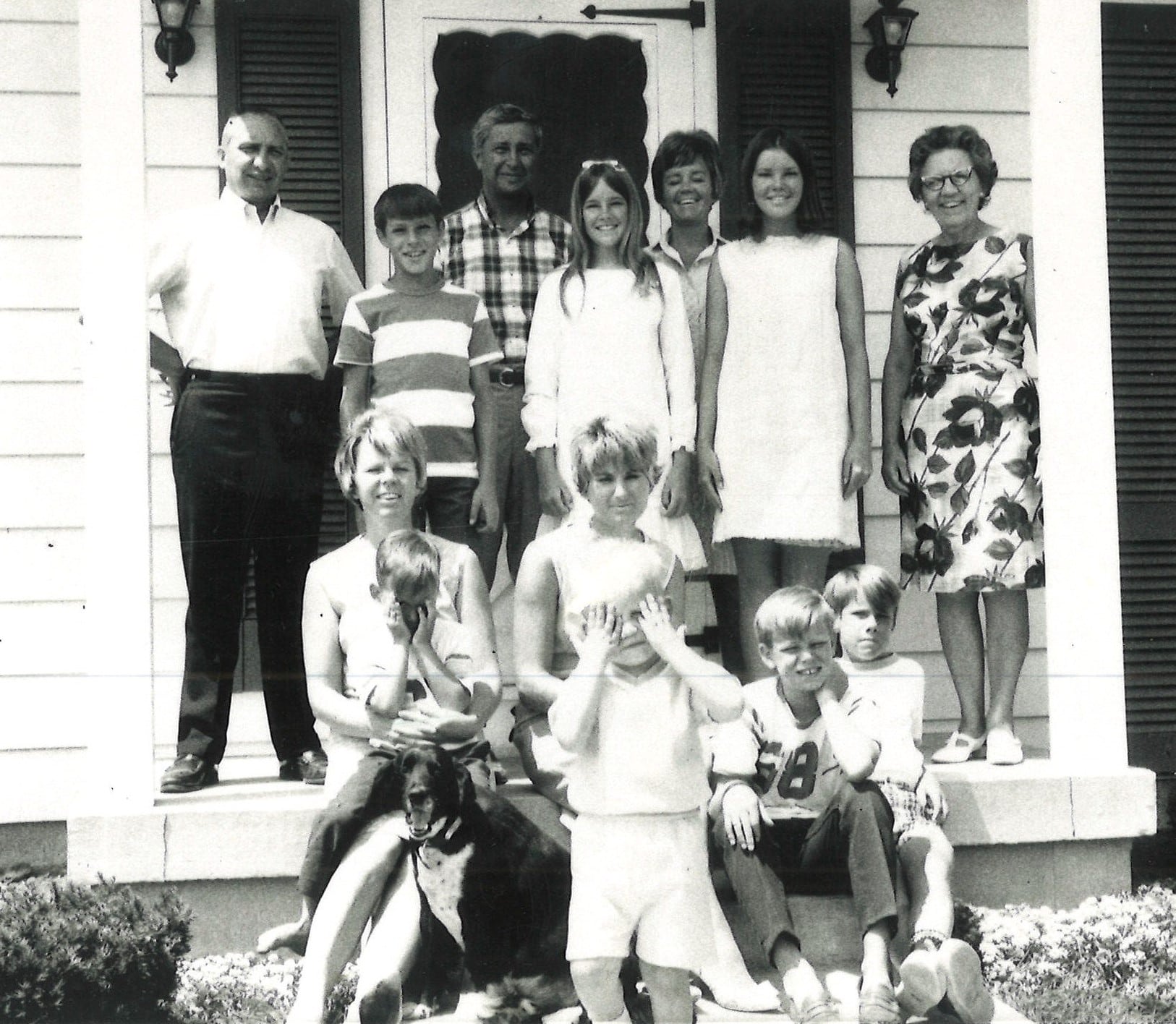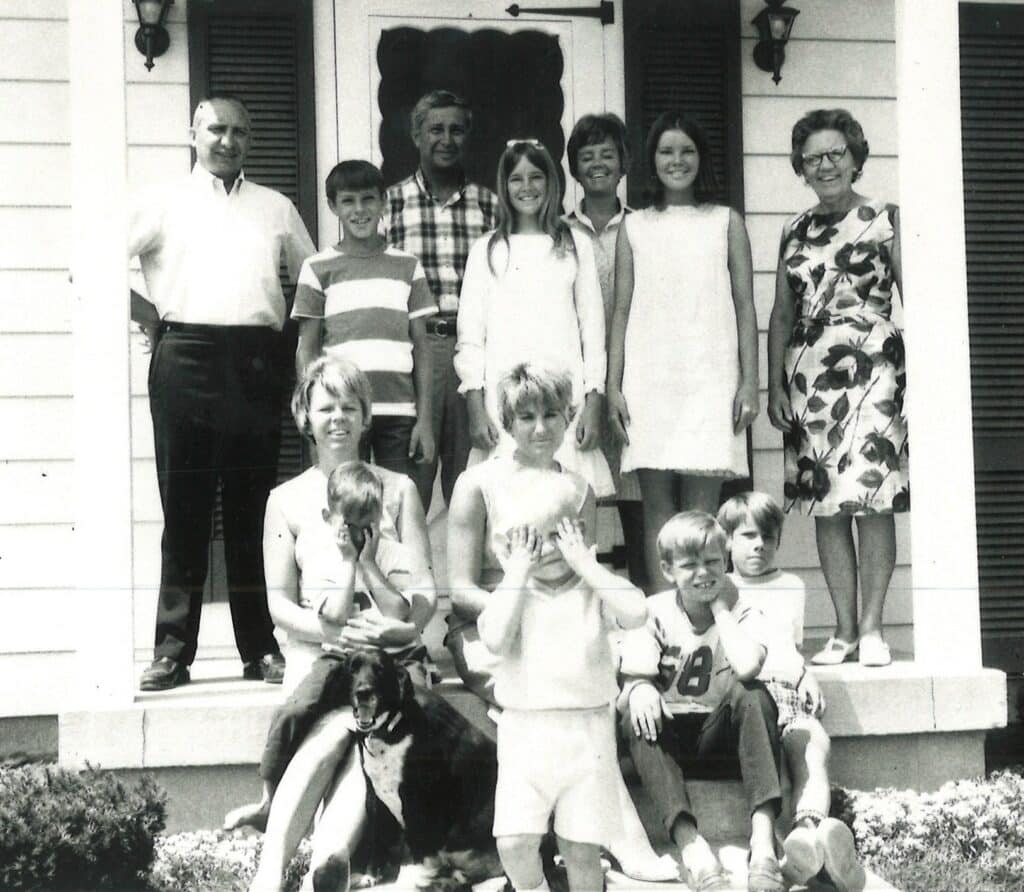 We're Coming to California
Jean married, and she and her husband were together for 20 years. They had three children together: two daughters, Marty and Linda, and a son, Mark. They lived their early life in Michigan, but her husband worked for an aerospace company, and in 1956, they transferred him to California. Jean looks back on raising her children fondly. It was a lovely time while they were one happy family, and she loved every part of being their mother. She also enjoyed being a stay-at-home mom and taking care of their home. Jean enjoyed playing Bridge with various groups of people, hosting in her home often. It was a fun time spent with friends.
Bit by the Travel Bug
Jean and her then-husband also had the pleasure and opportunity to travel extensively to places like Australia, New Zealand, Netherlands, Ireland, Scotland, London, Hawaii, and Alaska. They had fun staying at the excellent accommodations, eating delicious food in the restaurants, and seeing all the sights each new place had to offer. Her trips to Australia and New Zealand and, Ireland, Scotland, and London were among her favorites. They even stayed a few nights in a castle in Ireland, which was a memorable experience. While she enjoyed the opportunities to travel, she was always glad to get back home.
A Working Woman
Jean worked at a business conglomerate for 17 years. The company was based in Marina del Rey, but over the years moved to Westwood. Jean worked in the benefits department and saw the company sell various parts of the company over the years. She rose to take on the benefits manager position, and by the end of her time there, the company was HPI Hospital Pharmacies. They operated pharmacies in hospitals in all different areas of California on a contract basis. However, when another company bought them out and wanted her to move to Albuquerque, New Mexico, she decided to retire.
Jean was not interested in living in Albuquerque and moved to Newport Beach. She took a part-time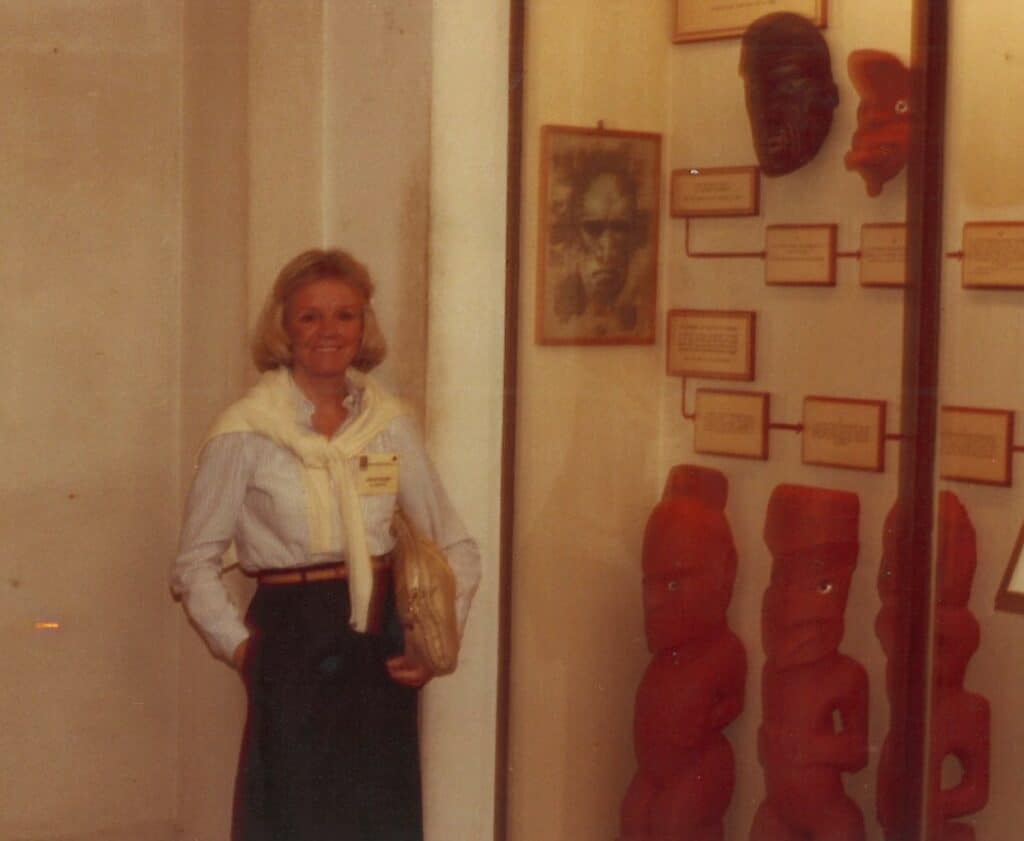 position working for a certified public accountant. Jean did not think she would last nine weeks there, but she worked there for nine years and enjoyed working there.
Grandma & Great-Grandma Jean
Jean's kids are all grown now and have families of their own. Her daughters live nearby, and her son and his family live in New Hampshire. She enjoyed visiting them in New Hampshire, but most of the time, they come to California. Before moving to Renaissance Village Murrieta, Jean lived with her daughter, Marty, and her son-in-law for 23 years here in Murrieta.
 Jean has four grandchildren and three great-grandchildren. She loves being a grandmother and great-grandmother. She spends much time with her family, especially those in the area. As a family, they've always enjoyed playing cards & board games. It's something that she enjoyed doing when she was their age. Her 12-year-old grandson loves to play games and soccer, and his 17-year-old sister has almost reached the black belt level in Taekwondo.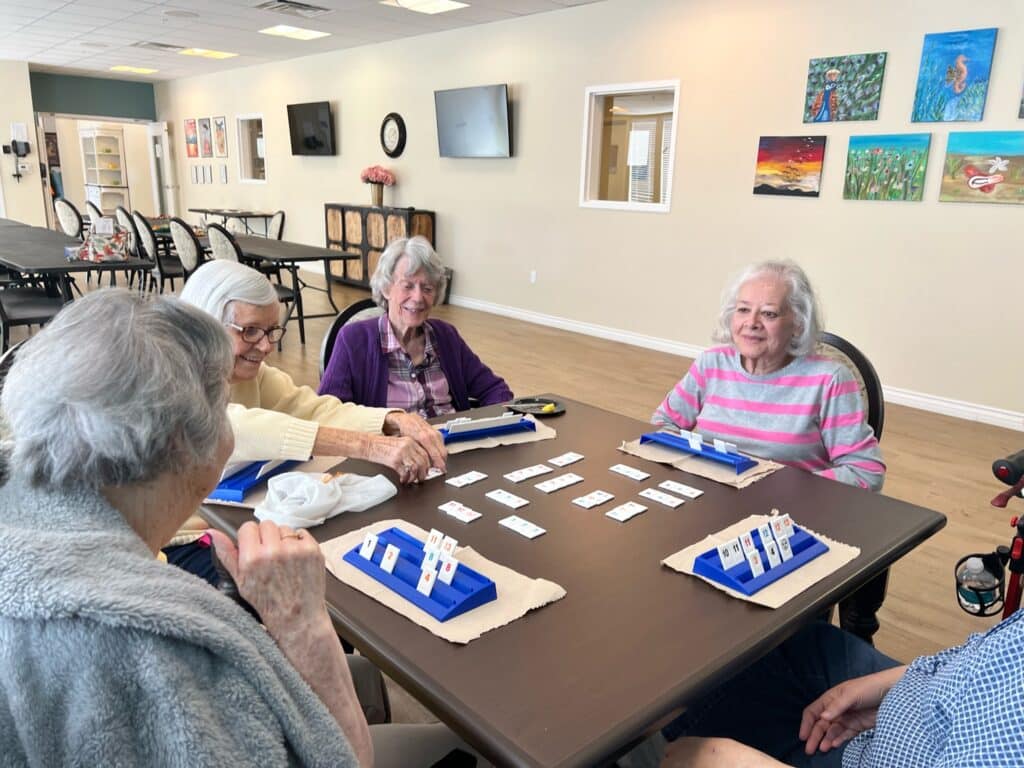 Rummikub & Renaissance
Jean celebrated her first year of living at Renaissance Village Murrieta. She loves that she can interact and enjoy the company of so many different people by living here. Jean thinks the staff is wonderful, especially the servers in the dining room. Her favorite activity is Rummikub, where she spends hours playing with a few other ladies almost daily. They have a great group of regulars and enjoy playing the game together.
Jean's daughters lovingly care for her needs, such as grocery shopping, accounting, chauffeuring, and secretarial. They also share much of their time at their homes, serving wonderful meals with delightful homemade desserts and enjoying playing games. It's always a fun time when they are all together.