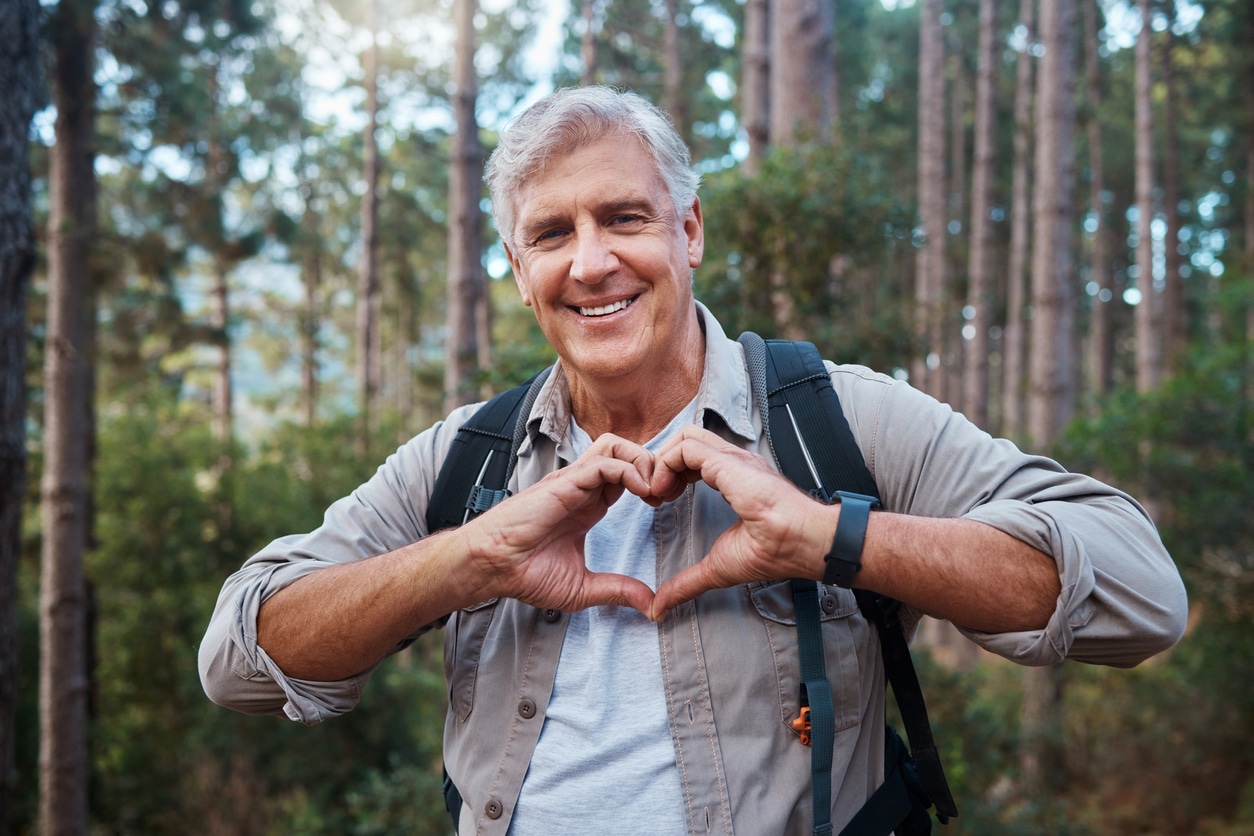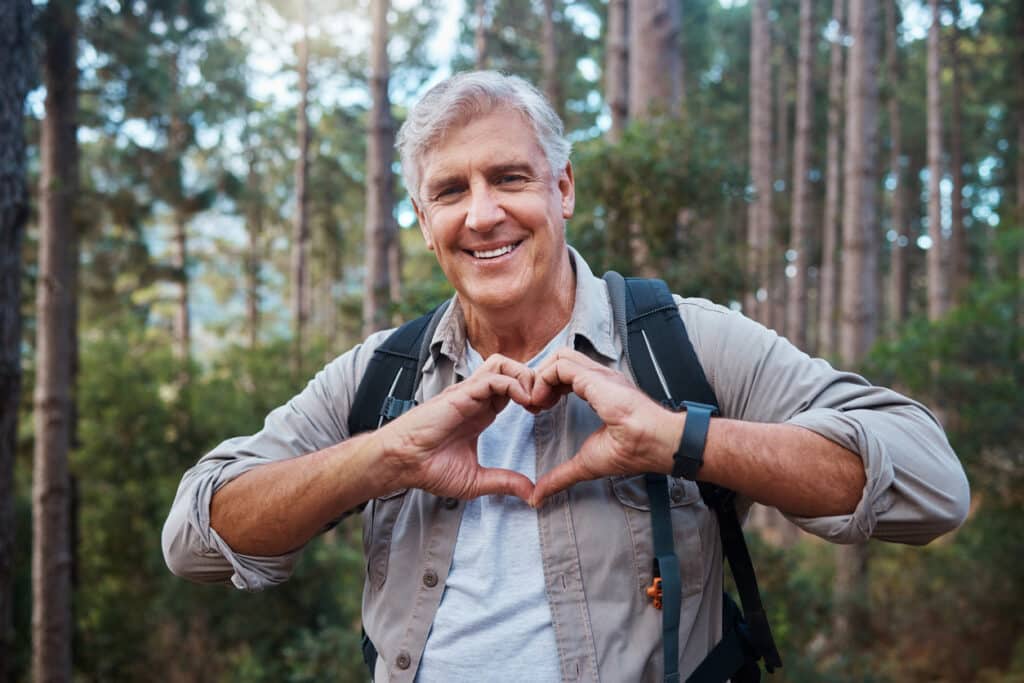 Heart disease is the leading cause of death in the U.S. and kills more than 697,000 people each year. Seniors aged 65 and older are more likely to develop heart disease than younger people. There are many risk factors. Some can be controlled and some cannot. The good news is that seniors can make several lifestyle changes that can help them lower their risk and keep their heart healthy.
Eat a heart healthy diet.
A balanced diet that is high in fruits, vegetables, and whole grains is heart healthy. Choose lean meats and low fat dairy products. Avoid saturated fats and trans fats. Eat foods rich in soluble fiber such as oat bran, lentils, beans, nuts, and apples. As seniors age, it becomes difficult for some to manage healthy meal planning. At Renaissance Villages, residents enjoy nutritious and delicious chef prepared meals in our restaurant style dining room.
Maintain a healthy weight.
Excess weight increases the risk of developing high blood pressure, diabetes, and heart disease. It puts extra stress on the heart, causing it to work harder. Excess belly fat is associated with inflammation and increased triglyceride levels, which may contribute to thickening and hardening of the artery walls.
Stay active.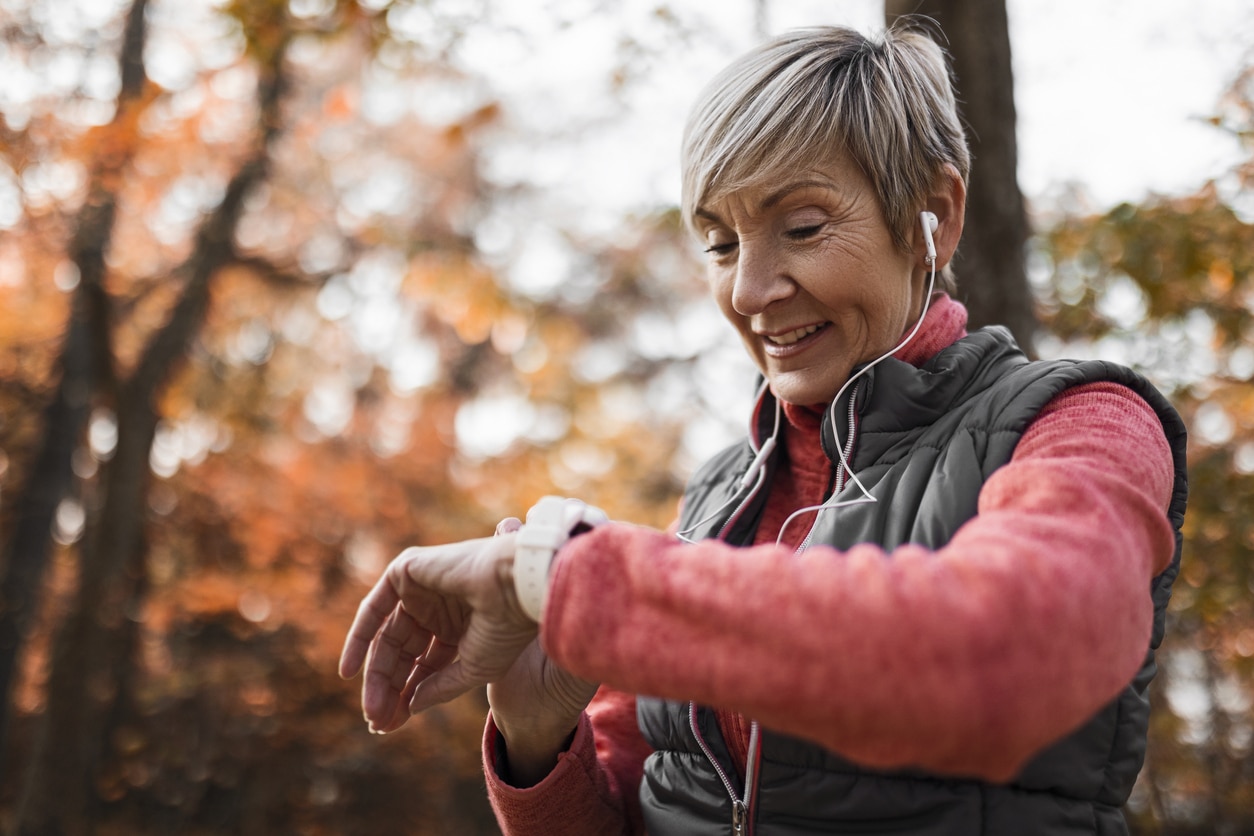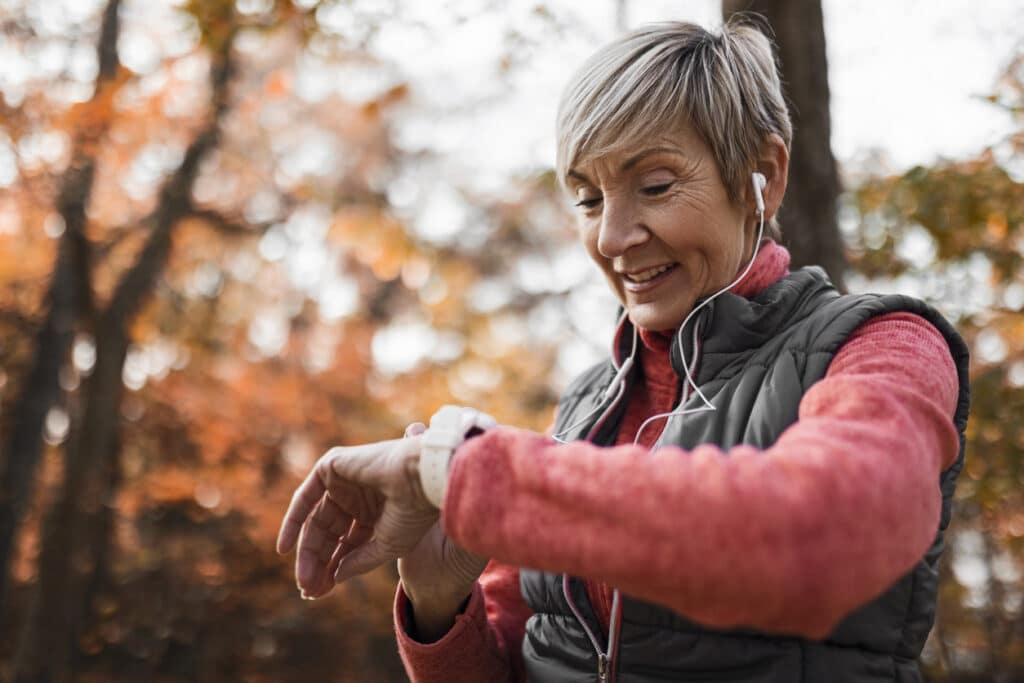 Try to get 30 to 60 minutes of physical activity daily. It doesn't have to be vigorous exercise. Walking, swimming, and gardening are good ways for seniors to stay active. The Geri-Fit Program at Renaissance Villages gives senior residents the resources they need to maintain fitness. They can work to regain strength lost through the aging process and increase balance, which helps prevent falls.
Control chronic medical conditions.
High blood pressure can stiffen blood vessels and high cholesterol leads to plaque buildup in the arteries. Controlling these conditions is essential for good heart health. Type 2 diabetes can damage blood vessels and the nerves that control the heart. People with diabetes are more than twice as likely to have heart disease or suffer a stroke. Regular doctor visits and health screenings are important in maintaining heart health. Renaissance Villages offers residents transportation to and from appointments.
Get enough sleep.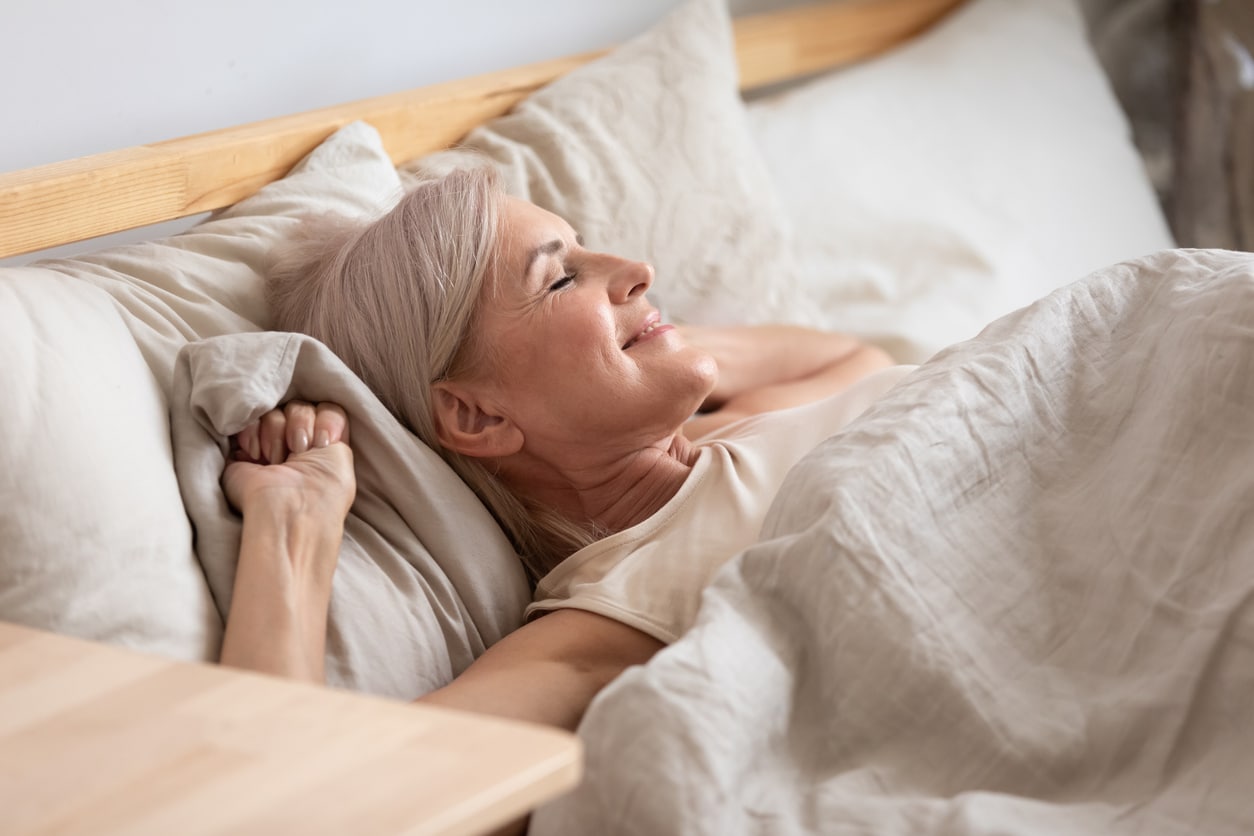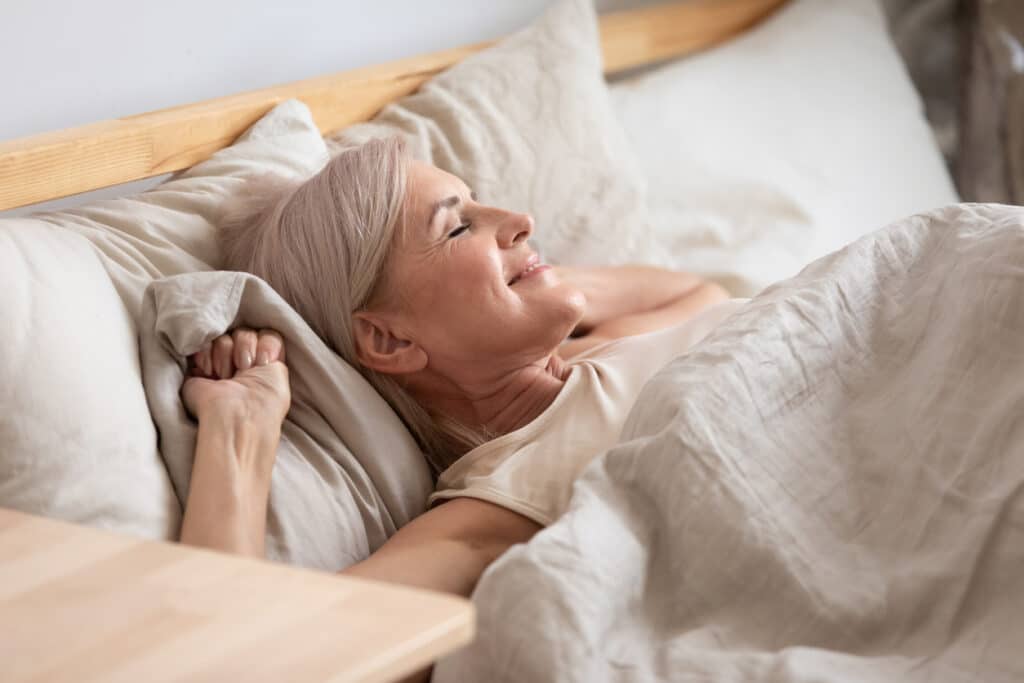 Many adults don't get enough sleep, which is an important factor in maintaining good general health. Seniors should get 7 to 9 hours of sleep each night. To get a better night's sleep, avoid napping in the late afternoon, avoid caffeine late in the day, develop a relaxing bedtime routine, and try to go to bed and wake up at the same time each day.
Quit smoking.
Smokers are 2 to 4 times more likely to develop heart disease. Nicotine restricts the blood vessels, reducing the blood flow from the heart to other organs. Smoking can cause blood clots, and it increases the risk of having a stroke.
Great days await at Renaissance Villages.
Renaissance Villages offers a variety of resort-style senior living options. Contact us today for more information.