Sherry B. was born in Cleveland, OH, in June of 1949. She is the 2nd oldest of five children and has one older brother, one younger brother, and two younger sisters. Her brother would lead them on hikes throughout the area, and she recalls hiking to the schoolyard on one occasion, which resulted in her mother calling the police because she could not find them. Sherry's parents divorced when she was ten, and she and her siblings lived with their mother. Her mom worked to support her children, and her father worked for Fisher's Body designing cars.
Sherry got married when she was 15 and had two children, a girl, and a boy. When she was 16 years old, she attended a Southern Baptist Church with her mother-in-law, and the pastor was preaching about how Jesus died for her sins and rose again. He said you could ask Him to come into your heart, so she handed her baby girl to her mother-in-law and walked forward to receive Christ as her Savior. A decision she carries with her to this day.
Ohio to California
Sherry's first marriage did not last, and she moved to California to live with her mom. She worked her first job at Lucky's Market and began the first part of what would become a career in grocery. Sherry soon met a Merchant Marine named Jack in San Pedro, California. The two got to know one another and married a year later. Jack was a good man; he adopted her daughter, Tami, and son, Tim, like his own. They did not tell the kids that she was married before while they were growing up because Jack wanted them "to be a full family, not a half family." Jack and Sherry had two children, Scott and Heather.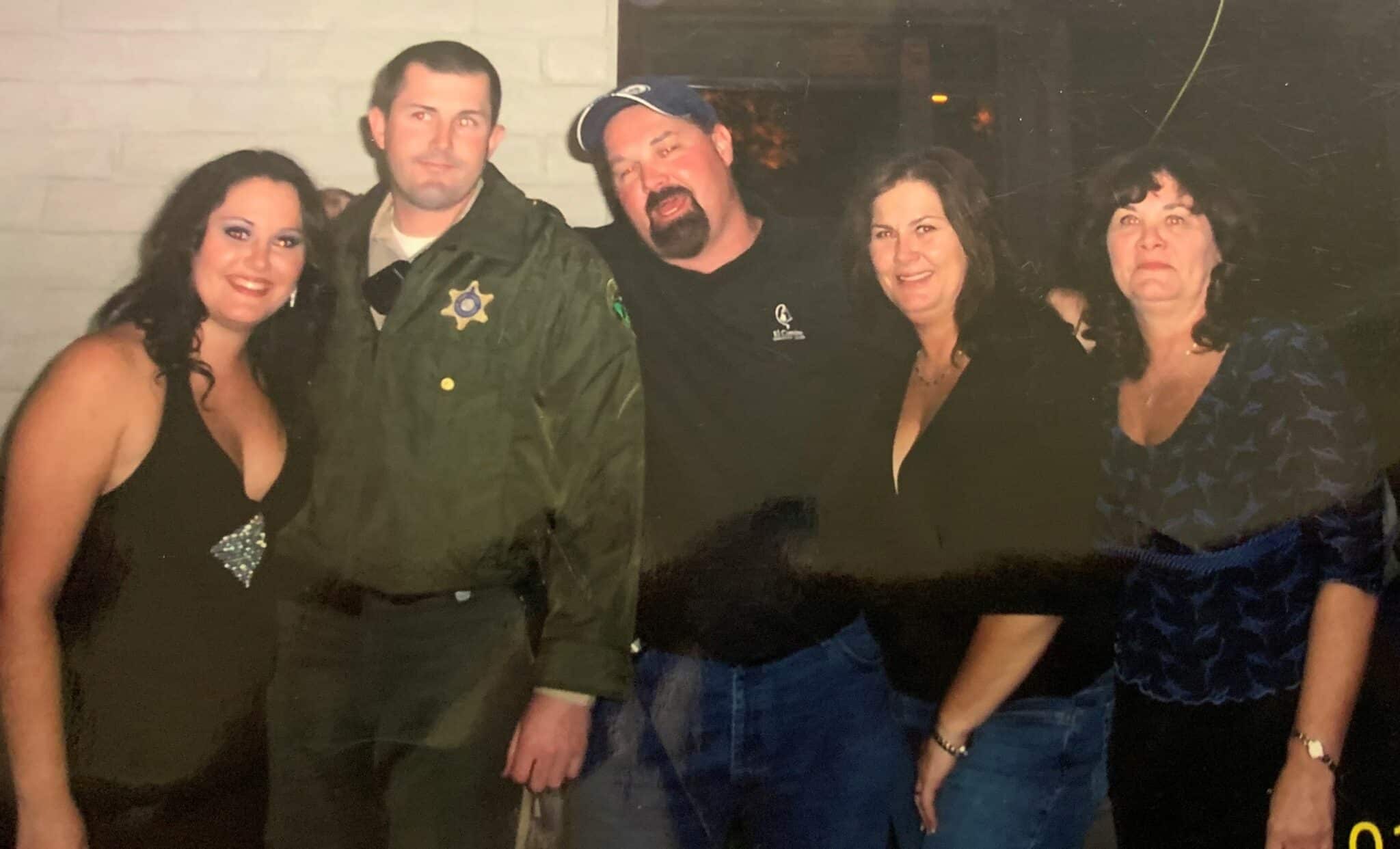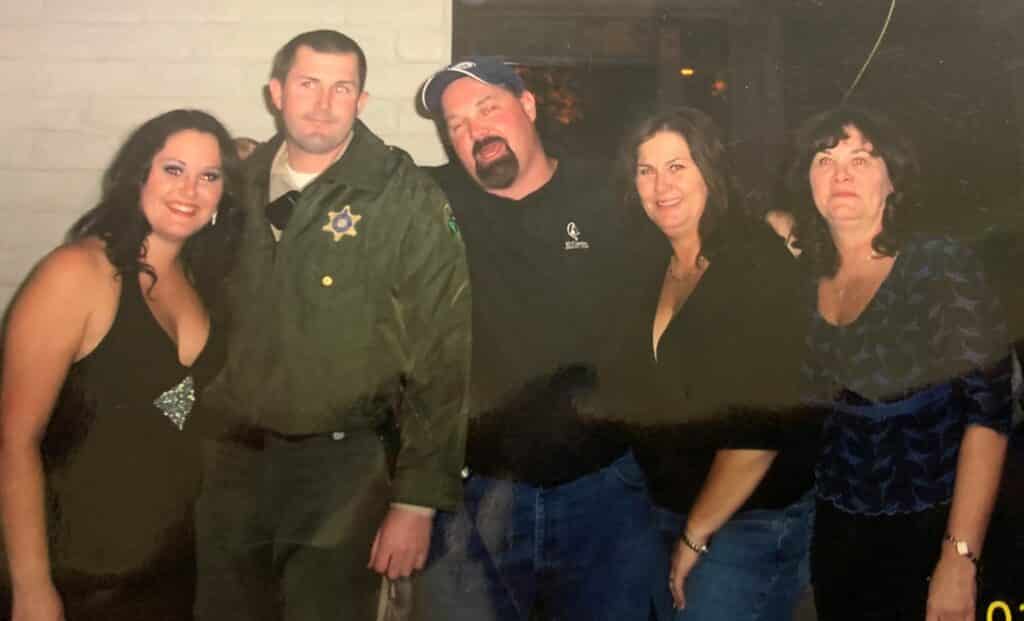 While the children were growing up, Jack, a Merchant Marine, was gone a lot. Sherry stayed home with the kids until her youngest daughter turned 18. She then returned to the grocery industry and worked for Smart and Final. Sherry served in various positions, such as Cashier, Head of Produce, Deli, and Key Carrier. She enjoyed the people most of all. Sherry liked getting to know the customers and their children and families. After 20 years of service and a fruitful career, she retired.
A Growing Family
After 32 years of marriage, Jack and Sherry decided to separate. This separation caused Sherry to change her mind about telling her kids the truth about their biological father. While the kids decided to look for him, they still considered Jack their father because he was the one who was always there, cared for them, and raised them as his own. Sherry also has fourteen grandchildren and thirteen great-grandchildren. She loves being a grandma and is grateful that most of them live nearby. Her oldest grandson is 30, and then her youngest is among the great-grandchildren at ten months.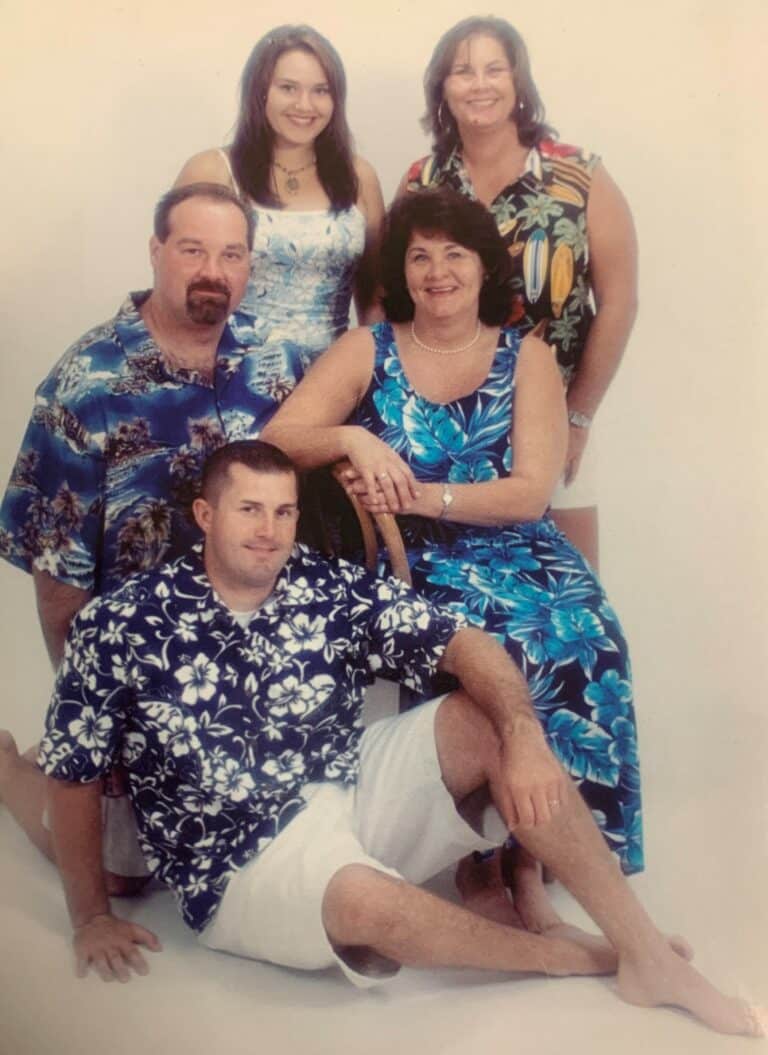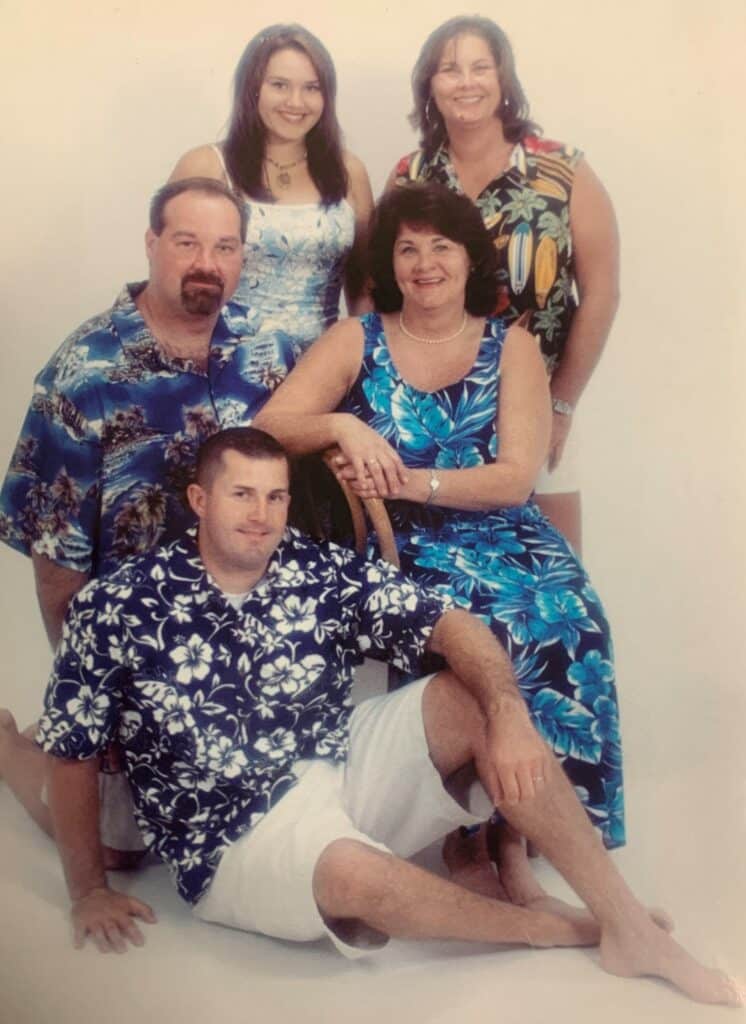 Enjoying Hawaii With Family
Sherry went to Hawaii a few times over the years. She and Jack went for their 25th wedding anniversary and made a few trips with her daughter, who had a timeshare there. Sherry does not have many hobbies, but she likes to visit with her family and always looks forward to bingo and the live entertainment we offer each week at Renaissance Village Murrieta.
A Hope In Her Savior
When Sherry moved into our community, she was in a wheelchair and could not walk. After getting diagnosed with Parkinson's disease, she's seen herself get better every day. Sherry went from not walking to now walking and even being able to drive a car. She's grateful and blessed for the miracle of healing from God. He's been such a massive part of her life over the years, and Sherry is thankful that He held her hand throughout these experiences. She knows she could not have made it through this life journey without Him. Sherry trusts the Lord, knows He has a plan for her and knows it is to be kind, compassionate, and caring to others. She does all she can to reflect His love to those around her.
Finding Love In Assisted Living
In addition to finding new opportunities and activities to participate in here, Sherry has found something she never thought possible. She found love. Sherry likes to say hello and make others feel welcome. A man named Don would sit behind her, and she would say hello and goodbye whenever she saw him. On one occasion, she asked if he would like some company. He agreed and asked her to sit, and she's been sitting there since.
Sherry is grateful that she met Don. She used to think it was a joke that she had to go to assisted living to be in love again, mainly because you do not believe you will find love at this age. However, Don makes her very happy; he tells her she's beautiful each day and even picks her flowers from the garden. This Christmas, they got rings for one another. Sherry loves living at Renaissance Villages and always talks about our staff's kindness and compassion. She thinks the care is excellent and refers to our community as her home.