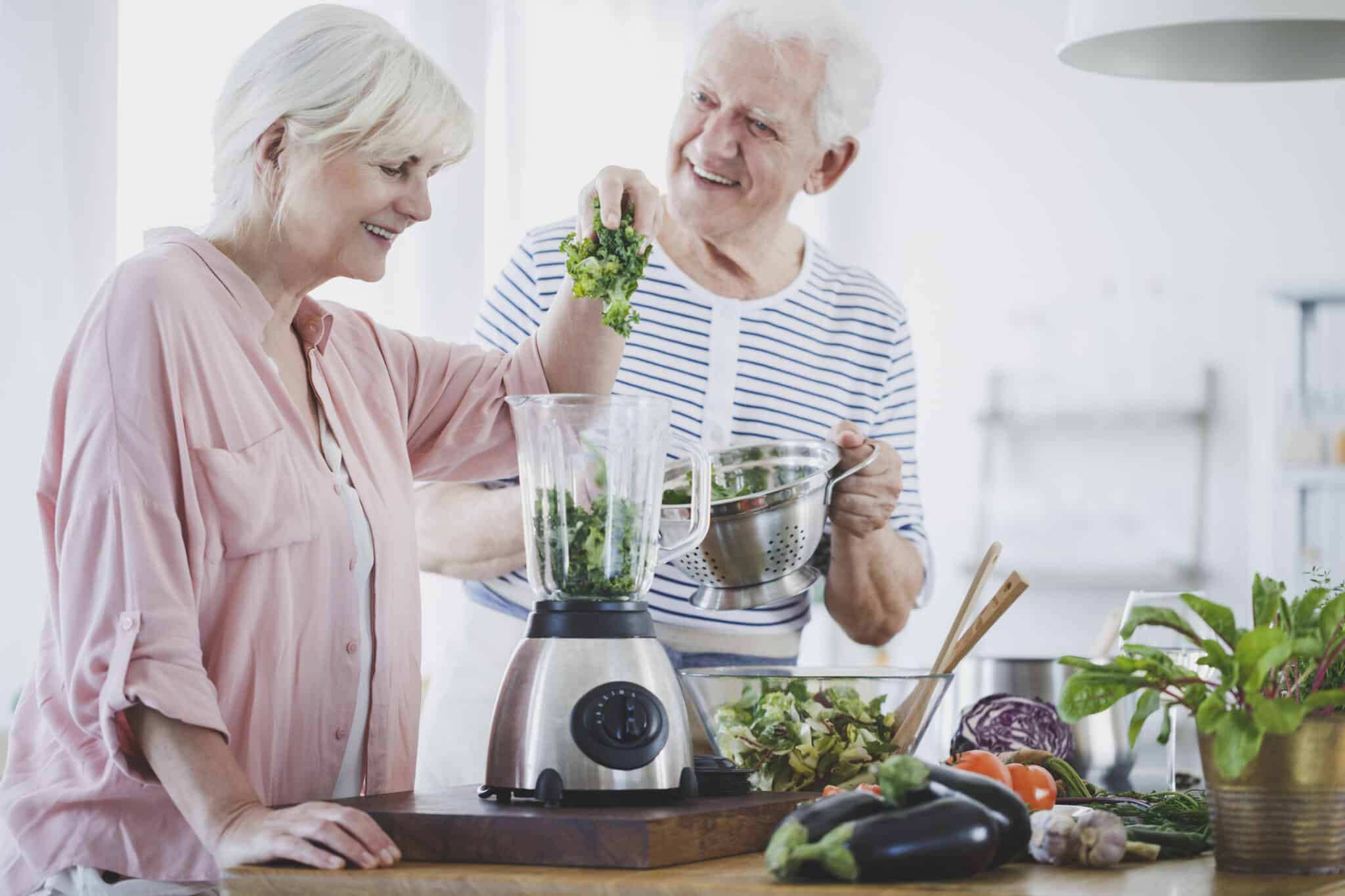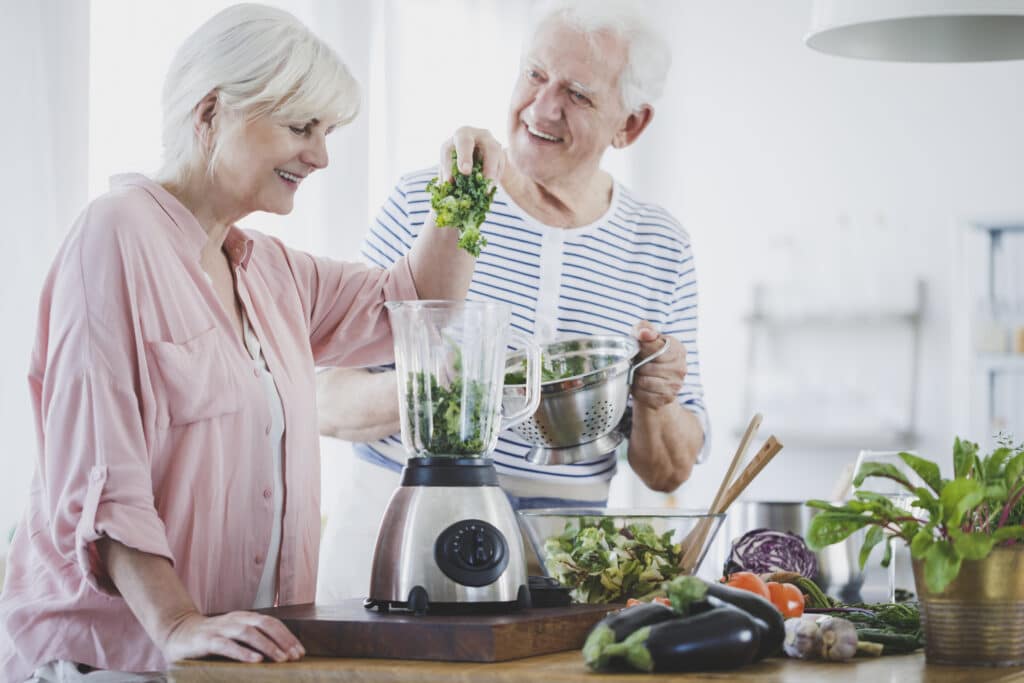 Dementia is a chronic condition that affects memory, thinking, language, comprehension, judgment, and social abilities. It's estimated that 7 million people in the U.S. age 65 or older suffer from dementia, and Alzheimer's disease is the most common form. The deterioration in cognitive function eventually becomes severe enough to impair daily life. Unfortunately, there is no cure for dementia.
Does diet affect the risk of developing dementia?
Researchers have been looking at the relationship between diet and cognitive abilities for some time. Observational studies have shown that some foods and diets may lower a person's risk of developing dementia. The following are two recommended diets that may be helpful.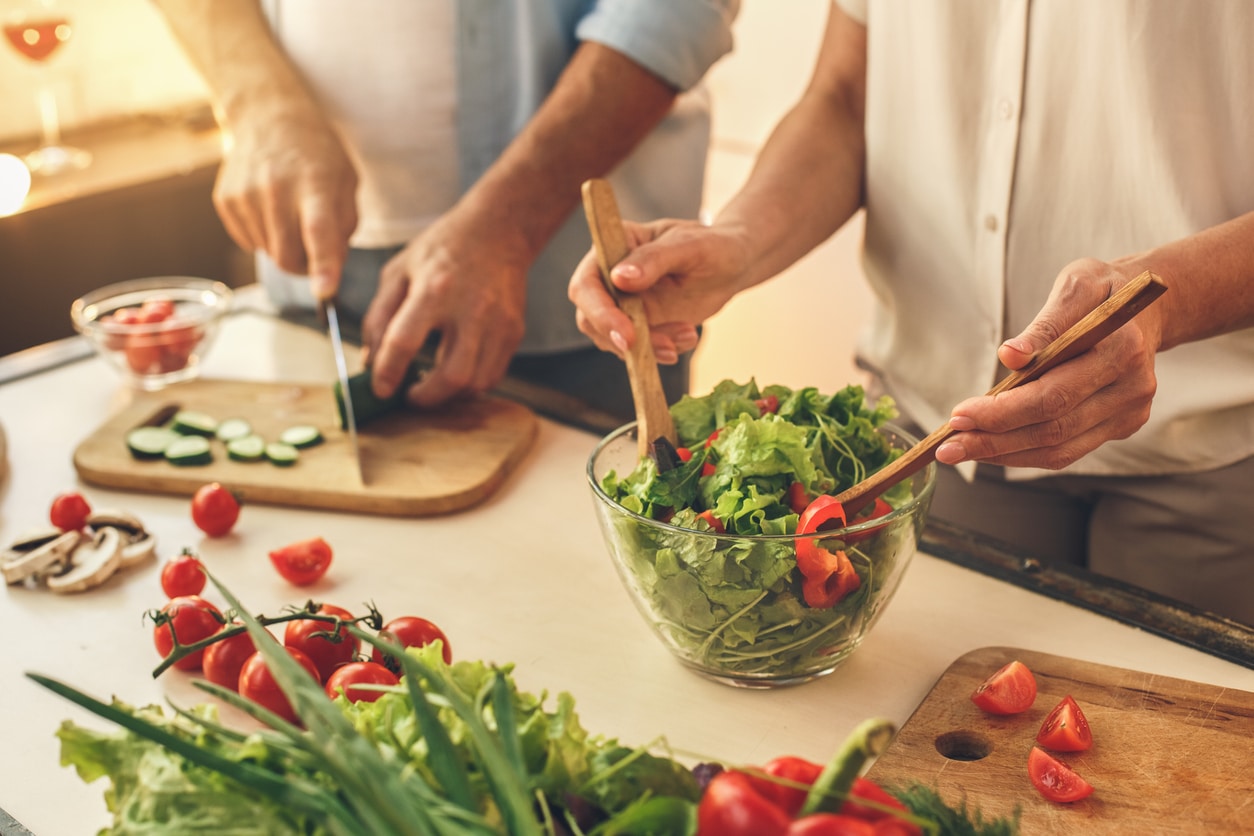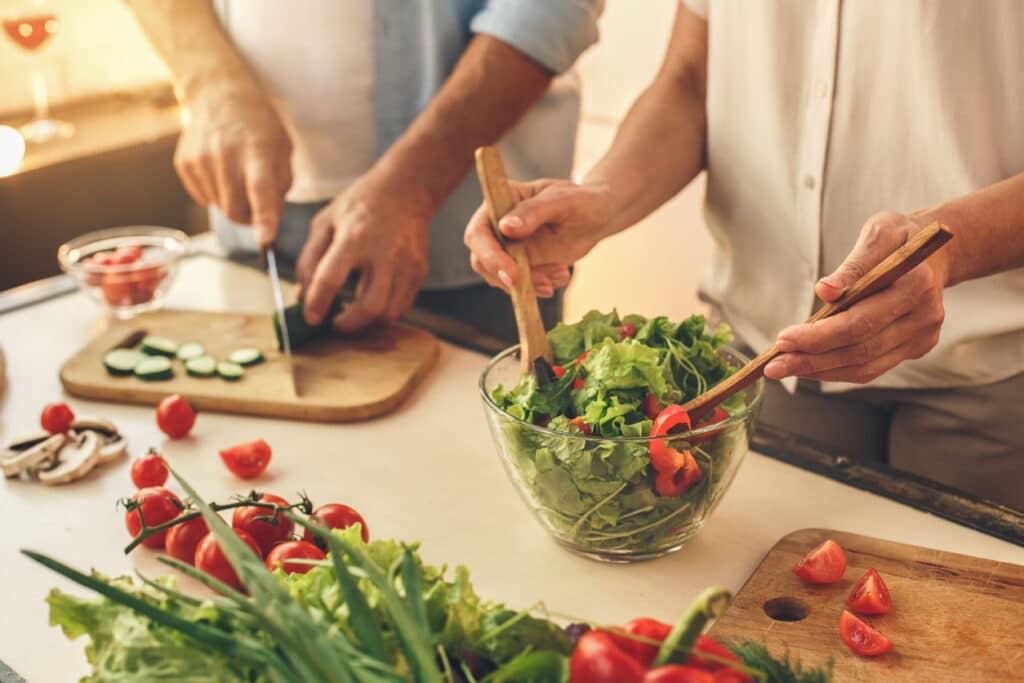 Mediterranean diet – This diet includes fruits, vegetables, legumes, nuts, seeds, whole grains, olive oil, fish high in omega-3 fatty acids, low amounts of dairy products and red meat, and red wine in moderation. Highly processed foods are avoided.
· The MIND diet – Similar to the Mediterranean diet, the focus is on green leafy vegetables, other vegetables, beans, berries, nuts, whole grains, poultry, seafood, olive oil, and wine in moderation Foods that should be limited include red meat, fried foods, butter and margarine, cheese, and sweets.
Which foods are problematic?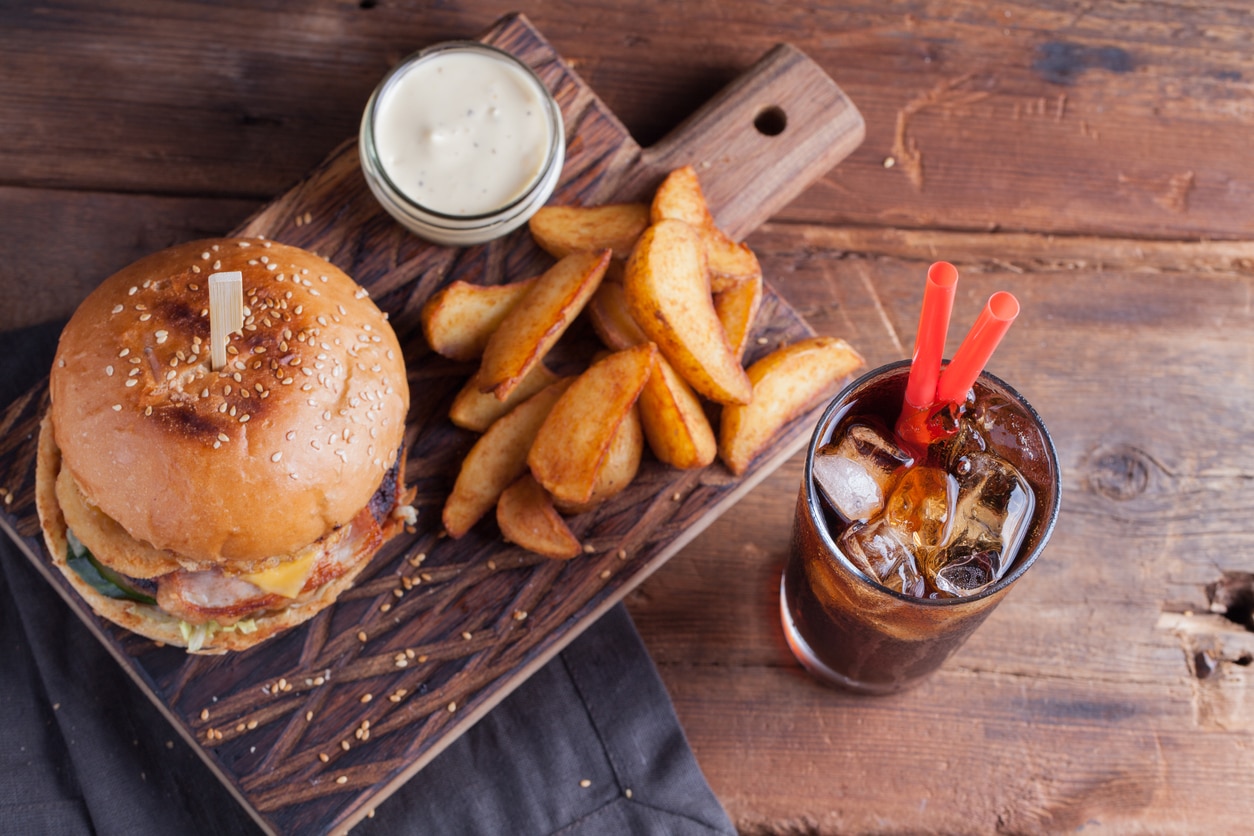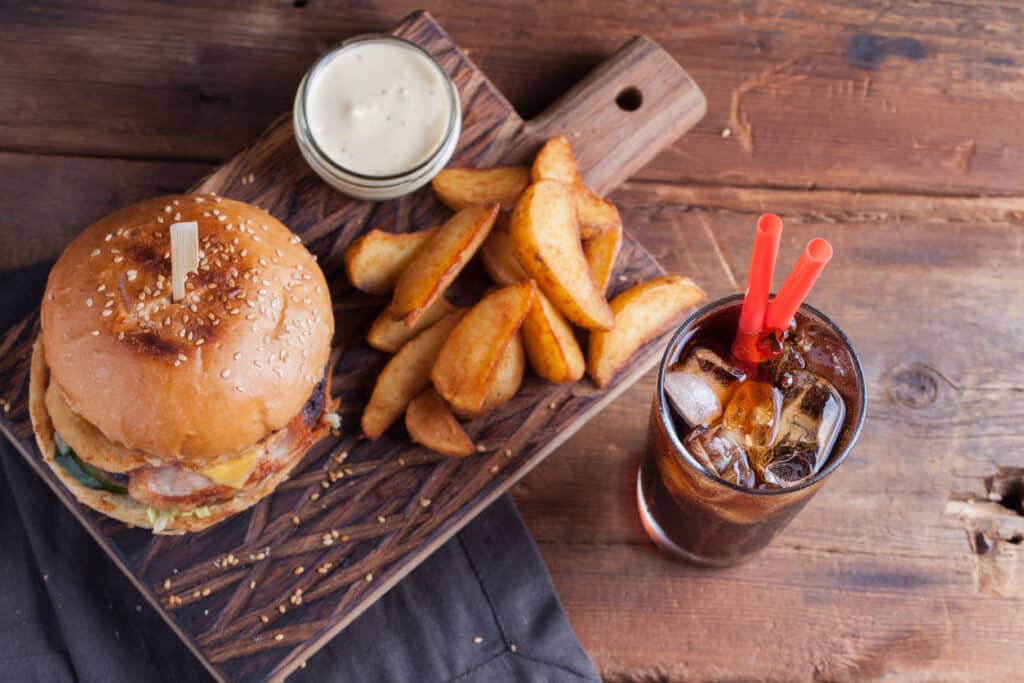 Research has shown that some foods that are not good for the heart and blood vessels may also negatively impact brain function. The following foods should be avoided:
· Trans fats and saturated fats – Includes butter, margarine, frosting, and many packaged snack foods.
· Sodas and sugary beverages – Includes sweet tea and drinks containing artificial sweeteners.
· Fried foods – These cause inflammation which can damage blood vessels that supply the heart and brain.
· Refined carbohydrates – Major culprits are white bread and white rice. Choose whole grains instead.
· Full fat dairy products – Choose low-fat products instead.
· Red meat – High in saturated fat.
· Processed meat products – Includes sausages, bacon, hot dogs, salami, and cold cuts. High in sodium, nitrites, and chemicals used in processing.
Healthy Dining at Renaissance Villages
Our Renaissance Villages community in Murrieta gives residents the support they need to live healthy lives, tailored to meet their specific needs. Residents have access to healthy, chef-prepared meals three times a day. One of our ONR Touch Specialized Programs is Dining with Dignity, which promotes a social dining experience that is safe and enjoyable. Our staff can assess the dining experience within the community including environment, seating, food delivery, and resident screening for physical, cognitive, social, and behavioral abilities. Contact us today for more information about our residential options.