Resident Spotlights: Ray & Nancy
Reyad (Ray) and Nancy E. make up one of the lovely couples living at Renaissance Village Rancho Belago as well as this quarter's resident spotlights. Ray was born in Tripoli, Lebanon, on February 14, 1934, what he jokingly refers to as the "Dark Ages." He spent most of his childhood in Tripoli, but the start of World War II made it difficult to travel. Many talked about the wealth and the "American Dream" that the United States offered people from other countries.
Pursuing the American Dream
Ray's father came to America in 1913 and became a citizen. He married and had two sons in Lebanon and then returned to America, where he later owned a store. After the war, Ray and his brother came with their stepmother to America. They landed at Ellis Island and then took a train to California. Ray was 12 years old and picked up a job selling newspapers for a nickel just outside Downtown L.A. He made about $1.50-$2.00 per day, which also helped him learn English.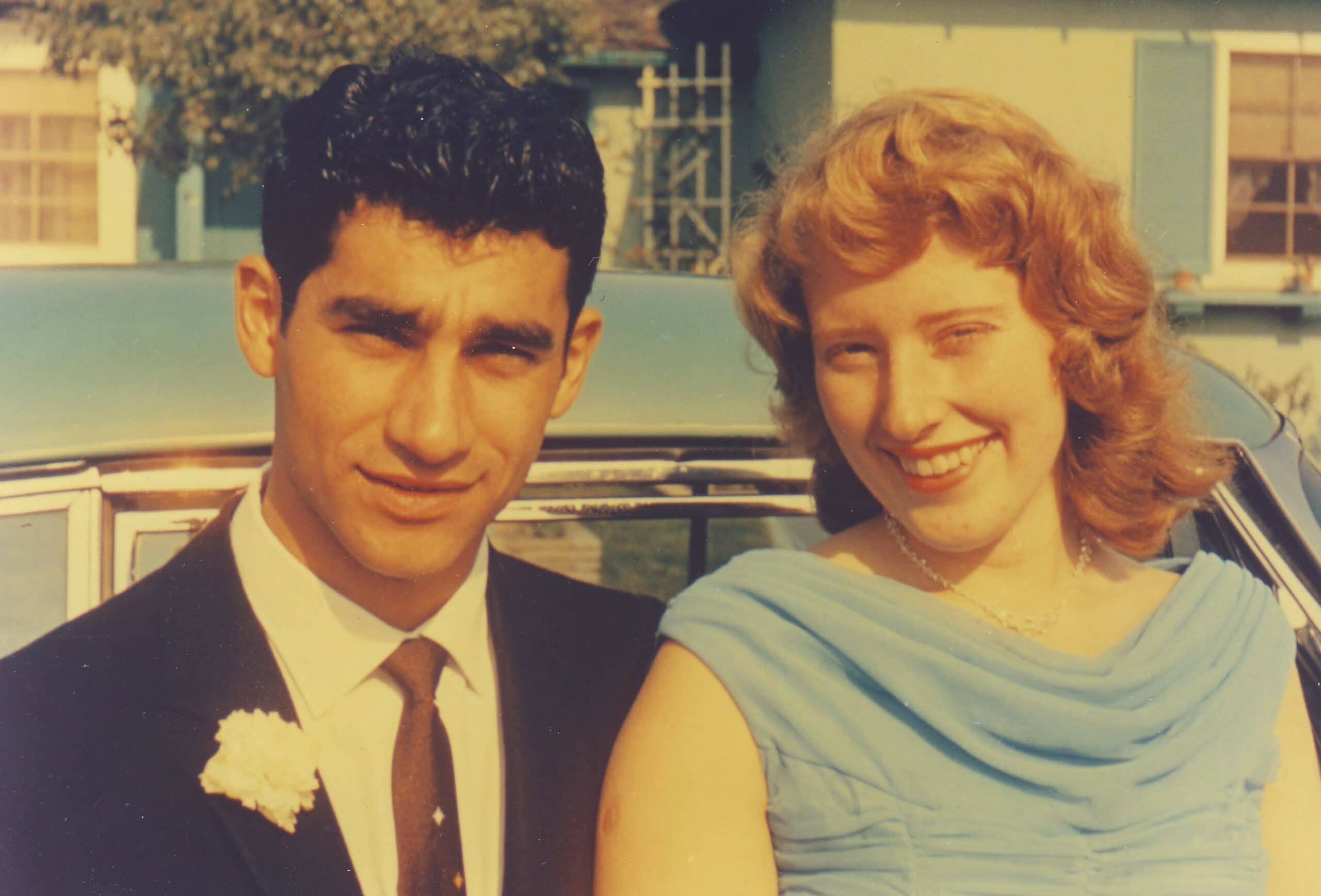 In Lebanon, Ray was taught Arabic and French, so it was easy to go from French to English.
Serving in the Korean War
When the Korean War came around, Ray enlisted in the Marine Corps. He was the head of the Brass Yard, where they stored and kept track of the Marines' ammunition at Camp Pendleton. Ray also played on the football team and was on the drill team. He rose to the rank of Corporal and served on the Ready Reserve. Ray served six years in total. After discharge, he went to El Camino College in Los Angeles for a year and a half. It was around this time that he met Nancy on a blind date.
American Sign Language As A First Language
Nancy was born in Dallas, Texas, in 1940, and her family moved to California when she was three years old. Her father was deaf and worked nights at the Langendorf Bakery. Nancy's mother was hard of hearing but could speak and hear a little. As a result, sign language was Nancy's first language, followed by English. Nancy babysat and ran errands. With her father working the night shift, she sought out ways to further support their family. When she turned 16, she began working in the telephone company's information department in Los Angeles. A friend already worked there and helped set up her school schedule on the 4/4 plan, which allowed Nancy to attend four hours of high school and then work for four hours.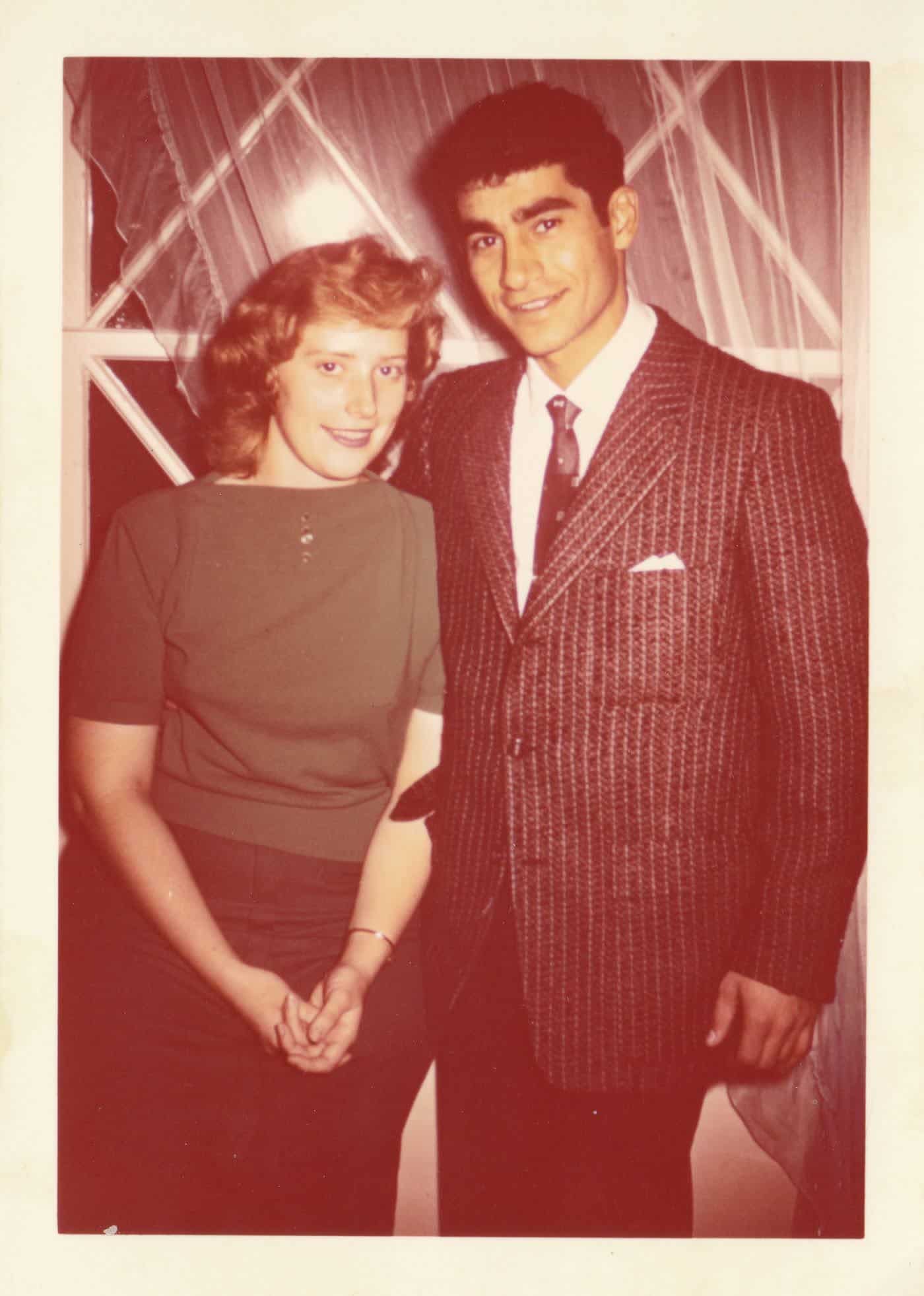 A Triple Blind Date
A couple that both Ray and Nancy knew wanted to set the two up on a triple blind date. Ray worked with the man, and Nancy knew his wife from high school. However, Nancy was unsure about the idea, especially because the man kept telling her it was a date with an international student. At the time, her cousin was living with them, and so Nancy said they would have to find a date for her cousin too, which they promptly did. Ray drove all six of them to the drive-in to see The Creature from the Black Lagoon.
Nancy and Ray enjoyed a lot of the same things and began spending more time together at the beach or on picnics. She liked his sense of humor and how he treated both of their younger siblings. Nancy also loved that he accepted her folks and the disabilities they faced. Ray liked that she was a good girl and did not want to do wild things like drink or smoke.
Raising Boys
Ray and Nancy dated for five months and then got married. She was 17, and he was 23. Together they
have five sons. The first two are Michael and David, which Ray shares are the more American-named ones. In contrast, they went for more Arab names, Karim, Rashid, and Jamil, with the last three. However, the boys protested and called Jamil – Jamie. The first three are relatively close in age. But there is an eight-year gap before the last two.
Nancy shares that raising kids was crazy and kept them busy, but they enjoy looking back at all of the home movies that Ray took over the years. Jamie recently converted all of their photos and videos to digital, which they enjoy viewing daily. They did a lot of barbecues, camping, and Little League with the boys. Nancy was also heavily involved with the Parent-Teacher Association (PTA). Ray joked that they also spent a lot of time waiting for the city to finish the freeway because there weren't any at that time.
A Career with rapid Transit District
When they first met, Ray worked for Standard Stations. He later worked for Rapid Transit District (RTD), where he drove the bus lines and served as a full-time instructor. Whenever the company hired new employees, they would come to ride with Ray and learn the system and whatever he was doing at the time. He worked there for 30 years until he decided to retire in 1988, and he also received many safety awards for his service. Ray also collected coins, so if he saw any coins he liked in the farebox, he would swap them out with another coin at the end of the day.
Nancy Begins Professional Interpreting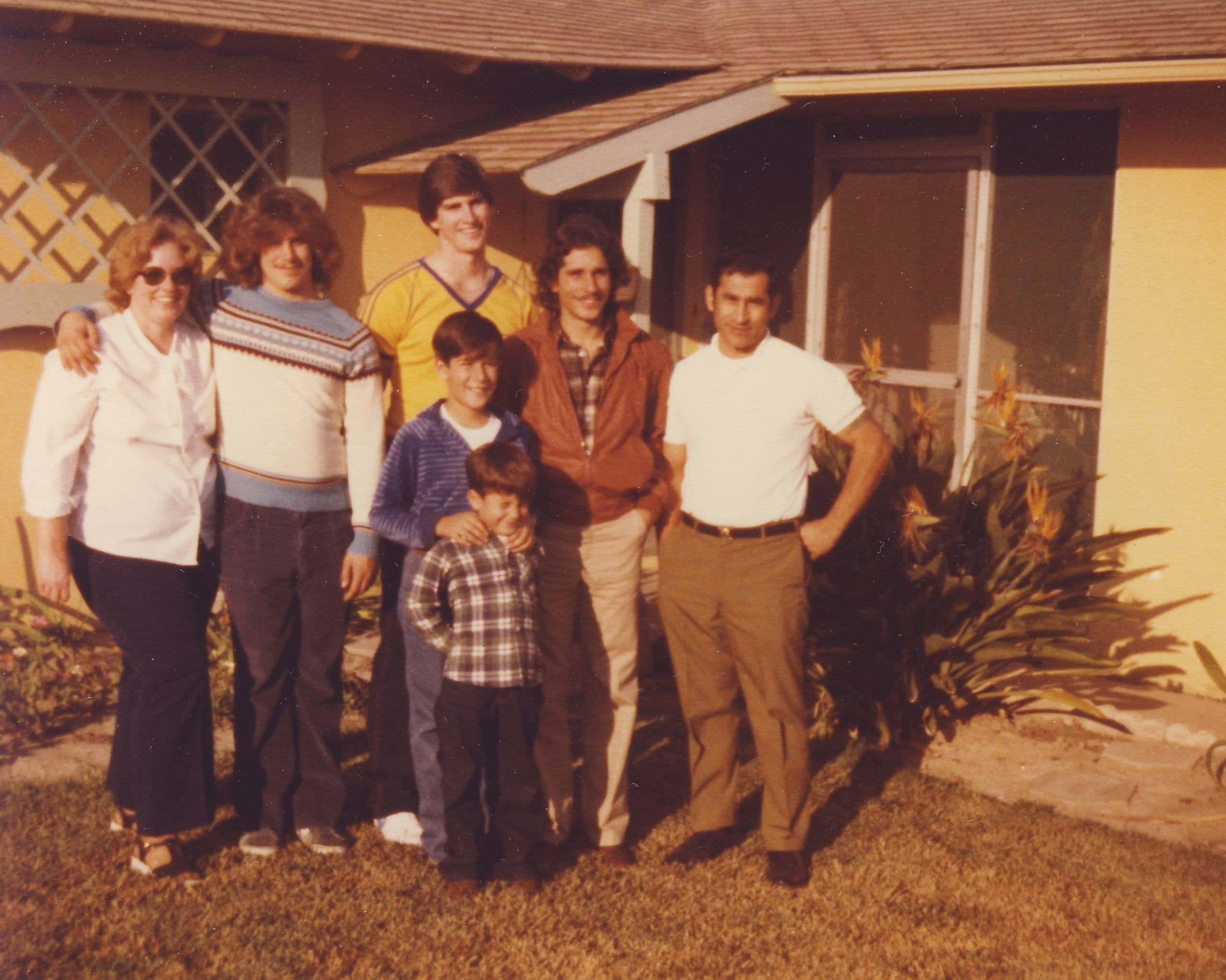 ---
Jamie was almost three years old when Nancy started interpreting for Mt. San Antonio College and medically interpreting at the hospital. When they moved to Rialto in 1979, she worked for California Polytechnic State University in Deaf Services. At that time, she got a call to help interpret a court case because her skills were higher. Cal Poly wanted her to go full-time, but she declined the offer since she had two young kids still at home. Since there was a great need for interpreting in the San Bernardino and Riverside courts, she found herself busy with interpreting, church, and caring for her mother and kids.
Committed to One Another
Ray and Nancy are committed to one another and work hard to help each other. His mother came from Lebanon to live with them very early in their marriage, and she helped out a lot with taking care of their boys over the years. Ray also supported Nancy whenever she had to take care of her folks when her mother got sick. Their faith is a huge part of their lives, but there is a difference as Ray is Muslim and Nancy is Christian. However, over the years, they respected one another's beliefs. They both believe there is one God, and they've been able to work that out.
Building A Beautiful Life
In addition to celebrating 64 years of marriage, Ray and Nancy have ten grandchildren and five great-grandchildren. They enjoy getting to see and spend time with them. The grandchildren come to visit whenever they can. Jamie also lives nearby, so they see his family often. Over the years, Ray and Nancy kept a large garden of vegetables, flowers, and various plants. Nancy also liked to crotchet and sew, but she now enjoys reading and writing. They also enjoy watching PBS and FNX for history programming.
---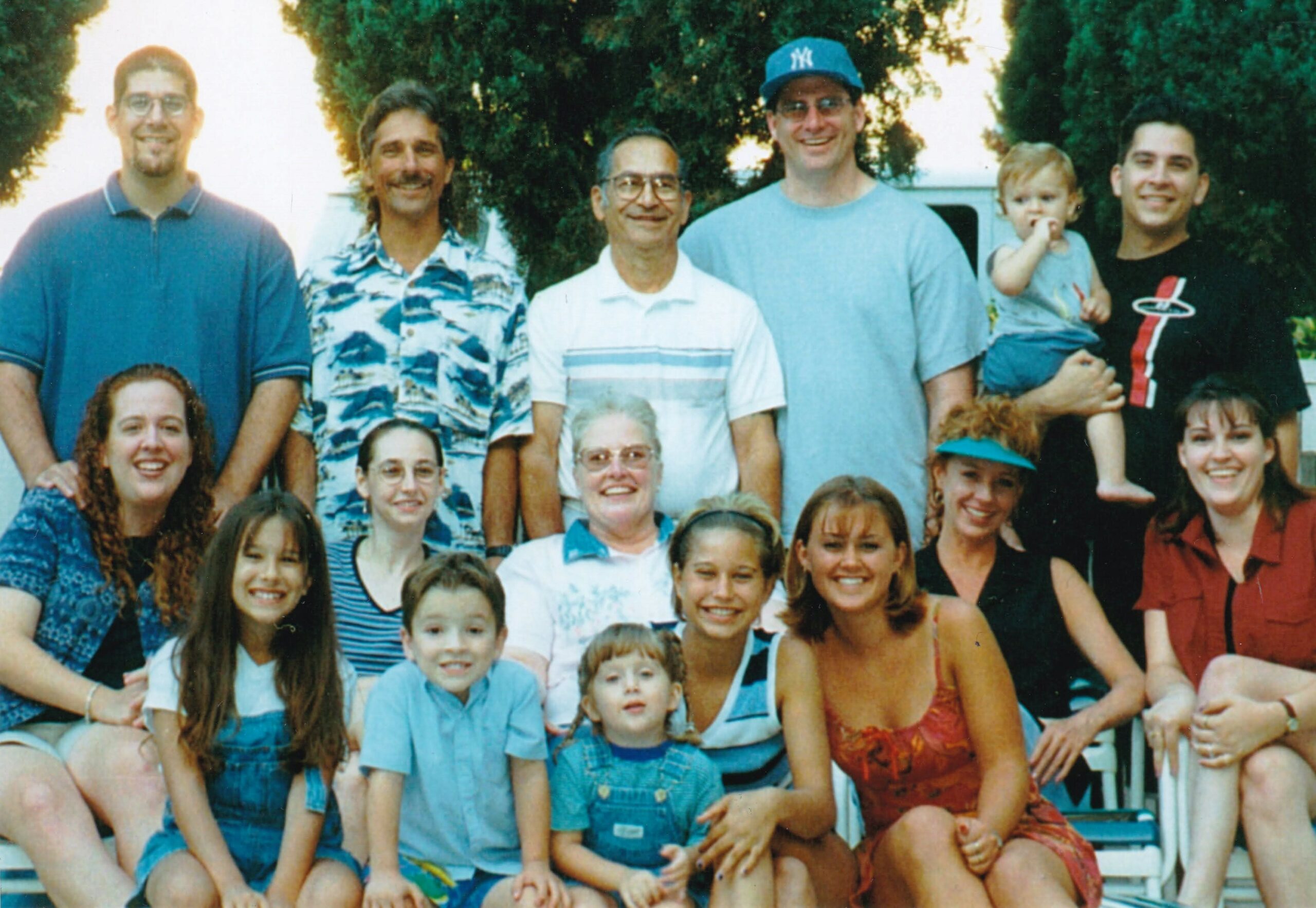 Traveling Together
In 1970, they had the opportunity to take their three older sons to Lebanon for a month. It was a great experience, and Nancy had learned some Arabic caring for Ray's mother over the years, so she knew what was going on. In addition, they already ate a lot of the traditional Lebanese food back home in the U.S. The trip also allowed them to visit extended family and various historical places.
Finding Renaissance Villages
After Nancy had a heart valve replacement in Spring 2020, Ray had a heart attack shortly after, and they found themselves living with their youngest son, Jamie, and his family for six months. They did not want to place the prolonged care on their family. So, they looked for assisted living options, and Jamie found our community. Nancy and Ray enjoy interacting with the caregivers and the peacefulness offered here. Ray also doesn't have to worry about weeding, and Nancy enjoys not having to cook or clean.
Learn More About Assisted Living
---