Otis B. — Hard Worker from the Beginning
Otis B. was born on January 6, 1929. He was the sixth child of ten children. Otis' family was large but close. They enjoyed spending time together, laughing and playing with one another. He recalls his parents as wonderful people.
Working His Whole Life
Otis worked his whole life. He began working as a shoe shiner when he was only seven years old. Otis worked with the same man until he turned 16 years old. During this time, Otis also learned how to repair shoes. He remembers World War II, but he was too young to join the war efforts. Later on, when the Korean War began, Otis was drafted. Otis served in the Army for three years. He worked in Korea and Japan and was part of the 47th Trucking Company and 296th Transportation Battalion.
After his service, he began work at the Wright-Patterson Air Force Base in Dayton, OH, where he worked in the warehouse. Otis later made a move to Pennsylvania, where he worked for Sears and Roebuck's shipping and receiving department. Then he worked out on the docks for Kaiser Steel.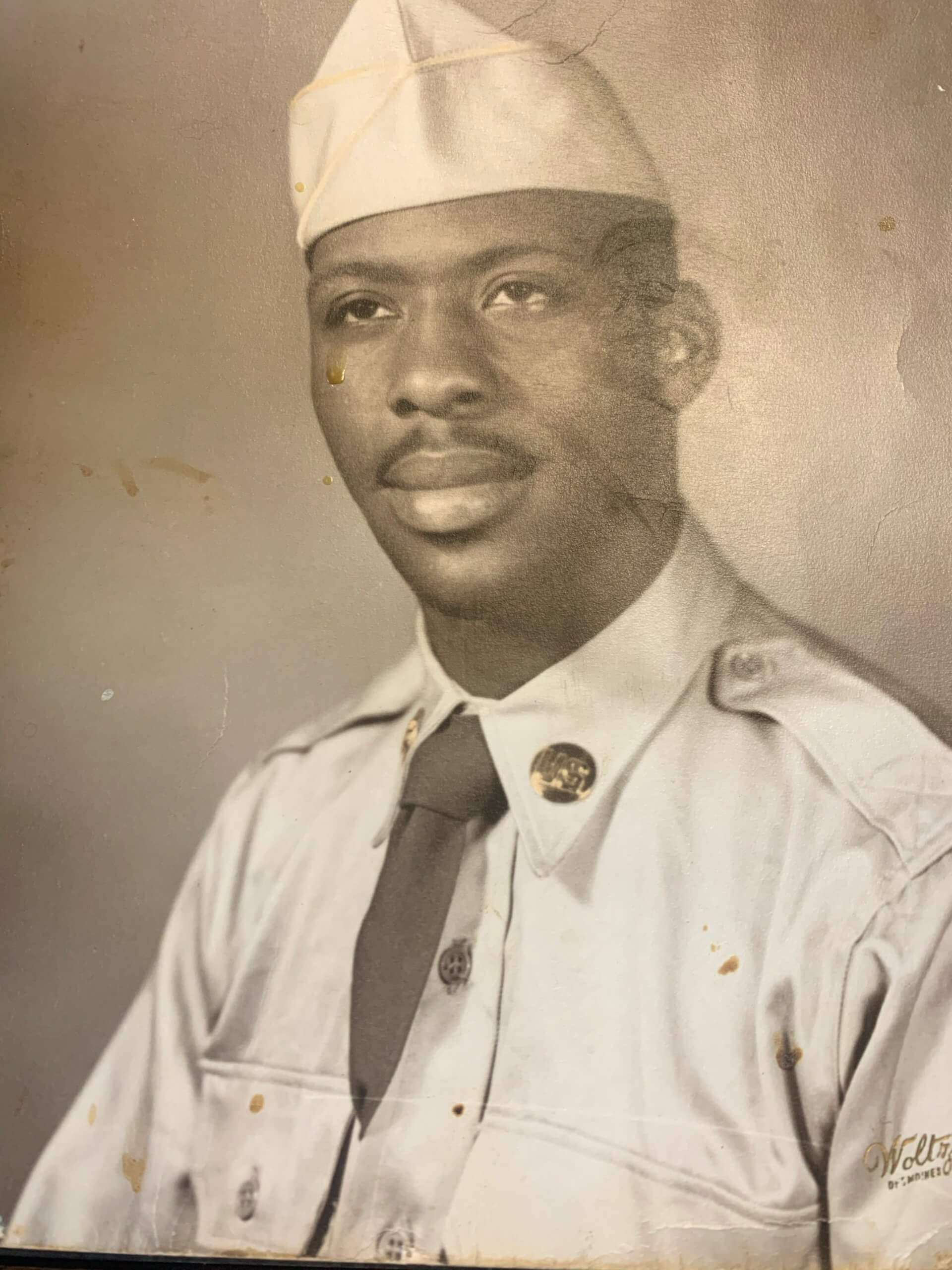 East Coast Meets West Coast
Otis' friends and family repeatedly asked him to move to California, but his success on the east coast prevented him from considering it. However, when work started to settle down in Pennsylvania and Illinois, Otis decided to spend the winter months in California during the 1960s. When he got there for Thanksgiving, he already had a job, and everything snowballed after that.
Otis worked for Hughes Aircraft Company in Los Angeles, California. He worked for three different dealerships in the service department and later retired from Hughes Aircraft. He also had an 18-wheeler and hauled steel for five years, and other part-time jobs at Dodger Stadium, Hertz Rental Car, and Howard Gershwin's Beverly Hills home.
Otis & Dorothy
Otis knows both the bachelor life and the married life. He was single just about as long as he was married. He was married to his wife, Dorothy, for 40 years. Otis shares that Dorothy was a beautiful woman, and they had a lot of fun together. They shared a lot of laughter, and Dorothy reminded him a lot of his mother. When they got married, Dorothy already had a daughter of her own, and Otis had a daughter, Jacqueline, from a previous relationship.
She and Otis did a lot of traveling all over the country. He enjoyed their trips to San Francisco, New Orleans, and New York, but he never desired to live in any of those places. Otis loved spending time on the islands and taking photos in Montreal and Vancouver, Canada. However, Los Angeles is the most extended time he's ever stayed in one place, and the city was good to him.
A People Person
Otis' love of travel also allowed him to meet fascinating people. In addition to working with Gershwin, Otis also met Colonel Sanders' wife, Claudia. He and his nephew were good friends with her, and she even gifted him one of Colonel Sanders' suits. Otis also went to church and was good friends with Rosa Parks. He also met some great people in Vancouver when he went to various expos over the years, which he stayed friends with for a long time. Otis loves meeting people and getting to know them better.
Model Cars & Retirement
Otis spent a lot of time and money on his antique model collection, which he collected over 40 years. He collected Franklin Mint and Danbury Mint model cars. All of which he gifted to his grandson. He also gave him a 1958 pickup truck, which his grandson later restored. Otis shared that the truck looks better than when he had it. He also moved to the Moreno Valley area to be closer to his nephew. Otis also wanted to attend his nephew's big church. He grew up Lutheran, and now he's Apostolic.
Otis moved into Renaissance Village Rancho Belago over a year ago. He enjoys playing bingo, but he likes to mostly stay in his apartment. Otis shares that the community is clean and the meals are excellent. He's grateful for the assistance and service the staff provides. Whenever people ask him about his experience, he always tells them like it is.
Learn More About Assisted Living
---