Renaissance Village Murrieta Announces Partnership with ONR, Inc.
Renaissance Village Murrieta is pleased to announce its partnership with ONR, Inc. This partnership now enables the community to offer therapy services to its residents and members of the surrounding area through ONR's TOUCH program.
The TOUCH Program
TOUCH stands for Therapeutic Outcomes Using Caring Hands. The program's design helps promote independence by offering individualized care.
This includes onsite concierge-styled rehabilitation therapy services, education, fitness, wellness, TOUCH signature programs, and care coordination
.
In addition
, the program also provides an enhanced quality of life, greater satisfaction, and quick access to care
.
What's great about this program is its ability to provide a full scope of therapy services. These services also provide more personal interaction between the resident and therapist.
In addition,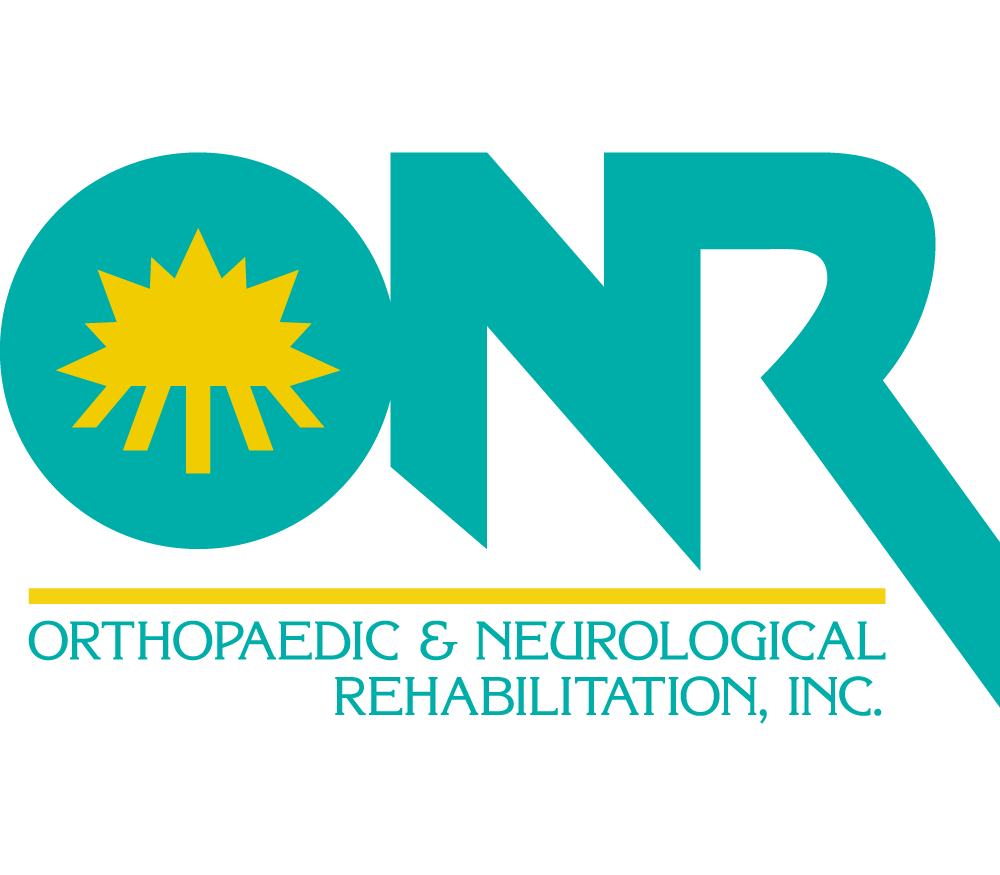 we're able to offer a full-fledged outpatient clinic in our community. This onsite care also provides the added benefit that residents don't have to leave the community to get the therapy services they need.
On-Site Therapy Services
Having licensed onsite occupational and physical therapists allows them to get to know residents and staff. The therapists serve as an additional resource. Furthermore, this model is also a form of proactive and preventative medicine. It also helps residents get ahead before small concerns become much larger. Programs include Dining With Dignity, Falls Reduction, Let Me See, Cognitive Behavioral Management, Post-Surgical Therapy, and Fitness and Wellness.
Trevor Stokes Joins the Team
Trevor Stokes is the company's Director of Rehabilitation. He oversees all services offered at ONR, Inc.'s new location at Renaissance Village Murrieta. He began his studies in kinesiology at San Diego State University. Upon graduation, he had the opportunity to do speed and strength coaching with various NFL teams. Teams include the San Diego Chargers and Oakland Raiders. As his family grew with his wife, Tawni, he also pursued an Occupational Therapist program through the University of St. Augustine.
Trevor's Experience
Trevor worked as a behavioral therapist in pediatrics for kids who have autism. He later took a break from working in pediatrics. Trevor made the switch to work in orthopedic and adult geriatrics. During this time he fell in love with this particular population of patients. Trevor shares that he thrives working with seniors.
In addition
, he feels that serving them enriches his life.
He later worked at a skilled nursing facility in San Diego before moving to Murrieta Health and Rehab
. This change also allowed him to be closer to home and his family.
When Trevor heard about the opportunity to work with ONR, he jumped at the chance.
He believes in the model they offer to be more accessible and provide an outstanding quality of care to seniors
.
He believes in what ONR offers and sees the great opportunity and potential for working with Renaissance Village Murrieta
.
He's participated in various activities with residents in our community, and he's excited for what's to come
.
Trevor and his wife of 13 years have three daughters, Ava (9), Starlynn (7), and Natalie (4).
He loves spending time with them, and they also enjoy having dance parties, going on bike rides, and going on camping adventures
.
Stop by the Rehab Room to Learn More
ONR works with all insurances. This outpatient services model at a senior living community is a newer concept. The ONR team helps as a resource to work with your doctor and insurance to find what works best for you. Please stop by our rehab room, located around the corner from our medication room and beauty salon. Furthermore, Trevor is happy to answer any questions you may have about ONR's services.
Learn More About Assisted Living
---