Approval of Two COVID-19 Vaccines!
*This article is for informational purposes only. Renaissance Villages is not a provider or administer of the Pfizer-BioNTech or Moderna COVID-19 Vaccine to the public.
With the close of 2020, we can excitedly say we're steps closer to protecting more Americans against Coronavirus (COVID-19). During the last month of the year, the Food and Drug Administration (FDA) approved the use of two COVID-19 vaccines: Pfizer-BioNTech's BNT162b2 and Moderna's mRNA-1273. With these new vaccines approved safe for use, the United States is in the process of vaccinating Americans.
COVID-19 Vaccine Rollout
The vaccine's recommended rollout starts with those working in direct health care or long-term care settings and residents of skilled nursing facilities, assisted living facilities, and other long-term care settings. Renaissance Villages is partnering with CVS Pharmacy to set up vaccine clinics for residents and staff interested in receiving the COVID-19 vaccination. We are working out the details and reaching out to residents and families with consent forms in preparation.
Both vaccines have two doses, Pfizer-BioNTech's vaccine has a 21-day window between doses, and Moderna's vaccine has 28-days between doses. The first dose helps your body begin to create antibodies to fight COVID-19, and the second dose helps create even more.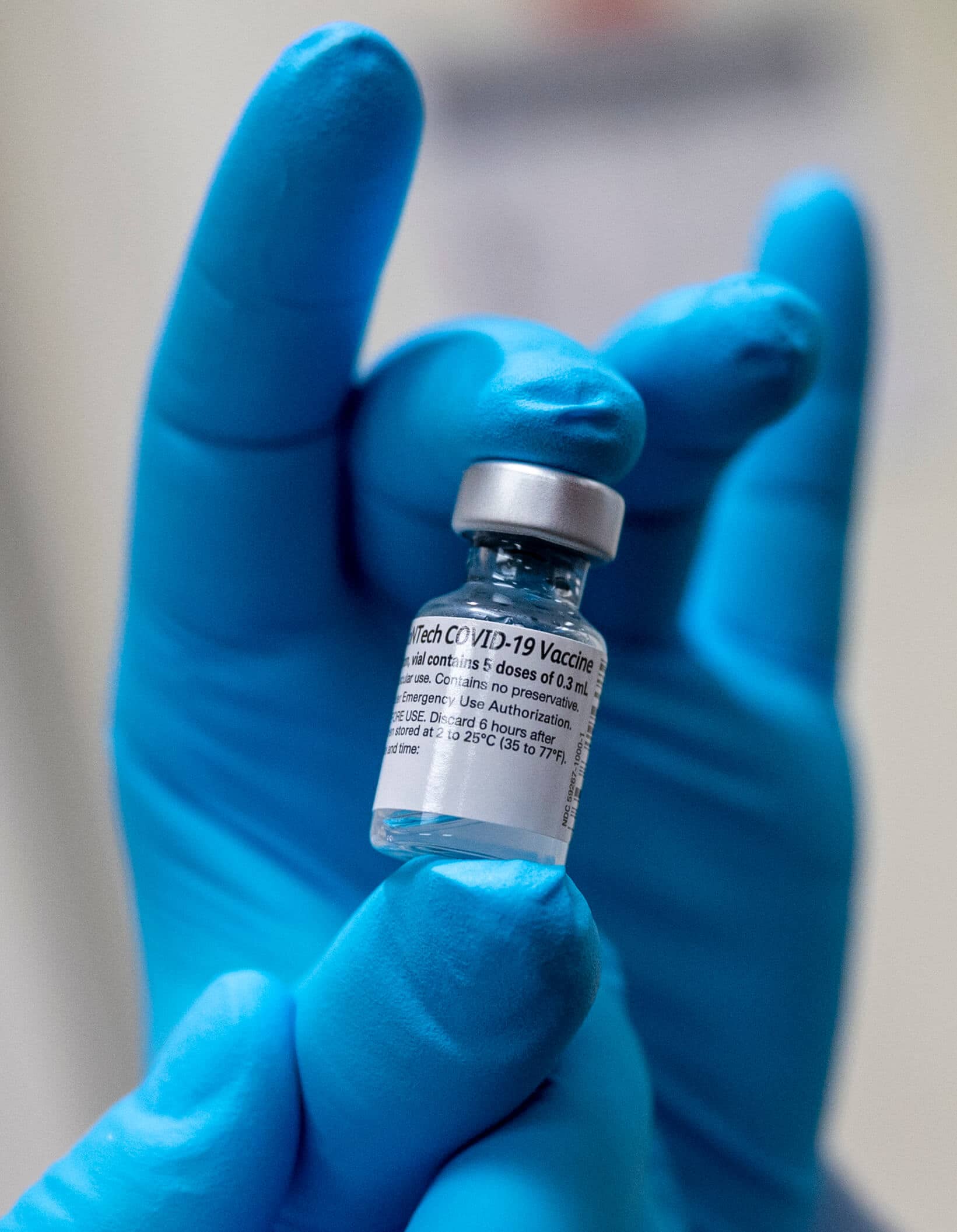 Furthermore, it helps strengthen your immune response. The benefit of receiving the vaccine is to increase your protection against getting COVID-19. In addition, it also prevents you from spreading it to others.
The vaccine will not give you COVID-19. However, it will help your body to create antibodies to fight the disease. As such, you may experience side effects, but that is a typical sign of your body building protection against the virus. In addition, the vaccines are new and the extent of their defense is still under study.
After Receiving the Vaccine
Although you receive the vaccine, it's still important to stay home and isolate yourself if sick, wear your face mask, wash your hands often, and social distance. Research and study will continue and once more information is available, recommendations may change. There is no mandatory vaccination at this time, but voluntary adoption of the vaccine is encouraged.
For more information about COVID-19 vaccines, we encourage you to visit the CDC website or to contact your primary care physician. If you would like more information about our vaccine clinic, please stop by the concierge or call the community.
Learn More About Assisted Living
---