Exercise for Seniors
Incorporating physical exercise into your everyday life is important at any age. Often as we age, we tend to stop exercising all together. However, this should not be the case, especially for seniors. Exercise for seniors is an essential part of keeping their bodies healthy and key to aging successfully. Seniors should stay active as long as they possibly can.
Why Is Exercise Important for Seniors
Exercise brings a myriad of health benefits for seniors. As we age, our body is susceptible to slower recovery time when we experience injury or illness. It's important to keep exercise as a part of your routine, even if it's something you aren't starting until now.
As we hit our 40's, the body begins to lose muscle, and that rapidly increases as we enter our 50s. Losing muscle is hard on the body because our muscles are a crucial part of our bone strength and balance. Without strong muscles, our mobility and independence are affected. So how do we build up strong muscles? We exercise!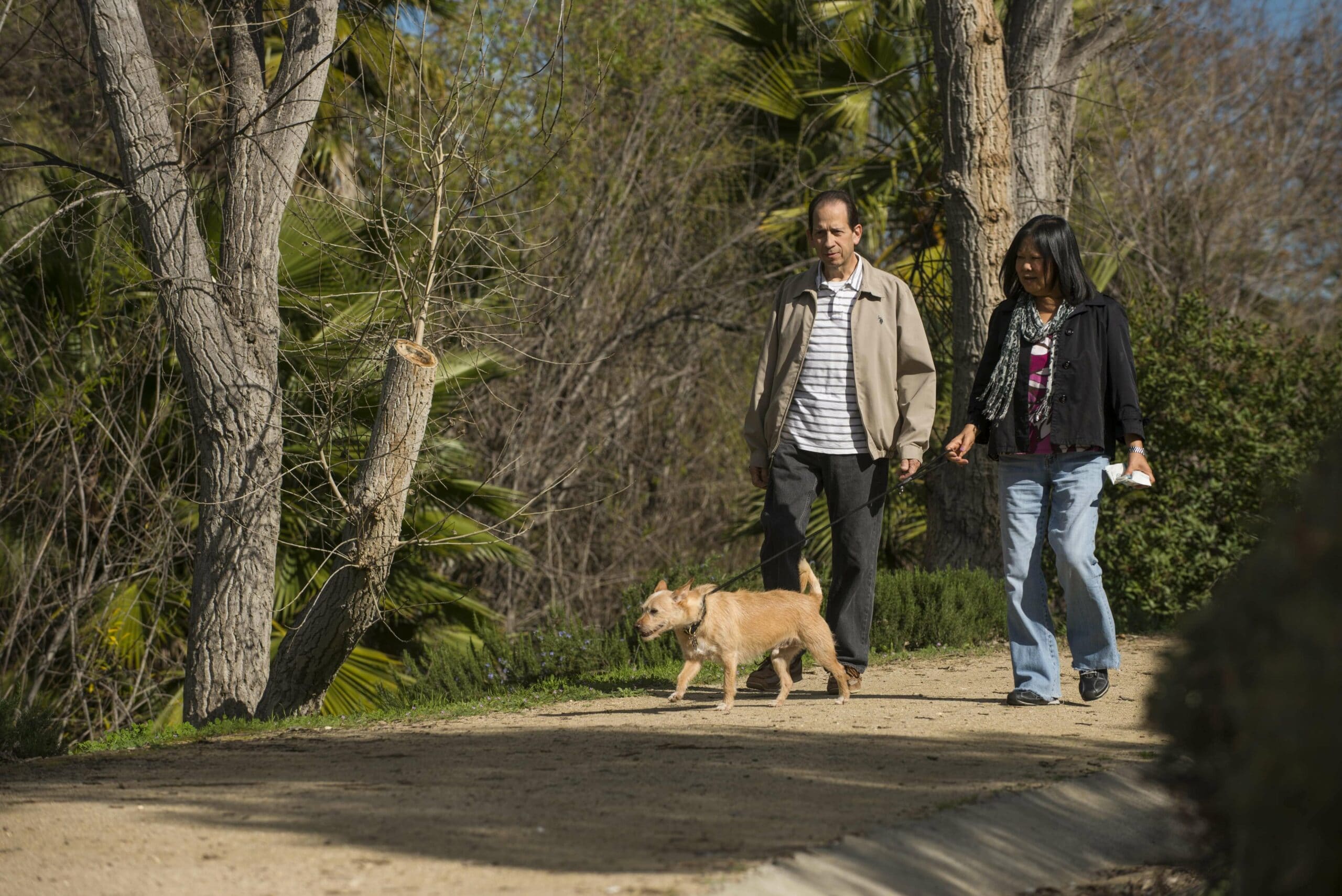 How Does Exercise Benefit Seniors?
Improved Immunity
Building strong muscles and staying physically fit are not the only benefits of making exercise part of your routine. Exercising also helps keep your body healthy so that it can aid in fighting off chronic diseases. Regular exercise can also help lower an individual's risk of Alzheimer's, diabetes, obesity, osteoporosis, heart disease, and certain cancers. Additionally, it can also help control joint swelling as well as arthritic pain.
Improved Mental Health
Those who exercise often can also see improvements to their mental health. When you exercise, your body releases endorphins. These endorphins, in turn, help make you happier and relieve stress. Additionally, exercising also allows you to get better rest while you sleep at night.
Decreases for Fall Risks
As stated earlier, regular exercise helps create strong muscles and bones, which also aids in improving your balance. Often, seniors have lost that muscle strength through the aging process, and their fear of unsteadiness causes them to lose their independence in mobility. By adding exercise to their routine, they can regain strength, which will also help them regain their balance, and ultimately, their independent movement.
Geri-Fit at Renaissance Villages
At Renaissance Villages, we firmly believe that you can be active at any age. Additionally, those who have limited mobility can also take part in exercises. In addition to the various exercise opportunities we offer daily, we also provide Geri-Fit three times a week for residents. Geri-Fit is a strength training program tailored for men and women. People of all ages and fitness levels are encouraged to take part in this practice.
Each class provides participants with 45 minutes of exercise from the comfort of a chair. A Geri-Fit certified instructor leads each class and offers one-on-one help. We also use stretch bands and free weights of all sizes during each class. These classes help seniors regain their strength and increase their balance, which aids in fall prevention. Additionally, as their strength and endurance increase, seniors can move onto heavier weights so they can continue building up their strength. In fact, through this resistance exercise, we have seen residents improve their health and quality of life.
Call today to learn more about Geri-Fit and the other exercises classes offered at our Murrieta and Rancho Belago locations.
Learn More About the Renaissance Lifestyle
---