Looking to make a move into an assisted living community? The cost of assisted living can be your key focus of whether a community is right for you. We always get asked, "How much does assisted living cost?" But, the truth is, it's essential to know all the facts when it comes to looking at monthly assisted living costs because what's included can vary. Don't fall victim to the hidden costs of assisted living! Know what you should ask about up front.
10 Hidden Costs of Assisted Living
Move-In Senior Living Costs
1. Community Fee
Most assisted living communities charge a community fee before moving in. The assisted living community fee generally covers the move-in process and preparing your apartment. This fee varies per assisted living facility, but here at Renaissance Villages, we give you an up front cost of this.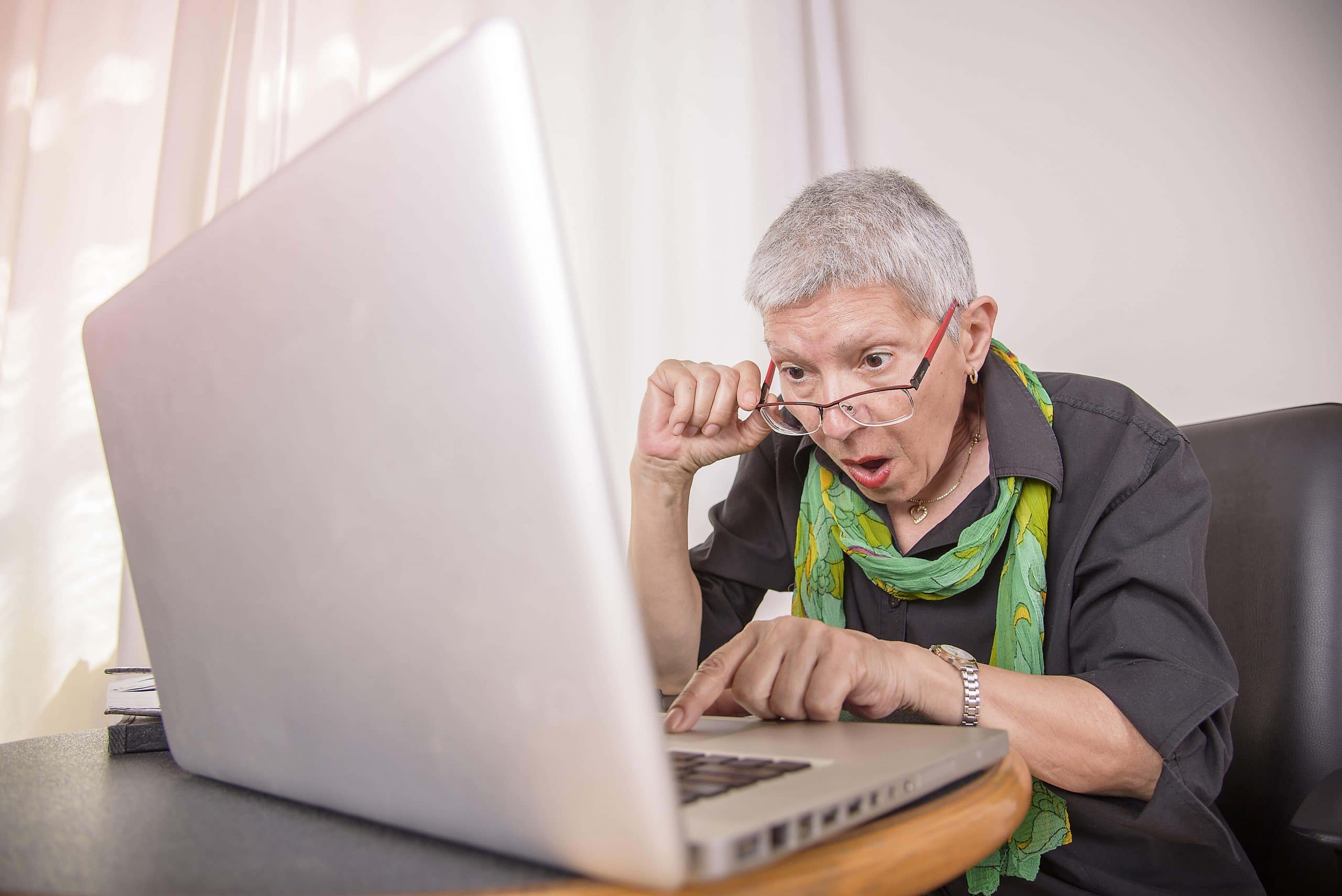 2. Movers
Seniors may not have the means or the support to pack and move their possessions to a new home or apartment. They may also need to hire an outside company to help with the packing and moving. Senior Move Masters is a company that specializes in moving seniors and one that we highly recommend. In addition, they have a variety of services that can include assessments, downsizing assistance, inventory, packing, moving, and unpacking.
Monthly Assisted Living Costs
3. Care
Each assisted living community has a different way of calculating care costs.
Most often an assessment is done by a nurse or wellness director from the community and they determine the resident's average senior living costs
. They will assess the resident and decide the level of care and help the senior will need. In addition, some communities offer care a la carte, which means by services.
However
, some communities combine it all within one monthly average assisted living cost.
Lastly
, some senior care communities also give you the option of using in-home care. Third-parties carry out this in-home care.
4. Rent
Generally, costs at assisted living communities break down into two monthly fees. These include rent and care. However, the average cost of assisted living rent can vary by state, region, and community. The size of the apartment can also affect the value of the monthly rent. Most often, communities offer studio, one-bedroom, or two-bedroom apartments. In addition, other costs that affect rent may be due to the apartment's location, view, or whether it has a patio.
Ancillary Costs
5. Second Occupancy
Couples sharing an apartment at an assisted living community garners an additional cost for second occupancy. This monthly fee covers the second person's portions of utilities, meals, etc. Contact us to learn more about Renaissance Villages' monthly second occupancy fee.
6. Utilities
Not all communities include cable, internet, and telephone within their utilities cost. Be sure to check in with the community to determine what their utility costs include.
In addition, at Renaissance Villages, cable, internet, and telephone are all included with your monthly rent cost
.
7. Laundry
Some assisted living communities charge extra for laundry and/or putting it away for residents
.
However, at Renaissance Villages, laundry and housekeeping are weekly services included within your monthly rent cost
.
8. Transportation
Transportation options vary by community. Some assisted living communities offer complimentary transportation to appointments in the surrounding area. Renaissance Villages offer complimentary transportation services three times a week. In addition, this service goes anywhere within 10 miles of the community. However, we book Transportation on a first come first serve basis. For
additional
information on our transportation policy, please call us.
9. Out Of Community
Some communities charge residents fees while they're away. While basic rent is an ongoing fee, you can stop care. In addition, it's important to notify the community straight away when leaving on a trip. However, policies and timeframes can vary by location. To learn more about our out of the community policy, please call us.
10. Increases In Care Needs
As residents' care needs change, the cost of care may also increase.
Be sure the community you're looking into notifies you
promptly
about changes in care needs, especially cost
. In addition, Renaissance Villages notifies the resident immediately, and we notify the family ASAP.
Assisted Living at Renaissance Villages
Renaissance Villages offer engaging, and resident-focused assisted living programs. We cater each resident's care plan to meet their needs and aid them in thriving in their new home.
The cost of assisted living facilities varies but here at Renaissance Villages, you can count on quality care
.
Renaissance Village Murrieta now offers a more intimate option for assisted living.
The
Assisted Living Villa
is ideal for residents who desire a smaller environment or closer monitoring
.
Call today to schedule a tour, chat about the assisted living cost per month, and experience the
Renaissance Lifestyle
for yourself
.
Check Out Our Senior Living Options
---