What are the options for independent living?
Looking for independent living options for seniors? There are plenty of different options out there, but which one is right for you? Below we highlight the different types of living options for seniors.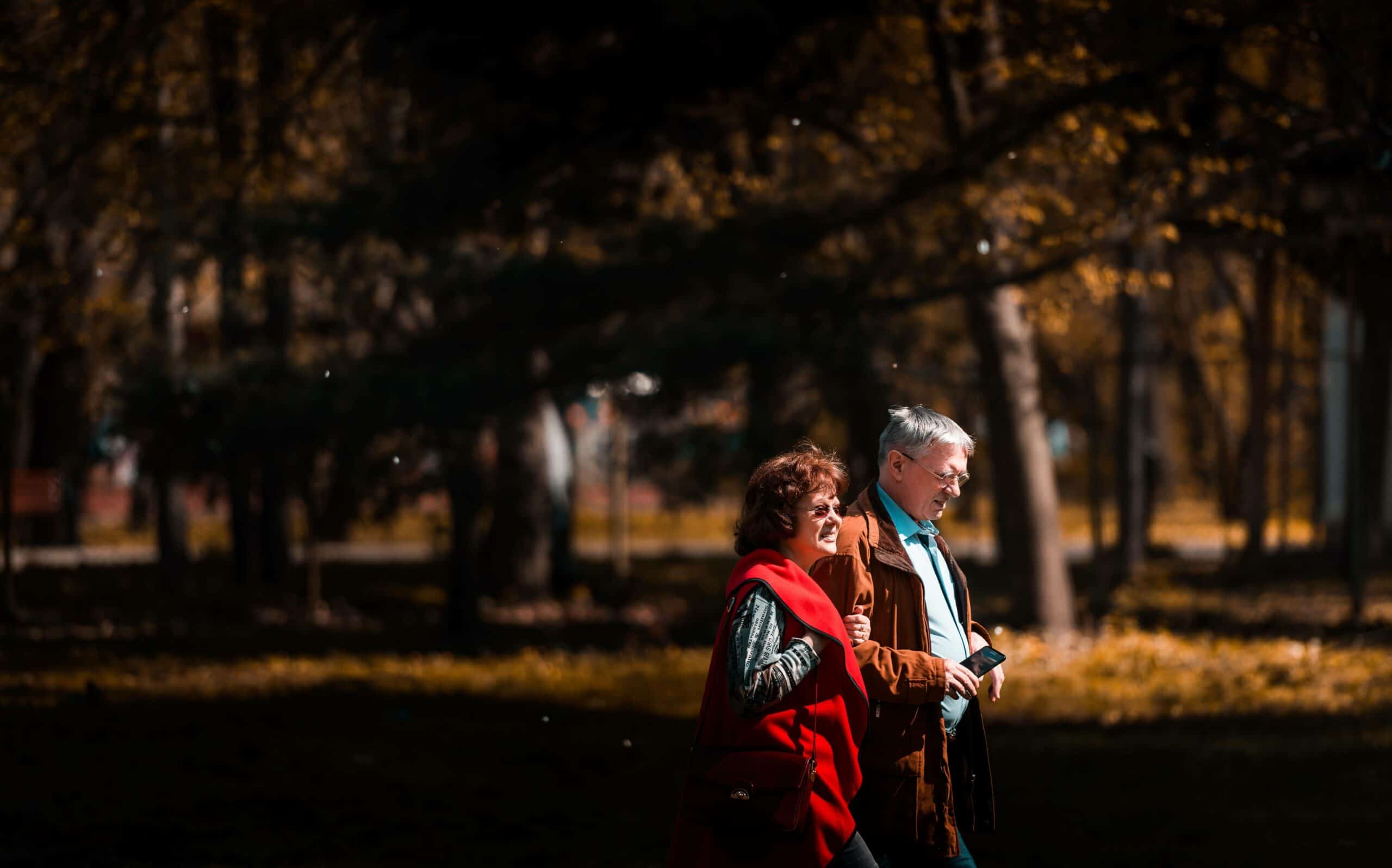 Active Adult Living or Senior Retirement Communities
This senior living option is great for seniors who live an active lifestyle. Additionally, some communities may have age requirements between the age of 55 and 62. These independent residents are still capable of taking care of their daily needs. There's no need for daily care services.
Housing varies by community. Some option include homes, apartments, or condos. Communities may offer options to own your home, but some may offer renting as an option as well. Additionally, Home Owner's Associations own some communities. As such pricing includes HOA fees for use of amenities, which may include maintenance, transportation, fitness center, swimming pool, or golf course. On-site restaurants may also be available. Yet, in-home dining and meal preparation are the responsibility of the resident. Linens, laundry, and housekeeping are also the resident's responsibility in this type of setting.
Independent Senior Living
Independent living benefits seniors who live an active lifestyle but want support and structure. Additionally, independent living, assisted living, and memory care are often within the same community. This is beneficial to residents as they can age in place and won't need to move as their care needs change.
Independent living takes away the stress and responsibility of owning a home. Monthly costs such as bills and home maintenance are all-inclusive. As such, residents are able to relax and enjoy life. Meal preparation varies by community. Some communities do not offer meals while others offer three meals each day. Additionally, apartments and suites may feature a full kitchen or a kitchenette. Staff also take care of housekeeping, laundry, and maintenance of residents' apartments.
However, when it comes to care, staff are less hands on with independent living residents. These residents are able to take care of their activities of daily living without help. Some communities may offer services to independent residents but it's minimal. Additionally, some senior living communities have 24-hour care teams, nurses, and security. In the event of emergencies, residents are in safe hands.
Additionally, independent living communities offer daily activities for all residents. Residents living independently also have use of the various amenities. Such as swimming pool, on-site salon, golf course, and fitness center.
Independent Living at Renaissance Village Murrieta
Renaissance Village Murrieta offers our Independent Plus Program to active seniors. This program gives independent residents additional support. We check in on our independent residents throughout the day. Residents also wear a pendant and have two emergency pull cords in their apartment. We offer more support when the resident is feeling under the weather, and care staff are available 24/7. Our licensed nurses are also on call 24/7. Additionally, we have on-going assessments to monitor any care changes. If the resident's care needs change there's no need to move. Independent residents also take part in daily activities and weekly outings. Residents also have nutritious and delicious chef prepared meals three times a day. Additionally, residents have weekly housekeeping and linen service. Transportation is also available by appointment.
Interested in the Independent Plus Program at Renaissance Village Murrieta? Schedule a tour today! We're happy to answer your questions and help in any way we can.
Learn More About Independent Living
---