Albert is in the Renaissance Village's Senior Living Residence Spotlight. Born in a little town called Duncansville, Pennsylvania in 1929. He had great parents, a brother, and two sisters. His father was crippled and died young, but his mother lived to be in her 90s.
Growing up, Al held a wide range of jobs from working at the grocery store, mowing lawns and working as an usher at the local theatre. He loved the entertainment business and eventually became the manager of the theatre. He later moved to Washington, D.C. and worked for KB Theatres.
Al was going to be drafted in the army but instead enlisted in the U.S. Air Force. He did his basic training in San Antonio, Texas. He served as a Staff Sergeant for four years during the Korean War but was never on active duty. He held jobs in supply and while serving discovered his love for the state of California.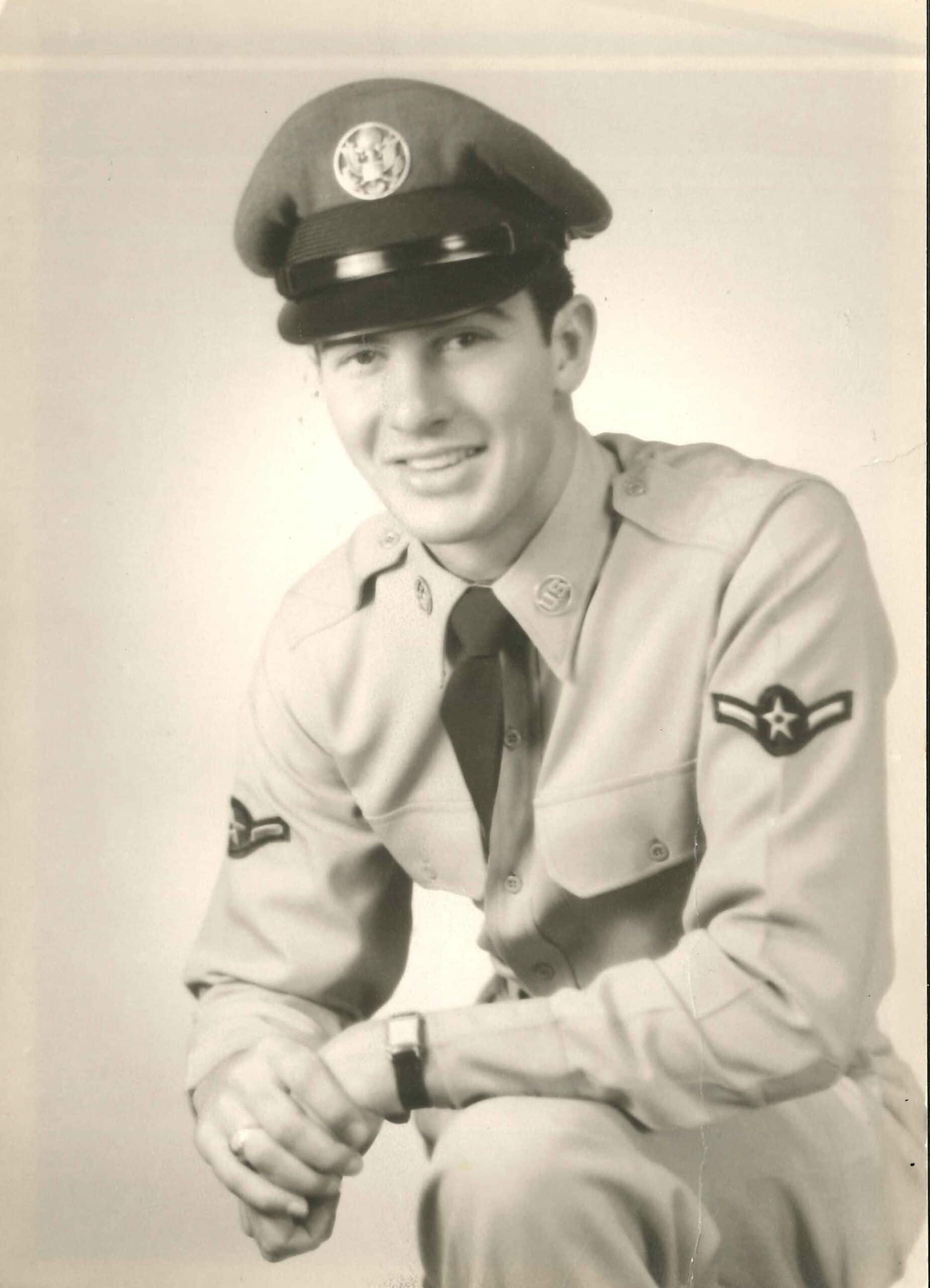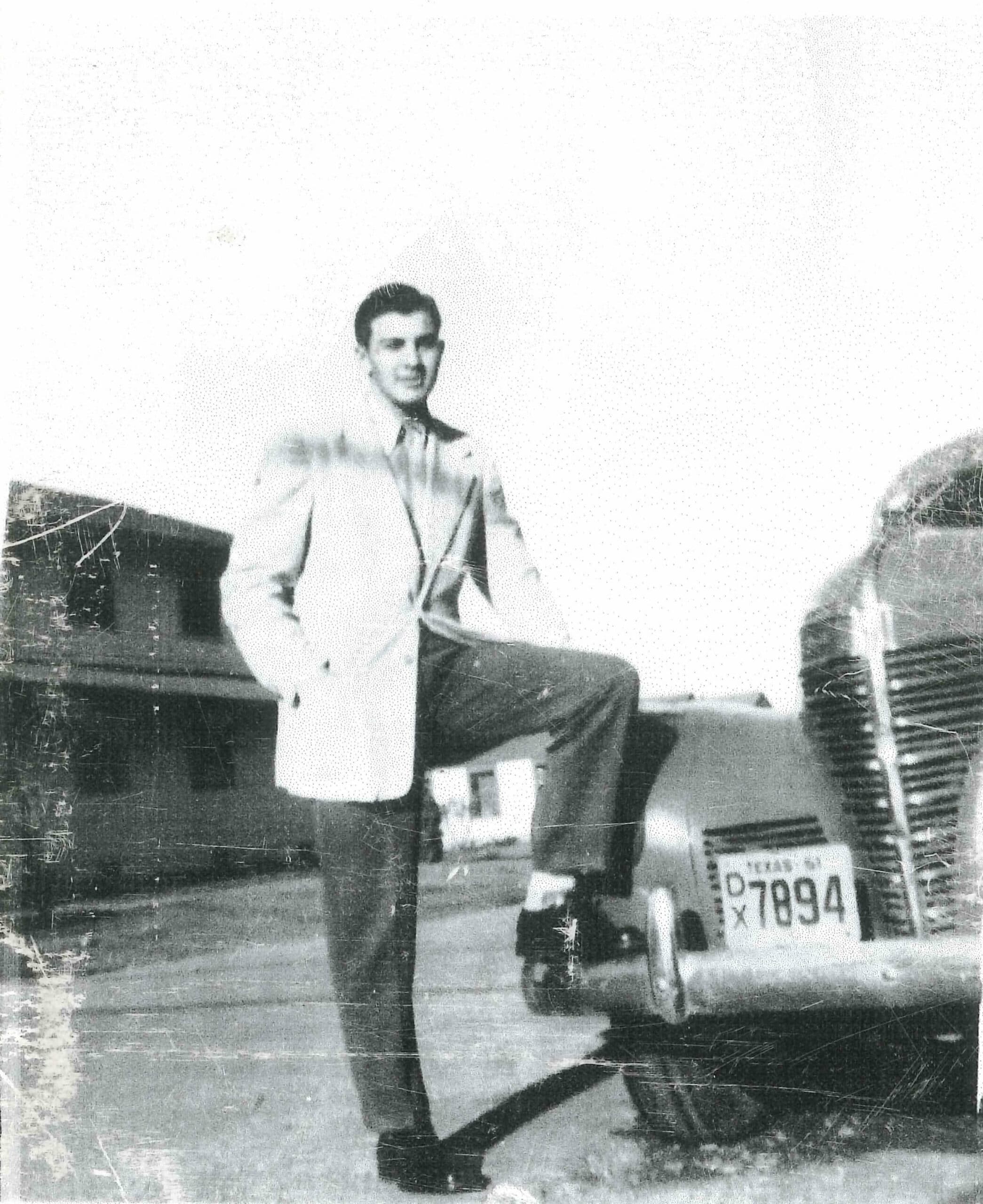 When Al got out of the service he went back to the theatre business and moved to Ohio and briefly lived with his brother. He worked in the furniture business, found himself an apartment and purchased a Pontiac Convertible. While in Ohio, he met and married his wife, Norma Jean. The two moved to California and had three children, Todd, Greg and Kelly before they divorced.
In California, Al pursued Interior Design, joining the American Society of Interior Designers (ASID) and the National Society of Interior Designers (NSID). He had the privilege of working at W & J Sloane a top-notch store in Beverly Hills. This allowed him to rub elbows with big-time celebrities such as Frank Sinatra, the Gabor Sisters, and Glenn Ford. Al had the opportunity to work with Frank Sinatra on his homes in Beverly Hills and Palm Springs.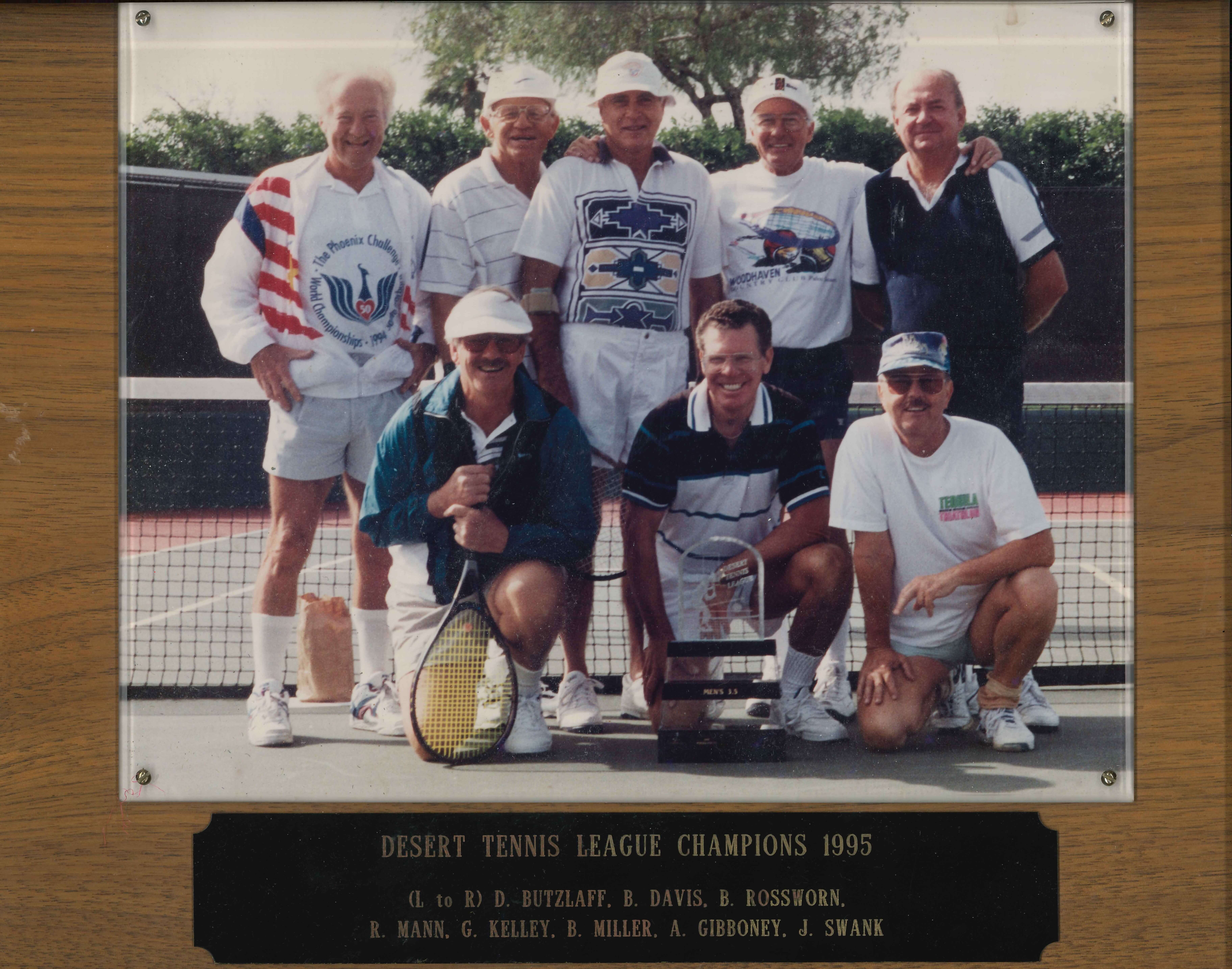 Al later went on to open Vivant, his own fine home furnishings interior design store out in Rancho Mirage, where he employed several designers and staff members. He enjoyed the business of interior design and loved working with celebrities.
When Al wasn't working in interior design, he loved playing professional tennis. He's a very active man and enjoys participating in any activities that allow him to get up and move.
Al thinks the staff and the food at Renaissance Village are great. As an active member of our senior living residence, he looks forward to dancing with Smyrna at Happy Hour and singing Frank Sinatra songs.
Al has lived a great and successful life, which allowed him to meet many amazing people.