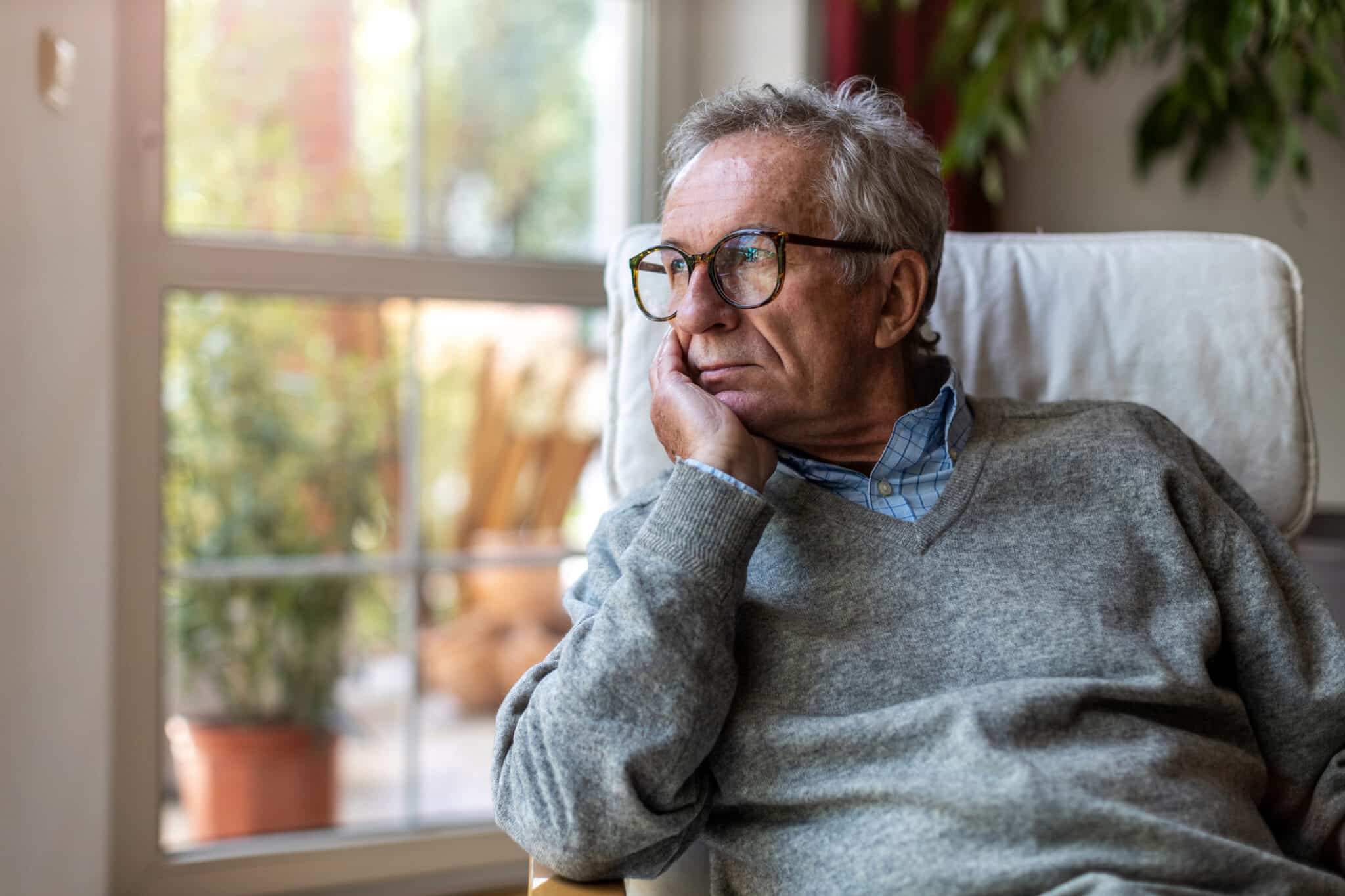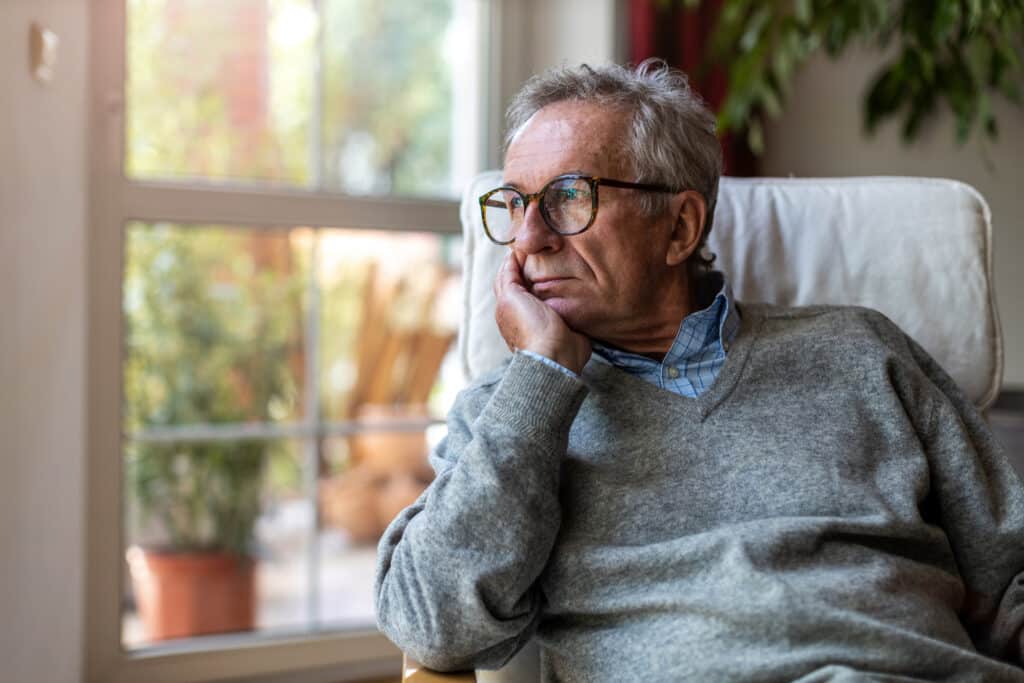 May is Mental Health Awareness Month, a time to reflect on mental health conditions, access to mental health services for those who are struggling, and focus on preventative care. The CDC estimates about 20 percent of the elderly population are affected by mental health disorders, although many don't receive treatment. Older adults are less likely to report psychiatric symptoms to their doctors. They are more likely to verbalize physical complaints.
Certain life changes, such as loss of a loved one or serious illness, can impact mental health. The following are some mental health conditions that may affect the elderly.
Depression and Mood Disorders
Major or clinical depression is not a normal part of aging. It is a type of mood disorder. Symptoms of depression include persistent sadness, apathy, irritability, low energy, and loss of interest in activities that were once enjoyed. Common causes of depression in the elderly are poor physical health, major life changes, loss, social isolation, and loneliness.
Bipolar disorder is another mood disorder. This manifests in periods of alternating depression and mania. Seasonal affective disorder (SAD) is also a mood disorder. This form of depression is associated with fewer daylight hours during winter. Mood disorders and depression increase the risk for suicide. However, they are treatable conditions.
Anxiety Disorder
Anxiety is a natural response to things that may be unfamiliar or stressful. Anxiety disorder happens when these feelings become overwhelming. Other symptoms of anxiety disorder include uncontrollable feelings of panic, obsessive thoughts, insomnia, nightmares, and refusal to engage in routine activities. There may be physical symptoms as well, such as heart palpitations, shortness of breath, and nausea. These symptoms are a problem when they interfere with daily life. Anxiety disorders are treatable.
Is dementia a mental health condition?
Dementia is a disorder of the brain, not a mental illness. It causes memory loss, general confusion, and difficulty communicating. However, there may be some overlapping symptoms common to mental illness including personality changes, confusion, and erratic behavior. Dementia is an irreversible disorder.
Renaissance Villages offers community.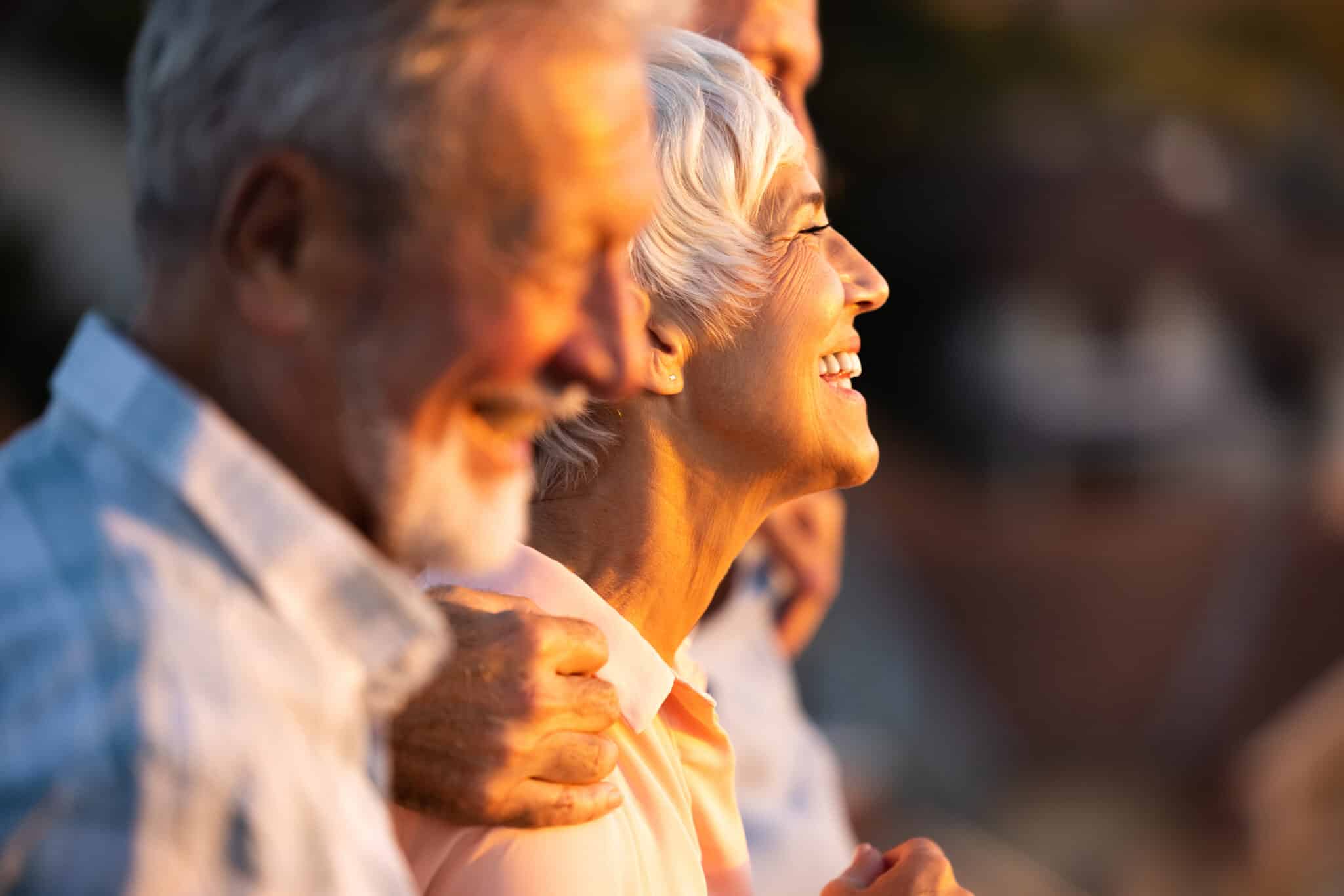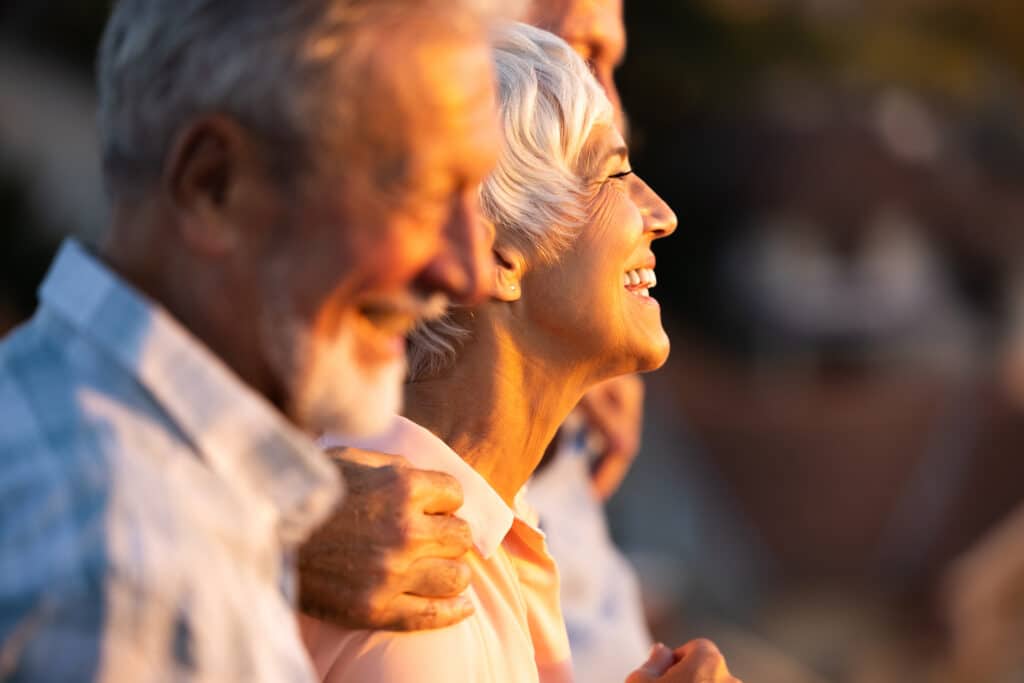 Renaissance Villages offers senior living communities that prevent social isolation.  Meals are served in our resort-style dining room where there is interaction with fellow residents.  Activities and events that engage residents mentally, physically, and socially are available daily.  Our programs allow active involvement to provide for the health and well-being of all who are part of our communities.  Contact us today for a tour of our residential facilities.