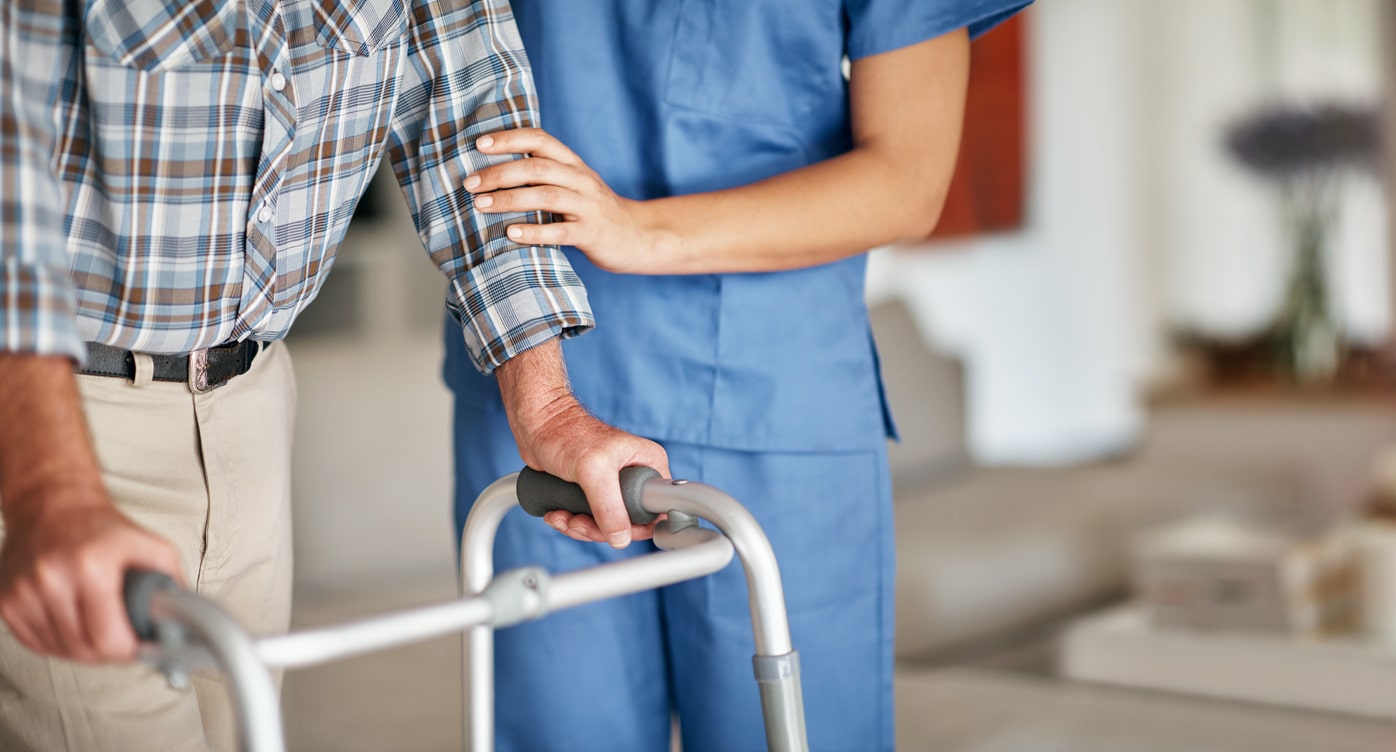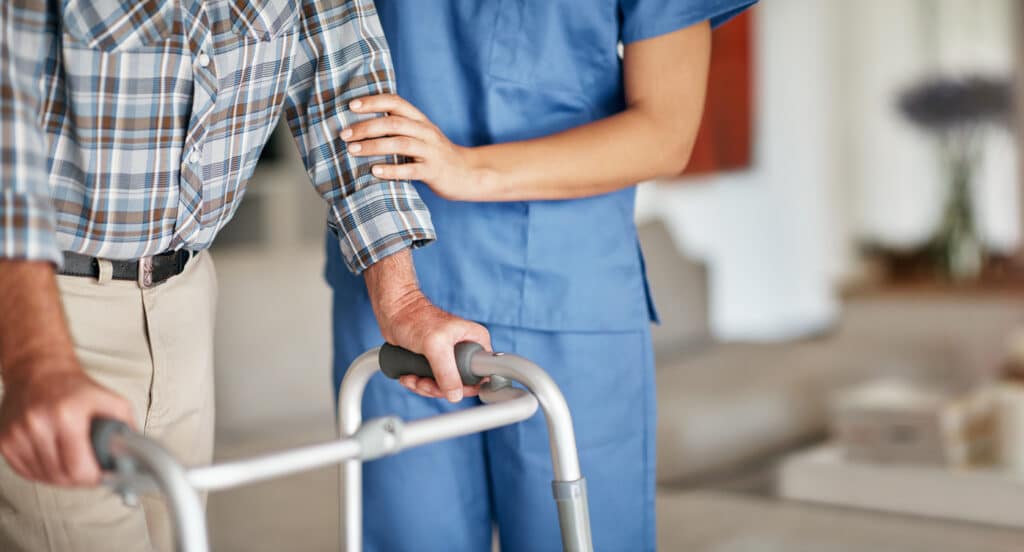 Surgical procedures can pose more risks for seniors than for other age groups.  They are at risk for developing age-related problems from anesthesia and have an increased risk for other complications.  Those who have multiple chronic medical conditions may experience a longer recovery period and require special monitoring during their recovery.  Seniors may also become a fall risk, as their equilibrium may be affected.
Recovery from joint replacement surgery
Often, seniors suffer from osteoarthritis in the hips and knees.  The resulting joint pain can interfere with an active lifestyle.  Many will opt for joint replacement surgery for pain relief and better mobility.  This is a major surgery requiring several weeks of recovery as well as physical therapy.  Having help during their recovery process is key.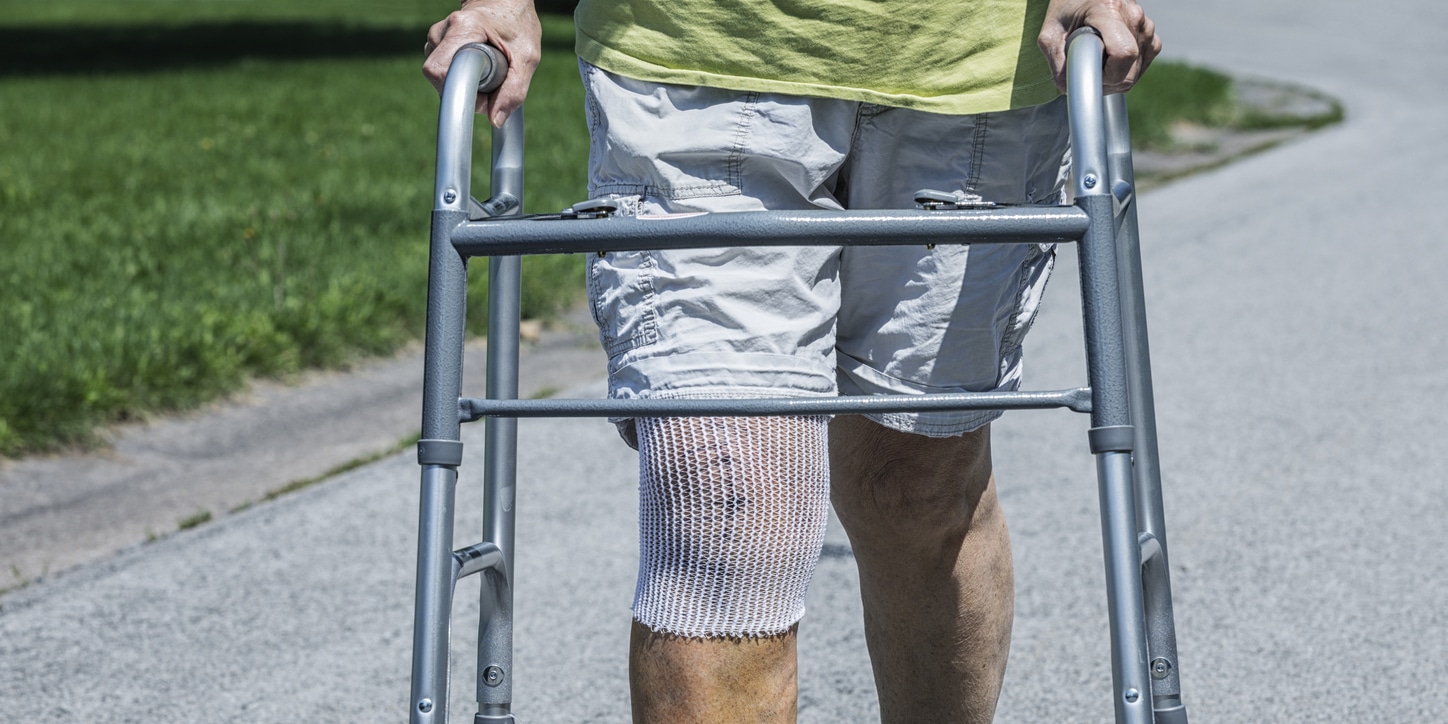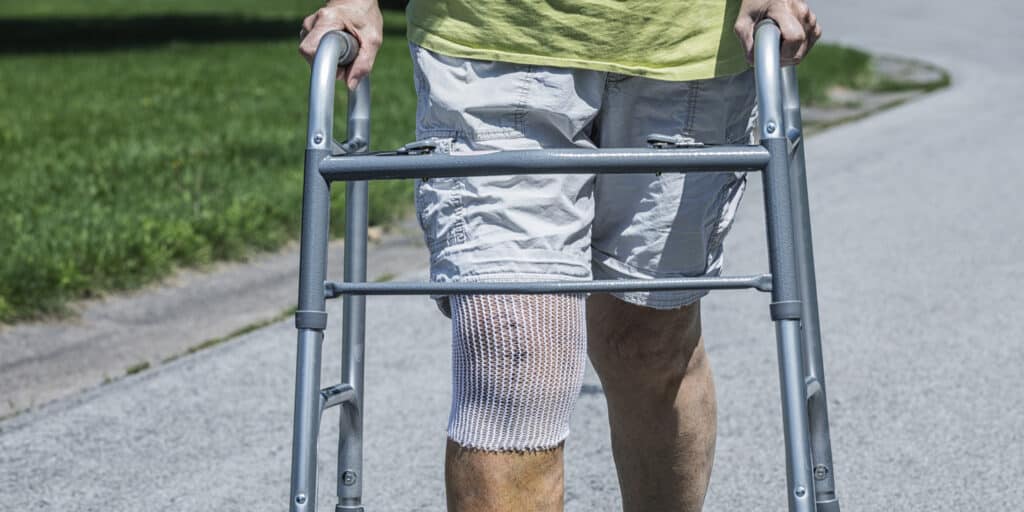 Renaissance Villages offers post-surgical therapy through its onsite ONR, Inc. program. This therapy program enhances mobility, strength, flexibility, and function to improve surgical outcomes. There is an individualized assessment and treatment plan with state-of-the-art modalities including electric stimulation and ultrasound. This convenient onsite program allows residents to rehabilitate in their community.
Falls prevention
Seniors may become a fall risk even if they have not had surgery. Renaissance Villages offers a fall reduction program through Geri-Fit that may be beneficial for the mobility of all residents. Falls are a leading cause of injury in older adults. They can cause major trauma, hospitalization, loss of mobility, and decreased independence. The Renaissance Villages program helps prevent falls by working with seniors to improve their strength, endurance, and balance. We provide education about safety and suggest helpful home modifications that may be beneficial.
Recovery at home
Most people prefer to recover from their surgery at home, but this may require careful monitoring to achieve the best outcome. Steps must be taken to avoid infection and care for the incision site. New medications may be prescribed, and the patient should be monitored for any side effects. A healthy diet should be maintained. There will be follow-up appointments with doctors and therapists that must be managed.
Renaissance Villages is equipped to support our residents during their post-surgical recovery period so that they can enjoy positive outcomes. We understand it's important for seniors to maintain as much independence as possible for overall well-being. We also offer Respite Care to seniors who need short term or temporary assistance. This provides peace of mind to families who need additional support for their loved one. Contact Renaissance Villages today for more information about our residential offerings.