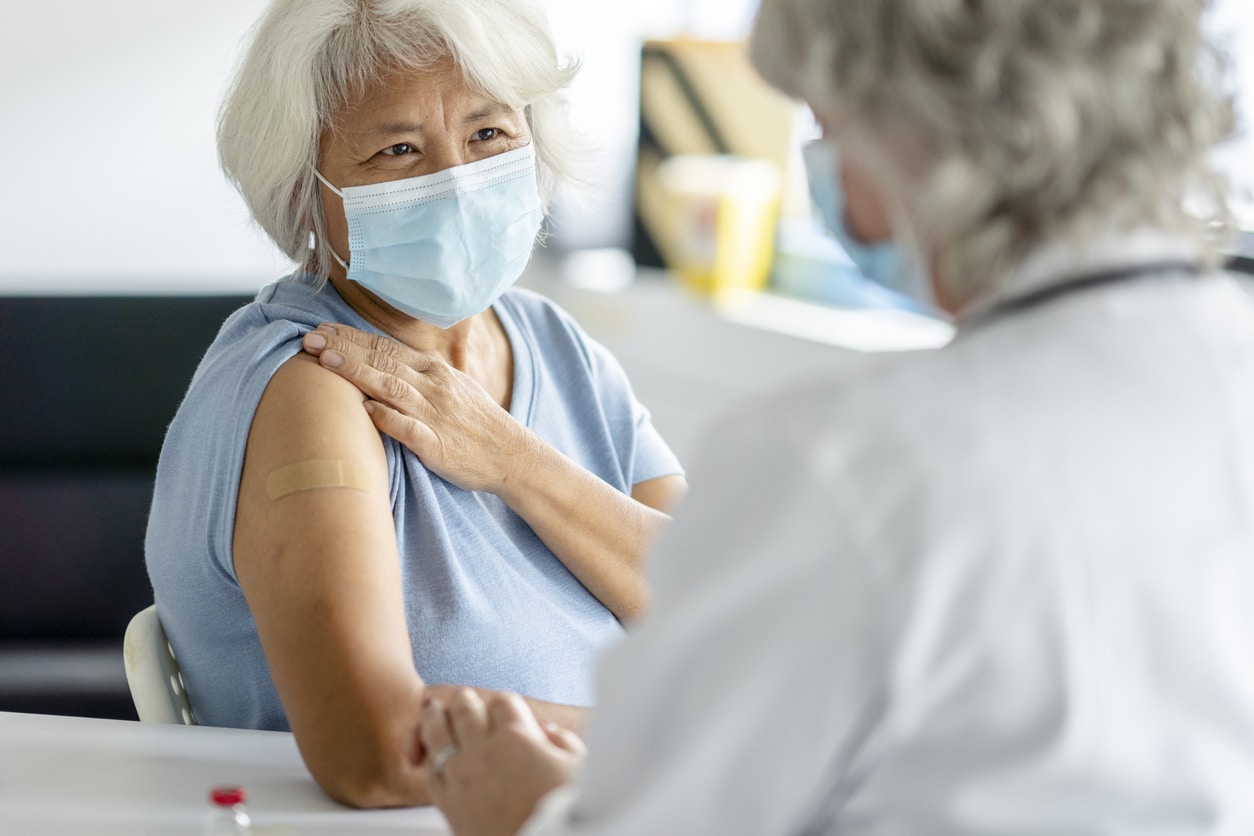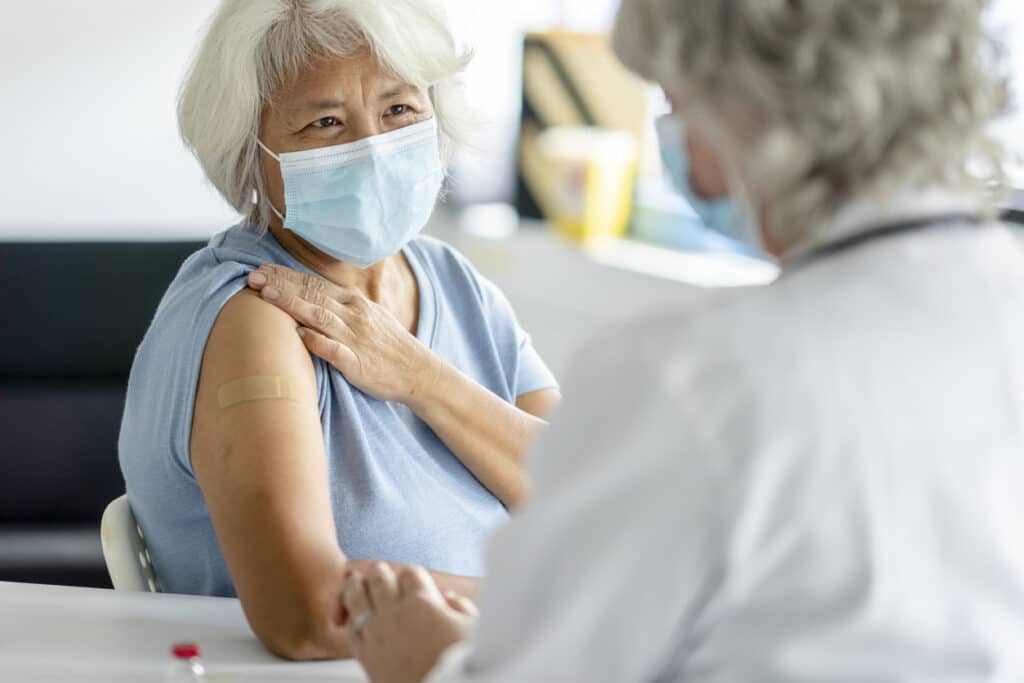 Every fall, doctors recommend their patients receive a flu shot.  This advice becomes more important as people age.  September and October may be optimal times to get a flu shot, before there is a large amount of community spread of this respiratory infection.  However, missing that early window doesn't mean it's too late for seniors to get their shot.  People can still protect themselves against infection from influenza viruses by being vaccinated later in the fall.
The following are some important reasons for seniors to be vaccinated:
Higher risk of complications
People at the highest risk for flu complications are individuals aged 65 and older. They are much more vulnerable than the general population. Those that receive an annual flu vaccine are less likely to be hospitalized or die. Over 70% of flu related deaths occur in this age group. Seniors with chronic diseases such as diabetes, heart disease, and lung disease are particularly at risk for serious complications. Age related changes in the immune system also increase the risk.
Influenza changes each year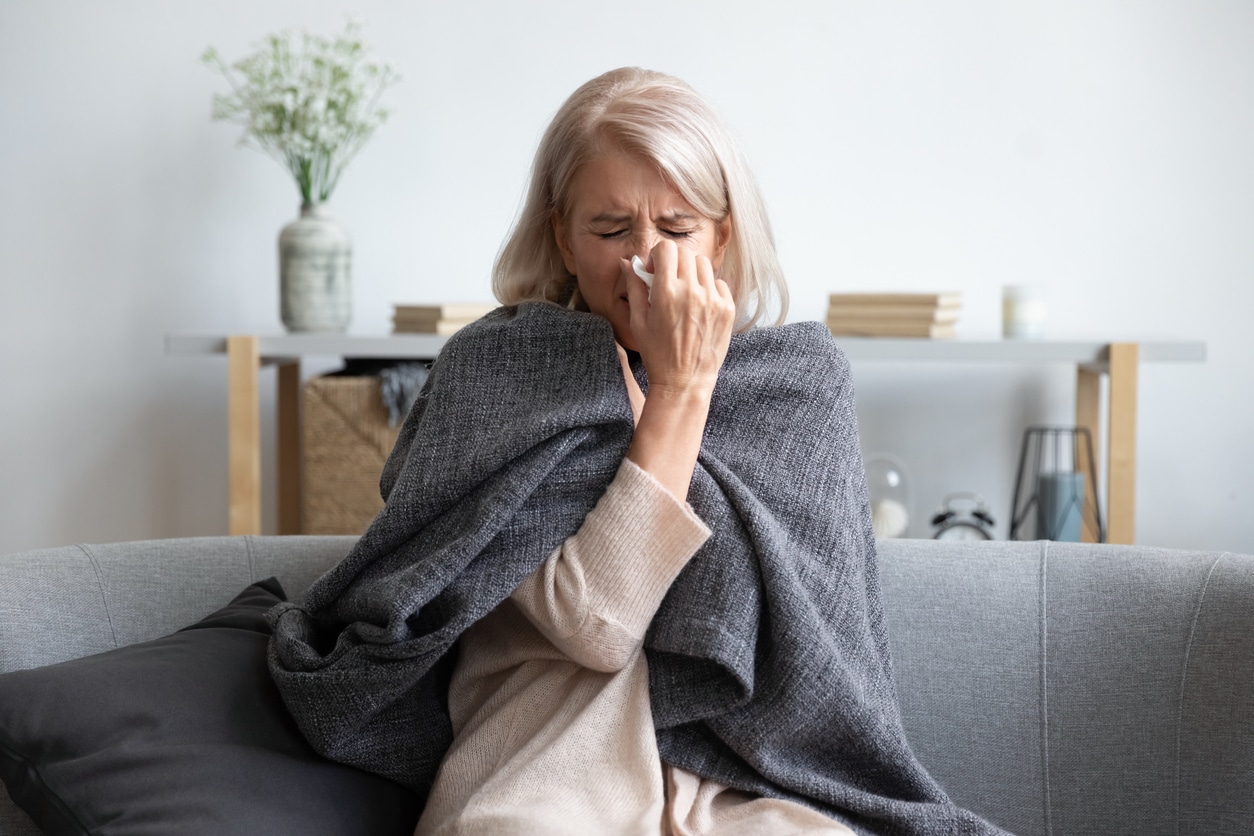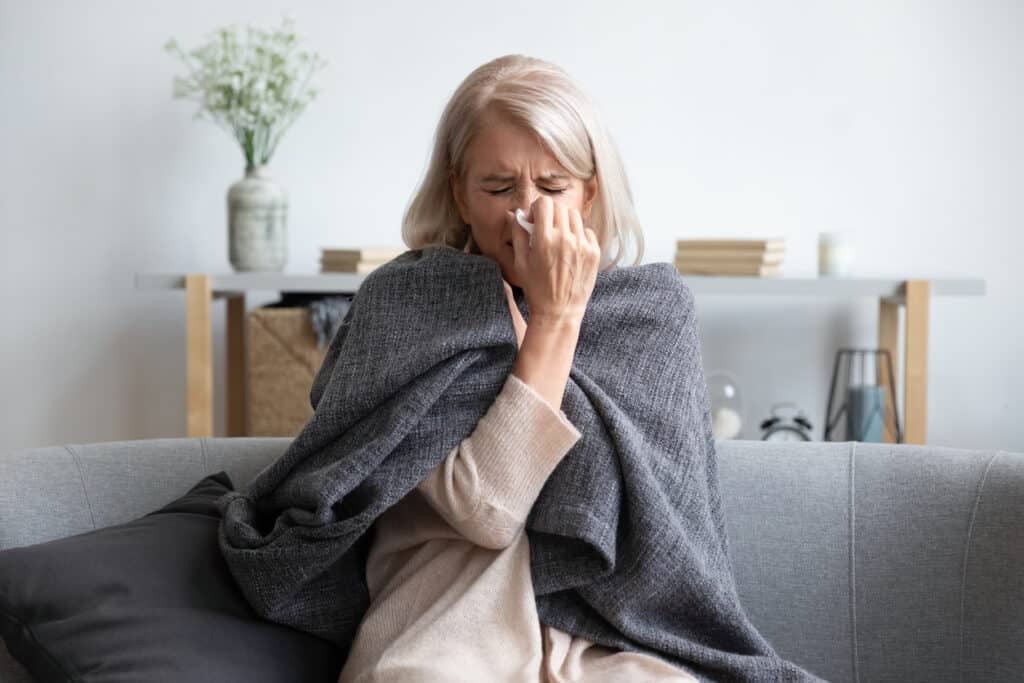 The flu virus changes from year to year.  Last year's shot may not give adequate protection for this year's dominant strain.  In addition, the protection from the flu vaccine diminishes over time.  A yearly flu shot offers the most up-to-date protection.
Rapid community spread
The flu virus is highly contagious and can spread rapidly in communities where residents live in close quarters. This makes residents of senior communities vulnerable. One or two cases of the flu in a senior community can quickly become an outbreak. Shared caregivers, frequent outside visitors, lower immune systems, and underlying medical conditions make the spread of illness more prevalent in senior living communities.
Safe and readily available
Flu shots are safe. They do not cause the flu, since they do not contain the live virus. The shots are readily available in doctor's offices, health departments, and most pharmacies. Medicare Part B and Medicare Advantage Plans cover the cost. There are special high dose versions of the vaccines for older adults, which are designed to produce a stronger immune response. These high dose vaccines give stronger protection than the regular dose.
There are only minor side effects from the shot, typically soreness at the injection site, minor redness or swelling, low grade fever, and minor body aches. It takes about two weeks for antibodies to build up, and for the shot to take full effect.
Renaissance Villages Senior Living Communities
Our Renaissance Villages communities in Murrieta give residents the support they need to live healthy lives, tailored to their specific needs. Contact us today for information about our residential options.