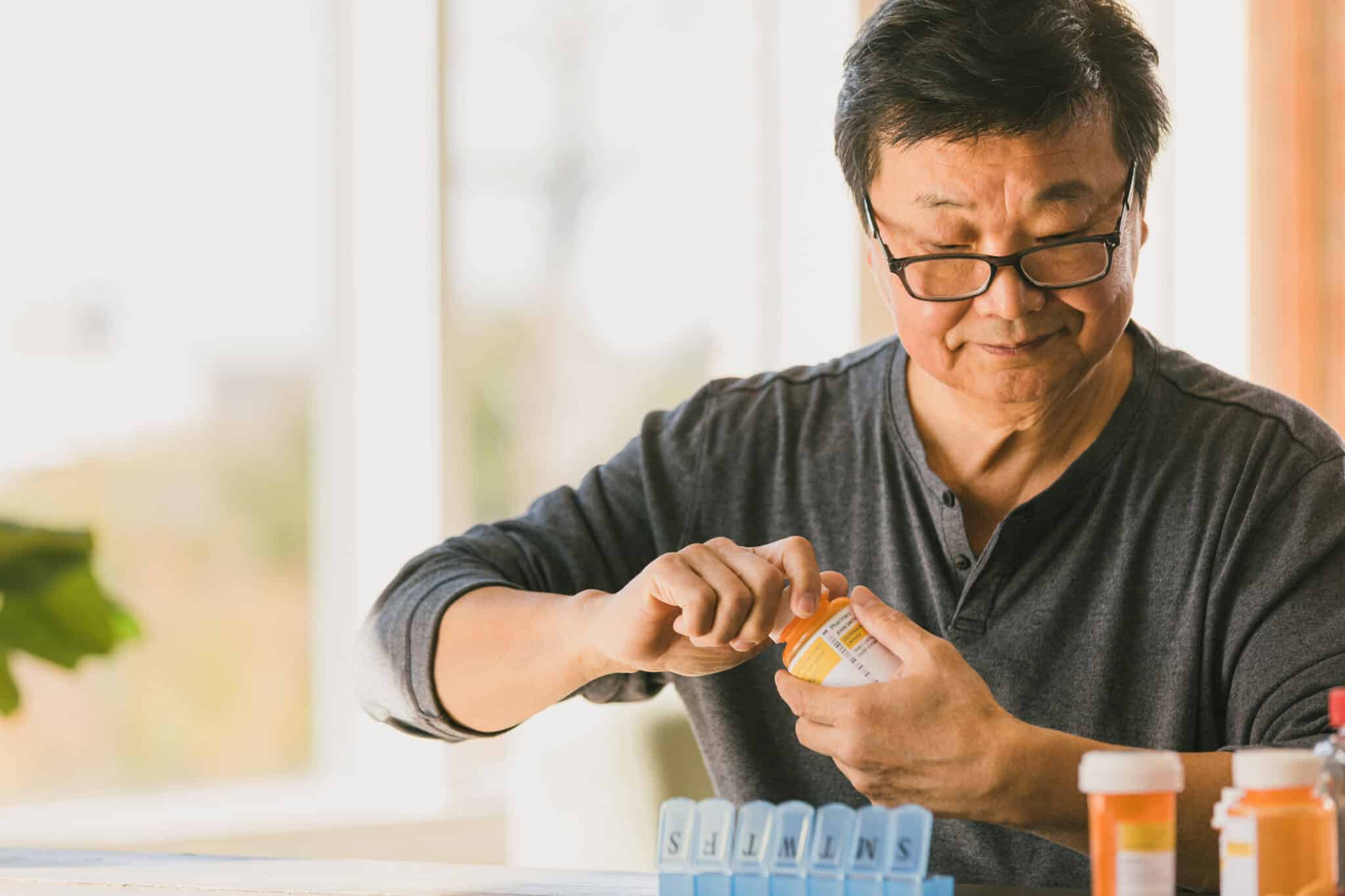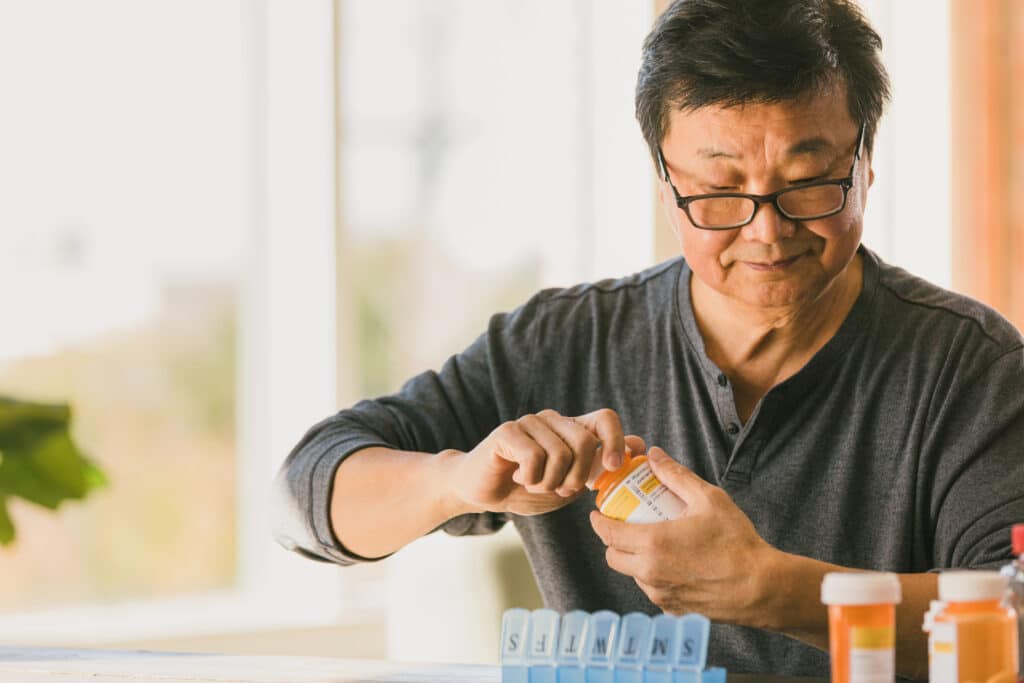 As people age, they often develop conditions that require them to take medications. Seniors use more medication than other age groups including prescriptions, over-the-counter drugs, and supplements. However, changes in the body as we age can affect how medications are absorbed into the bloodstream and how the body responds to them. Medications should be carefully managed to minimize the risk of drug interactions and side effects.
When a healthcare professional treats a patient, it's important for them to be aware of all medications being taken. Potential problems can occur when medications interact and produce unwanted or unexpected side effects. The following interactions are critical to manage:
· Drug/condition interactions – Some drugs should not be mixed. Medication taken for one condition may cause harmful side effects related to another condition. For example, decongestants should not be taken by people with high blood pressure. Antidepressant drugs should not be taken with NSAID pain relievers. People taking blood thinners should not take aspirin or ibuprofen. Bleeding complications are a serious side effect of some drug interactions.
· Drug/food interactions – Certain foods can react with medications, making them less effective. Grapefruit juice can interfere with some statin drugs taken for high cholesterol. Dairy products can interfere with the effectiveness of some antibiotics.
· Drug/alcohol interactions – Many medications do not mix well with alcohol. Side effects may include blood pressure changes, dizziness, lack of coordination, and mood and behavioral changes.
Why Seniors May Need Help with Medications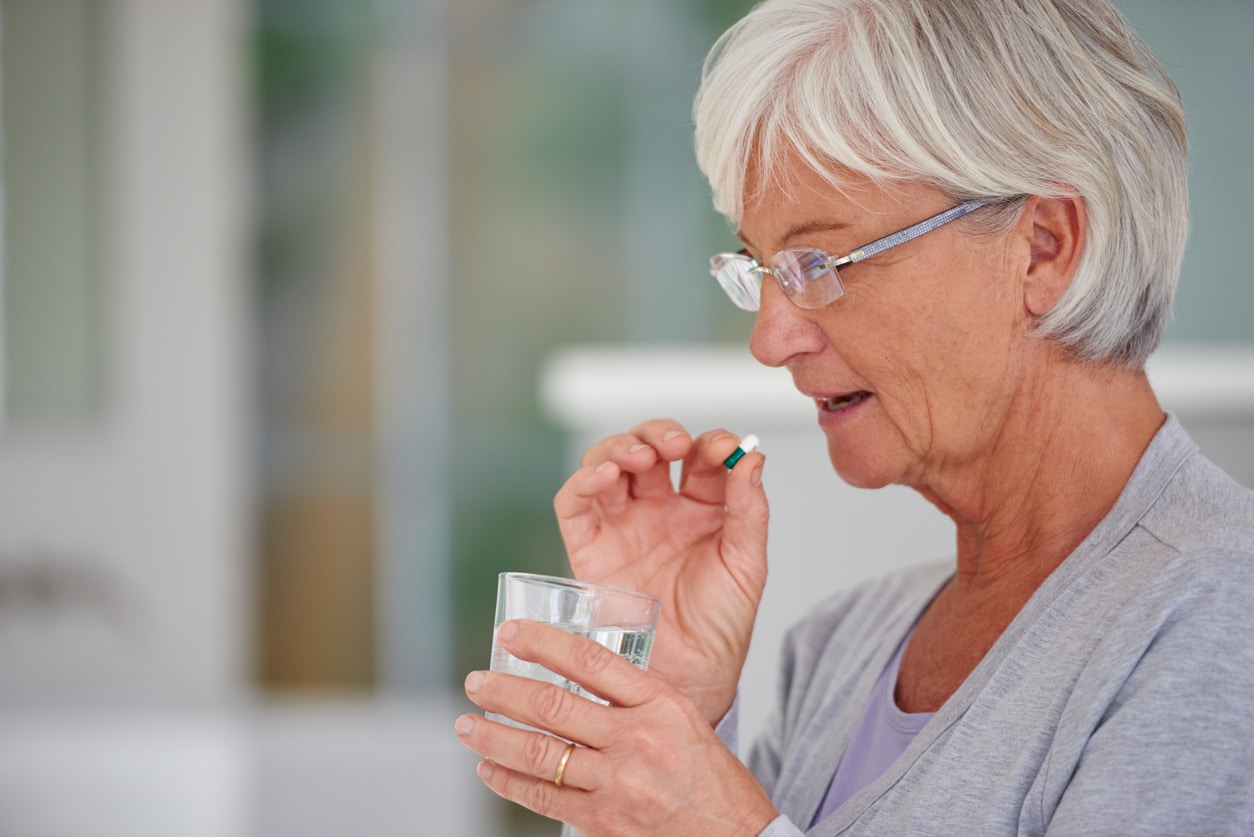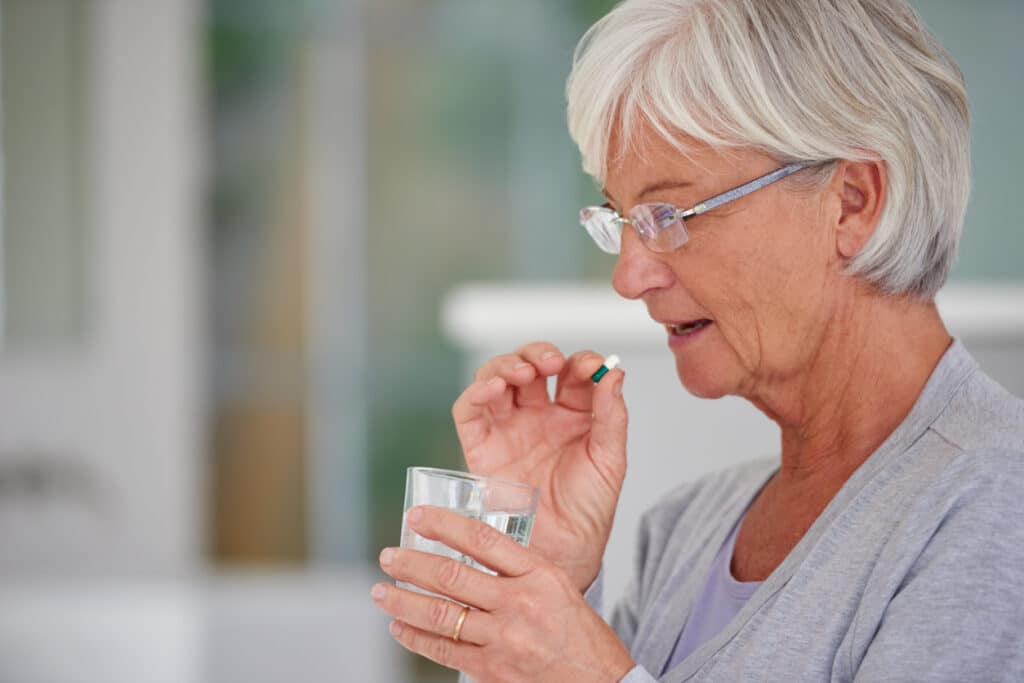 There are a number of reasons why senior adults may need help managing their medications. The following are common issues:
· Memory lapses – The senior may forget to take medication, refill a prescription, or be confused on dosages. Without a system of organization, doses may be skipped. Since some medications look similar to others, it may be difficult to tell them apart.
· Swallowing problems – There may be difficulty swallowing tablets. Conditions such as Parkinson's disease, stroke, and scarring from gastric reflux disease can impact swallowing ability.
· Reading labels and opening bottles – Failing vision may make it hard to read medication labels. Arthritis can make it difficult to open bottles.
· Non-adherence to instructions – Seniors may stop taking medication because of a perception that it doesn't work, causes side effects, they feel better, or it costs too much.
Next Steps
If a family member is no longer able to manage their medications, it may be time to consider a lifestyle change. Renaissance Villages offers a variety of living options to meet the needs of residents. Our care staff can help with medication management, meals, housekeeping, laundry, and activities that engage residents mentally, physically, and socially. Contact us for more information about our senior living community.