Celebrating Nurses Everywhere
In honor of National Nurses Week, we are taking the opportunity to thank not only our Wellness Director, Silvia Anaya, but nurses everywhere. This week celebrates nurses and their work worldwide. It's important to thank those in the industry for their hard work, especially among the challenges that the last couple of years brought with COVID-19. But how do you extend gratitude to the nurses in your life?
How To Thank A Nurse
Say Thank You: It may seem easy but extending a kind word of gratitude can show someone your appreciation for their help or service. Hearing thank you can be rewarding and reassure nurses that what they are doing matters and makes a difference. In addition, handwritten notes are also a great way to say thank you to a nurse. It's something they can hold onto and reflect on during difficult times. If you know a nurse, be sure to thank them.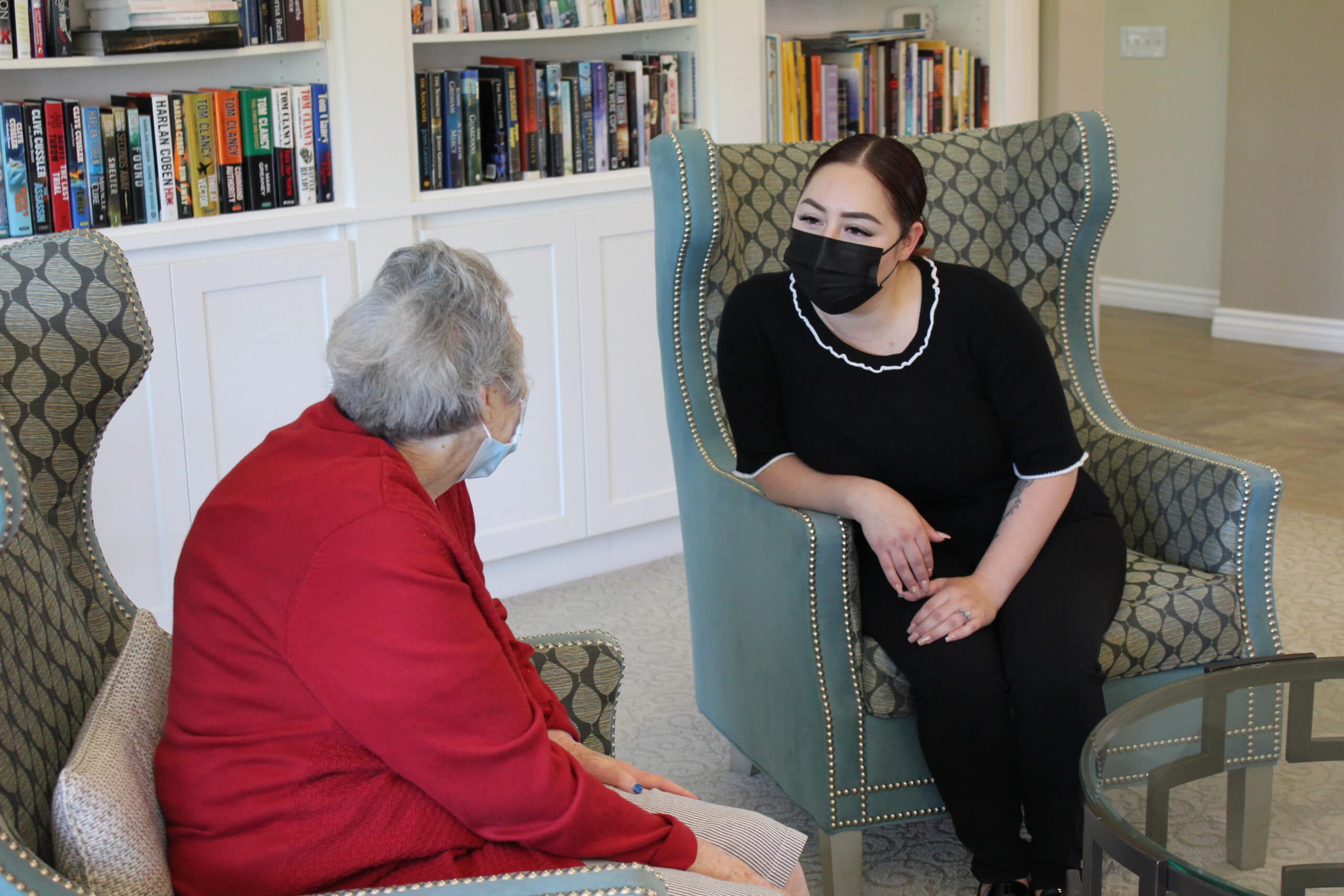 Extend Patience: Nobody wants to spend time in the hospital, but nurses play a significant role in hospital care. Often, they face long days and stressful situations when it comes to caring for patients. We are grateful for the hard work nurses put in despite those challenges. Next time you find yourself under the care of a nurse, do the best you can to extend patience and gratitude as they care for your needs.
Give a Gift: Want to give a gift to a particular nurse in your life? Many kinds of gifts can bring them joy and make their day. Items such as tumblers, water bottles, and coffee mugs can ensure that they will stay hydrated. Slippers, foot baths, and pedicure essentials can help ensure their feet are well taken care of, especially after spending all day on their feet. You could also buy a meal for a local healthcare unit if you are able.
Whichever way you choose to celebrate nurses this National Nurses Week, extend your gratitude by saying thank you to nurses.
Want to learn more about assisted living at Renaissance Villages? Call now to schedule your tour (951) 319-8243
Learn More About Assisted Living
---