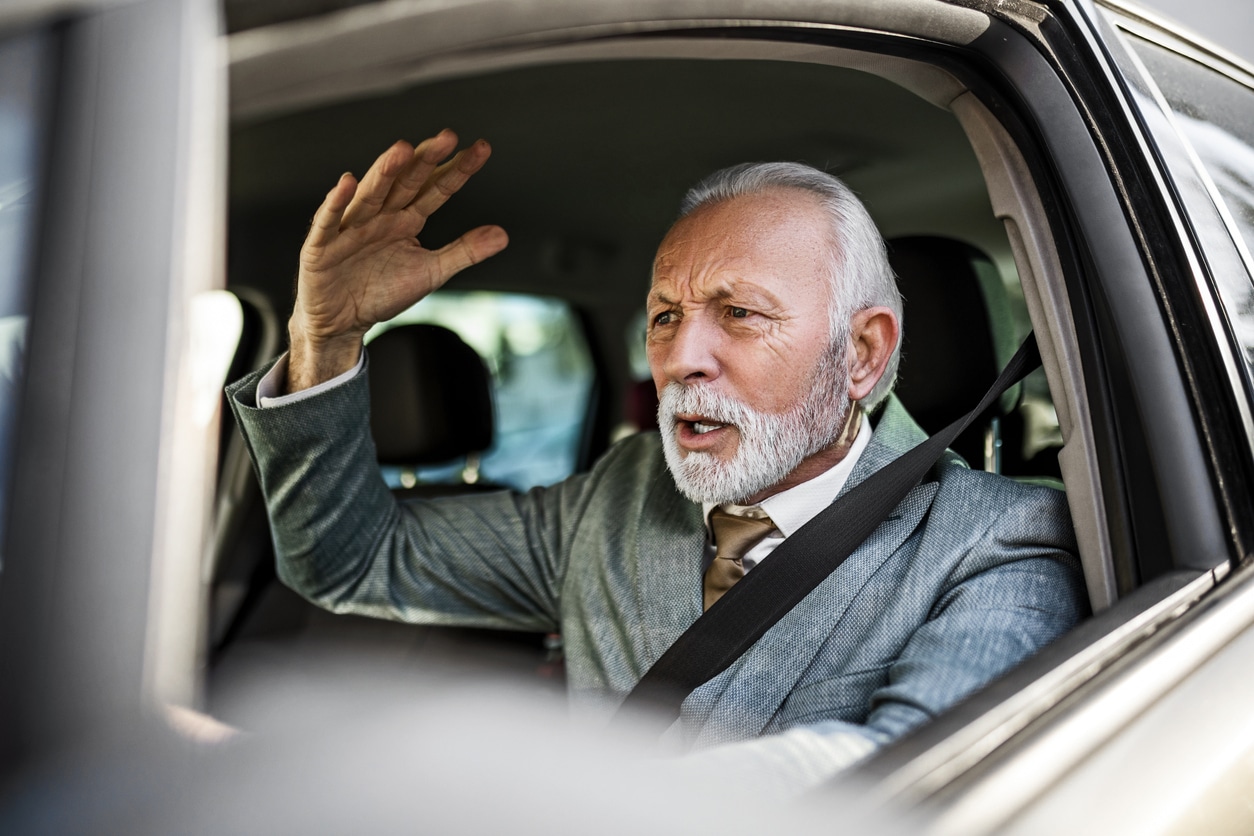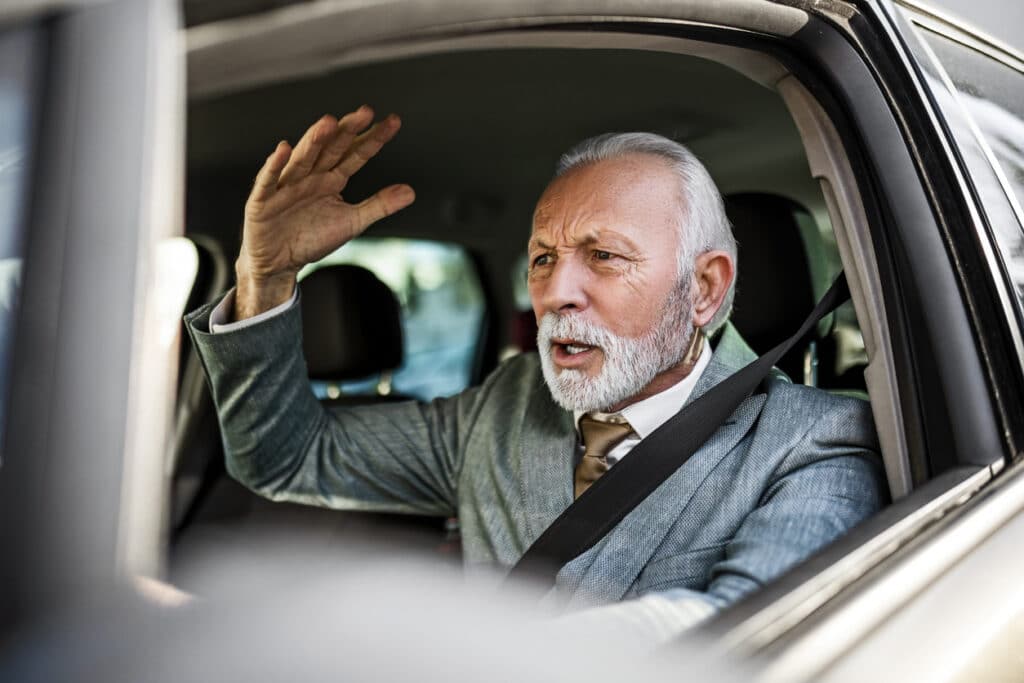 Physical Changes in the Body
As people age, they often experience changes in their vision, hearing and overall reflexes.:
Deteriorating vision can reduce the ability to spot oncoming cars in time to avoid collisions. The ability to focus clearly and to perceive colors, light and depth can also deteriorate with age, which can increase the risks of driving in urban areas and on highways.
Some older drivers may lack the physical strength to drive safely, especially in larger vehicles or those with failing power steering. These physical factors can increase the risk of accidents for older drivers.
Slower reflexes can prevent some aging drivers from taking steps to prevent avoidable accidents. This can also lead to problems when merging or navigating intersections in busy urban areas.
Declines in Certain Cognitive Skills
Statistics indicate that inadequate surveillance is the most common mistake made by drivers over the age of 70 who were involved in a collision. This includes failing to look for other traffic or looking but not seeing other vehicles on the road. Inadequate surveillance can be caused by failing vision or by cognitive declines that can occur with age.
In some cases, older drivers may become lost or confused while driving in areas that should be familiar to them. This can sometimes indicate a more serious problem that requires treatment by a physician and the services of a memory care facility to reduce the impact of these cognitive conditions on affected individuals.
Challenging Road Conditions
Depending on where you live, traffic conditions in your area can increase the risk of accidents. Stressful driving situations like merging into traffic, turning left without a dedicated turn lane or navigating areas of road construction can often present serious challenges for older drivers. These conditions can also increase the chance of an accident that could have long-term impacts on your health.
The Effects of Medications
Many older adults take medications to treat a variety of physical issues. Some of these medications can impair the ability to drive safely and to use good judgment on the road, which can add up to a significantly increased risk of accidents for older people behind the wheel.
When Should Elderly Stop Driving?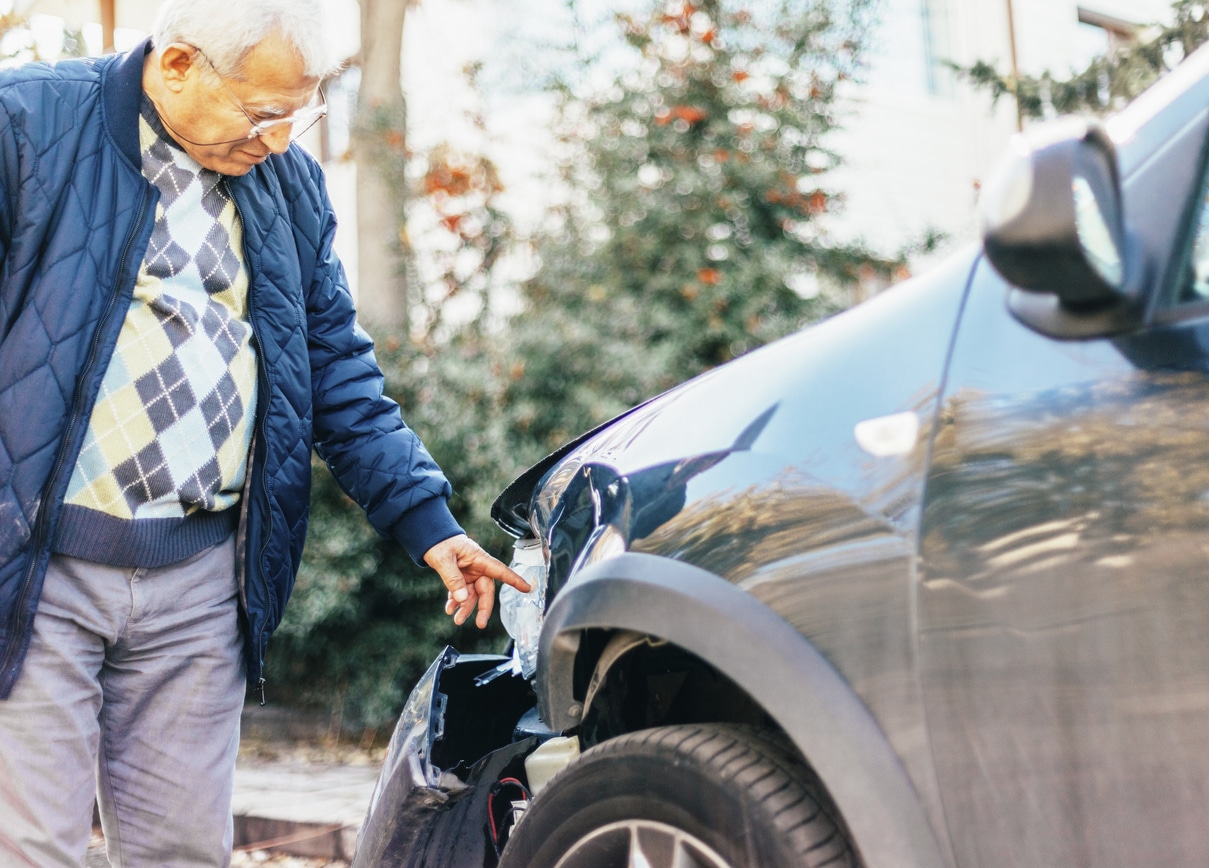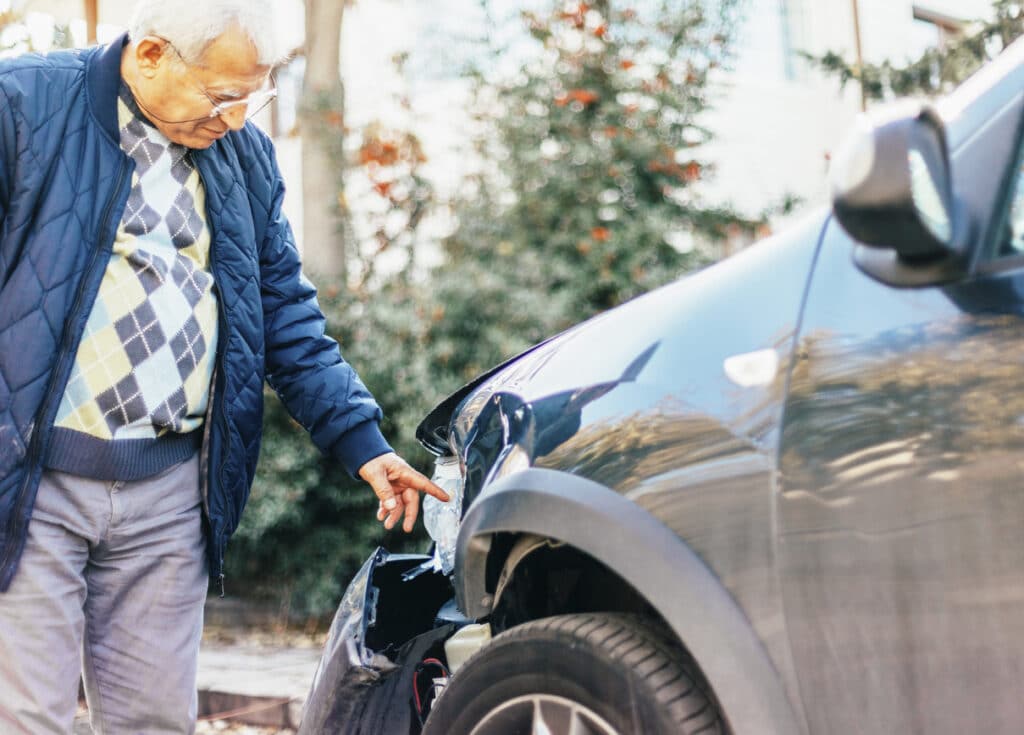 A few warning signs can alert you that it may be time for you or your loved one to stop driving. Some of the most common signs of unsafe driving include the following:
Frequent near misses and slower responses to road conditions
Scrapes, dents or damage to cars caused by collisions with curbs or other objects
Driving too slow or too fast for traffic conditions
Slower response times to changes in traffic
Increased distraction behind the wheel
Difficulty in navigating intersections and merges safely
If you or someone you know is showing these signs, it may be time to turn in your keys and to explore other options for transportation. At Renaissance Villages, we offer transportation to and from appointments, shopping trips and other outings to ensure the safety and comfort of the residents in our care.At Renaissance Villages in Murrieta, we offer independent living, assisted living and memory care options for full-time residents. Each of these living arrangements includes safe and reliable transportation for medical appointments, to run errands and to enjoy planned outings with other residents of the facility. To learn more about how Renaissance Villages can help you and your family, call us today at 800-949-0655 or visit us online. Our team is here to help our residents make the most of their golden years.