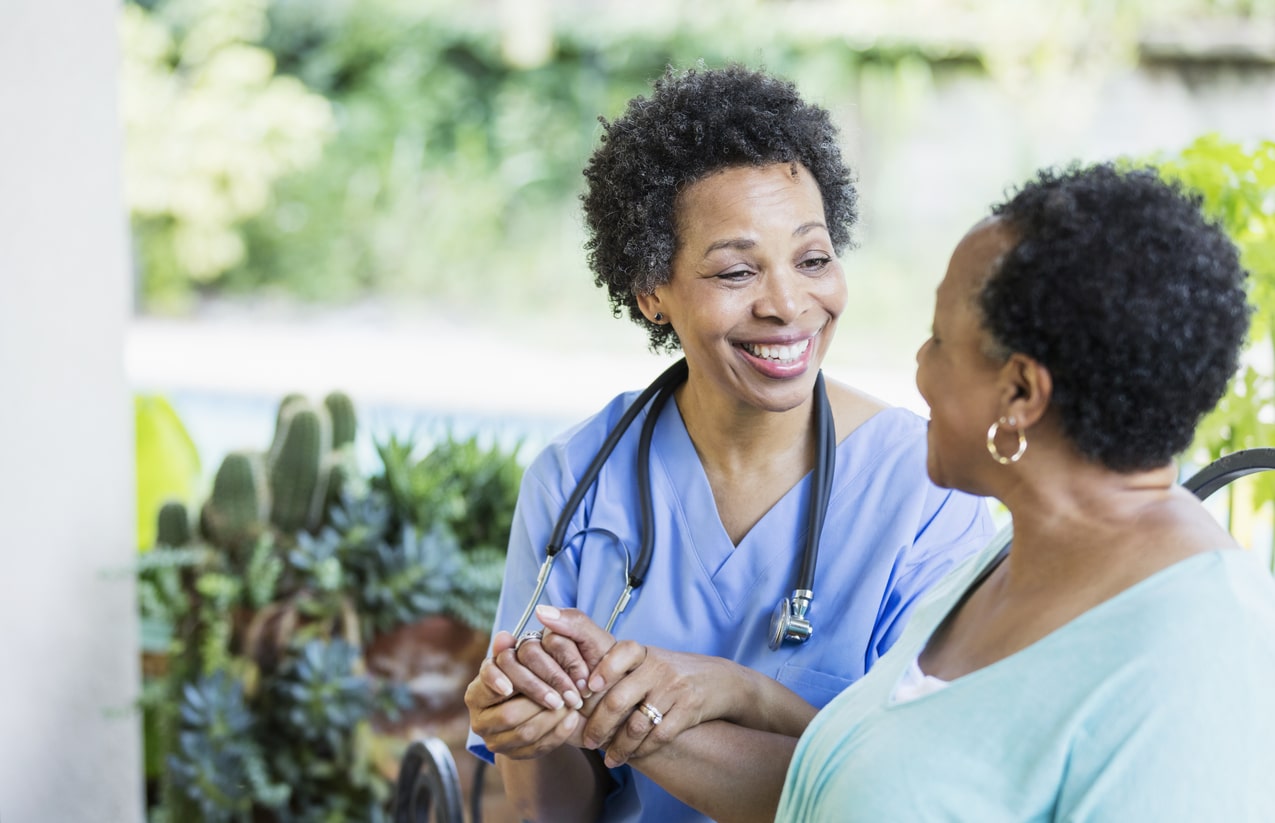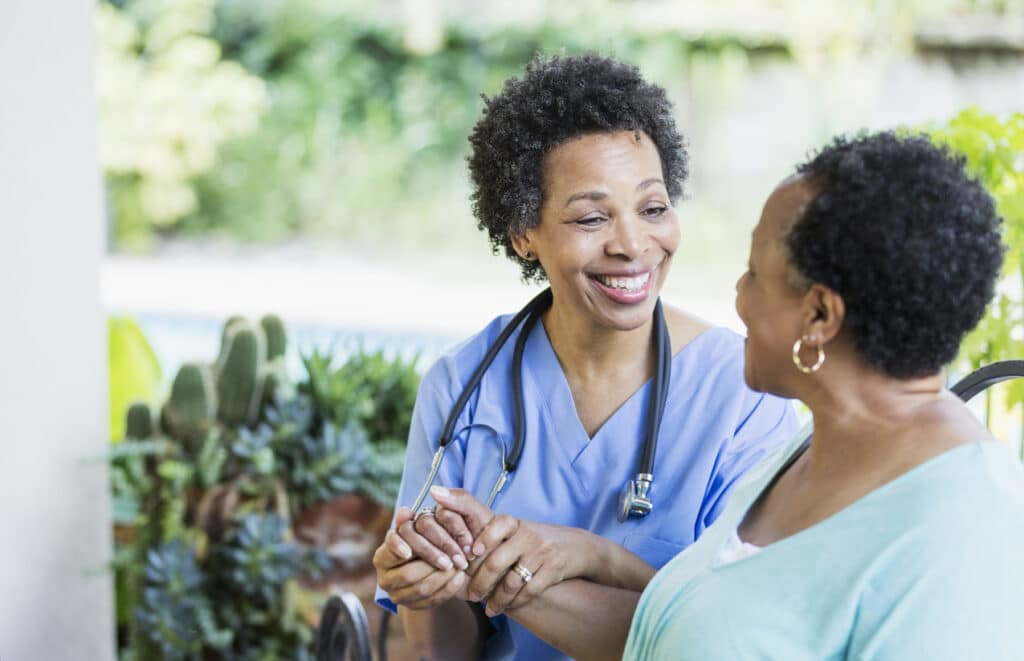 Finding the right living arrangements can be challenging if you or someone you love has been diagnosed with Alzheimer's disease or dementia. At Renaissance Villages, we offer outstanding solutions for patients who need memory care support. We can take some of the stress out of caregiving by providing a safe and nurturing environment for residents who need Alzheimer's or dementia memory care services. Here are some of the benefits of choosing a community that offers quality dementia memory care and Alzheimer's memory care services.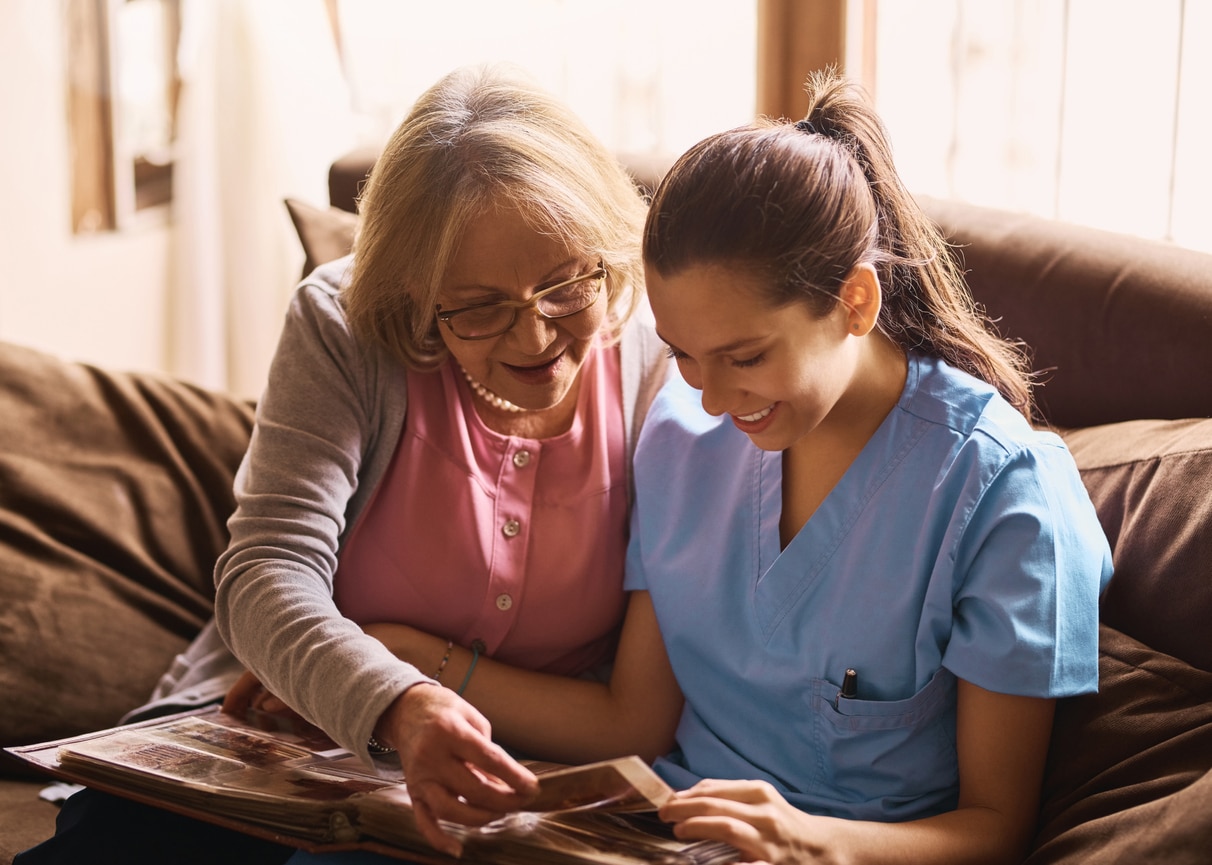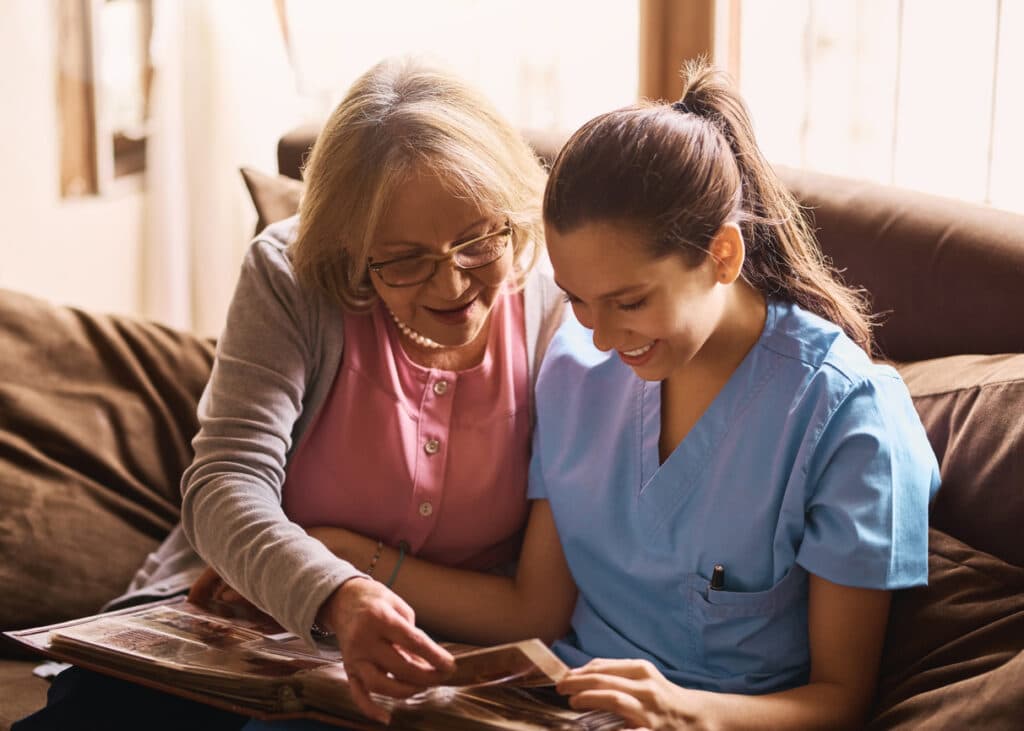 Memory Care for Every Stage of Dementia and Alzheimer's Disease
Dementia generally progresses in seven stages that are relatively well-defined. Each of these stages is characterized by specific symptoms and the progressive loss of cognitive functions. A quality community dedicated to dementia and Alzheimer's memory care can provide initial and ongoing assessments to track each stage of these conditions. This can ensure that residents receive the right care at every point along the way. By monitoring the physical and cognitive health of residents, the staff at these facilities can deliver the right memory care options for the individuals in their care.
Assistance With Everyday Tasks
Communities designed to serve residents with memory issues also provide some of the basic necessities to help these individuals manage their everyday routines. Housekeeping and linen services are available weekly or on an as-needed basis to help residents keep up with these chores. Chef-prepared meals for breakfast, lunch, and dinner can not only ensure good dietary options but can also reduce the risk of accidents for those who are beginning to have memory issues in these facilities.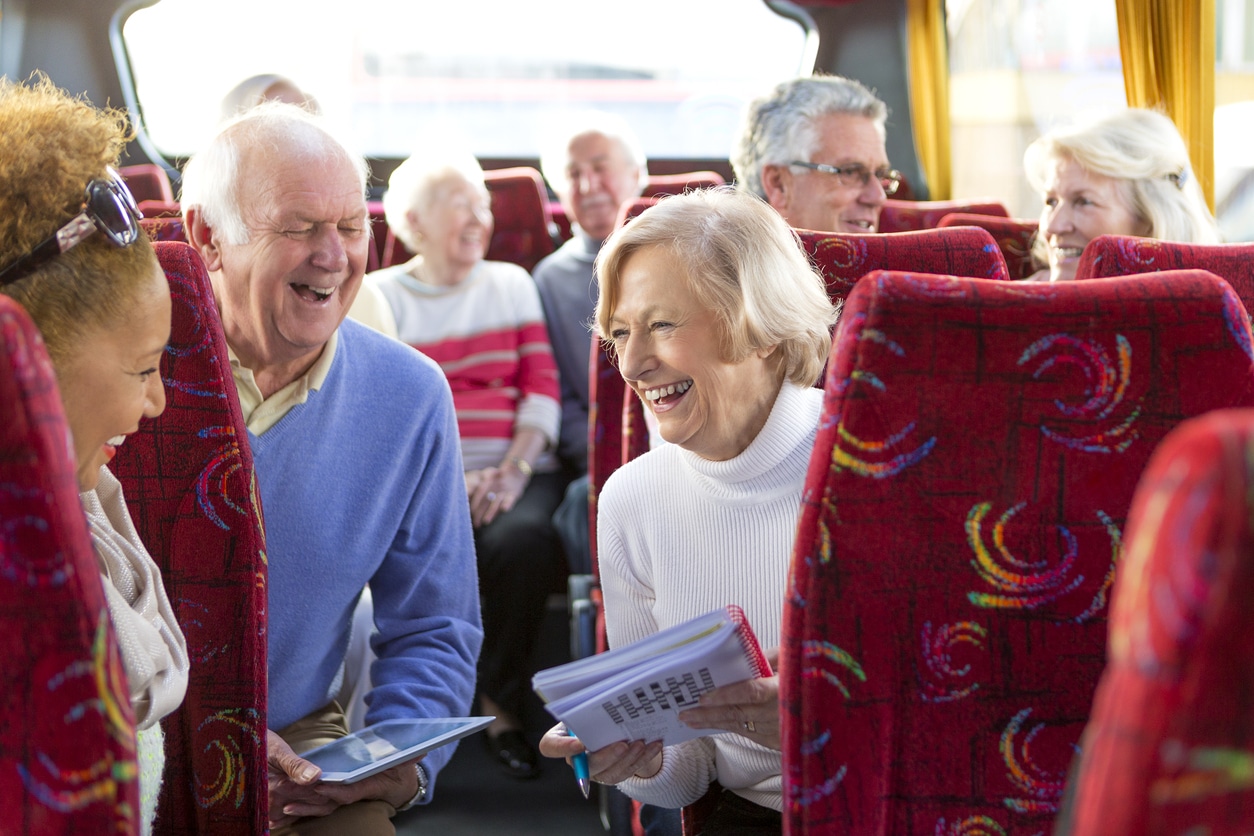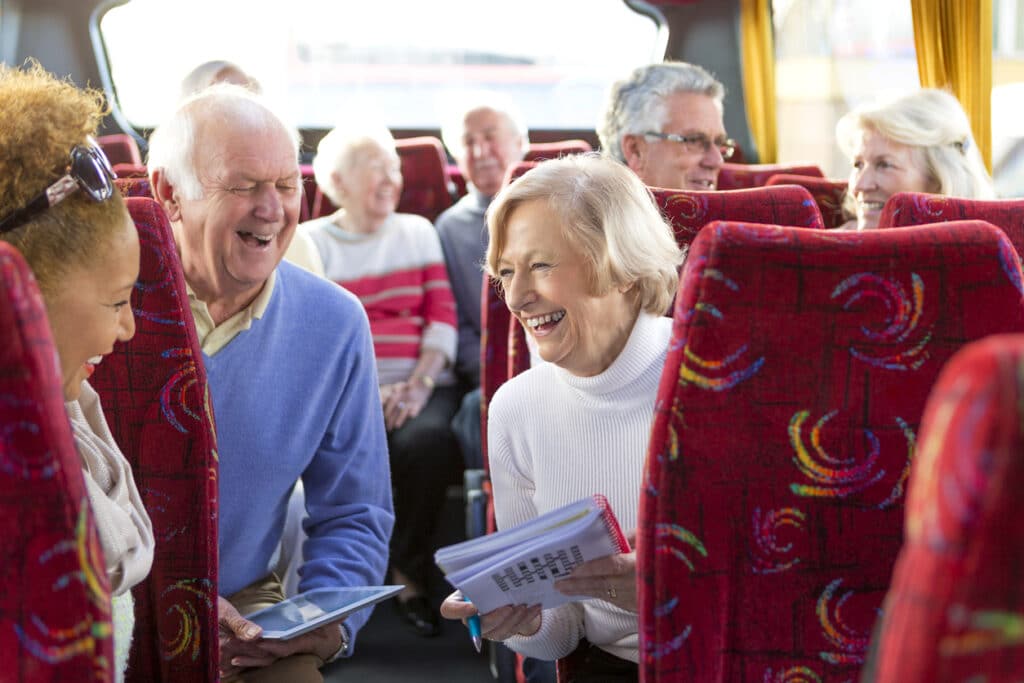 Safe and Reliable Transportation Options
The ability to drive safely and without distractions can be one of the skills to suffer first from the effects of dementia or Alzheimer's disease. The transportation options available from a quality memory care community can provide added safety when traveling to and from appointments, errands, and shopping. This can also reduce the risk of accidents that could further damage a resident's health and well-being.
Around-the-clock Nursing and Medical Assistance
As cognitive conditions progress, the need for immediate medical assistance increases. Working with a community that offers nursing supervision and assistance with activities of daily living 24 hours a day, seven days a week can keep residents safe to ensure the greatest possible peace of mind for family members and friends of these individuals.
Benefits of Living in Renaissance Villages
At Renaissance Villages, we offer personalized dementia memory care for those in need. Whether you or a loved one needs Alzheimer's memory care or simply a safe and secure residential living environment, Renaissance Villages delivers customized care for each resident in our community.
To learn more about our dementia or Alzheimer's memory care solutions, call Renaissance Villages at 951-319-8243 for our Murrieta community. You can also visit us online to schedule a tour or to touch base with our caring professionals. At Renaissance Villages, we are here to help.