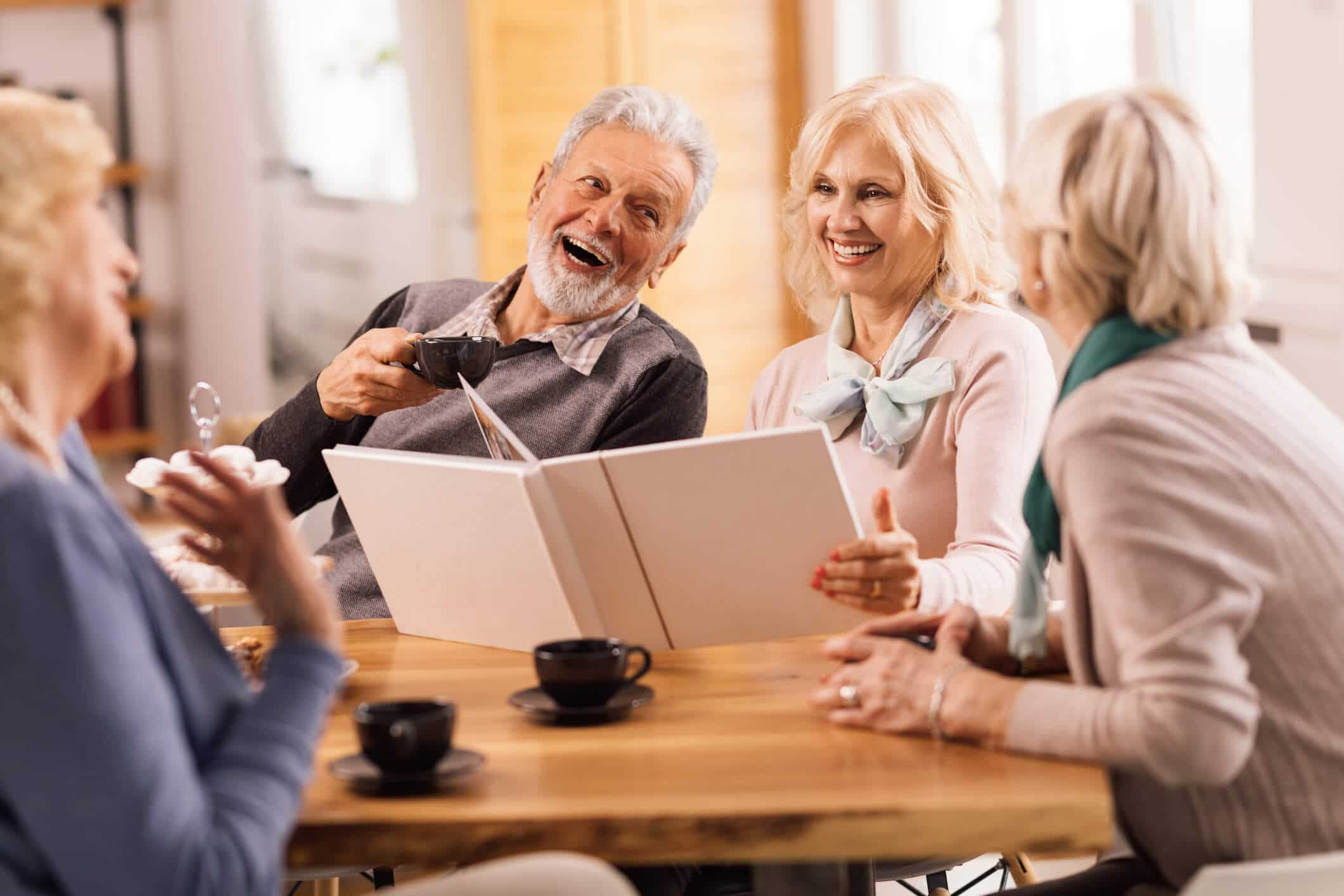 Assisted living facilities are an ideal solution for many older people and for their families. These communities offer a safe and caring environment with many of the comforts of home. Here are six of the most important benefits of choosing an assisted living community for yourself or for your loved one.
Personalized Care
Staff members who work in assisted living communities get to know the residents personally. This can allow these members of staff to customize the care they provide to each resident in the facility, which can allow residents to feel more comfortable and to receive services tailored specifically to their needs.
A Feeling of Home
Unlike nursing homes, assisted living facilities are designed to provide the comforts of home. Individual apartments and communal activity rooms offer the perfect balance between privacy and company in these facilities. By opting for assisted living, older people can often access the care and services they need while maintaining their own independence and autonomy. This can often provide a real sense of home for those living in these communities.
A Secure and Safe Environment
Facilities that offer assisted living options can also provide monitoring and other services designed to keep residents safe and secure. This can provide added peace of mind for family members and can ensure that their loved ones are cared for properly throughout their stay in the facility. Emergency pendants and pull cords are practical assisted living benefits that can summon help in an emergency. With on-site security and regular checks on the welfare of residents, an assisted living facility can often be the perfect option for seniors who are concerned about the safety and security of their living arrangements.
---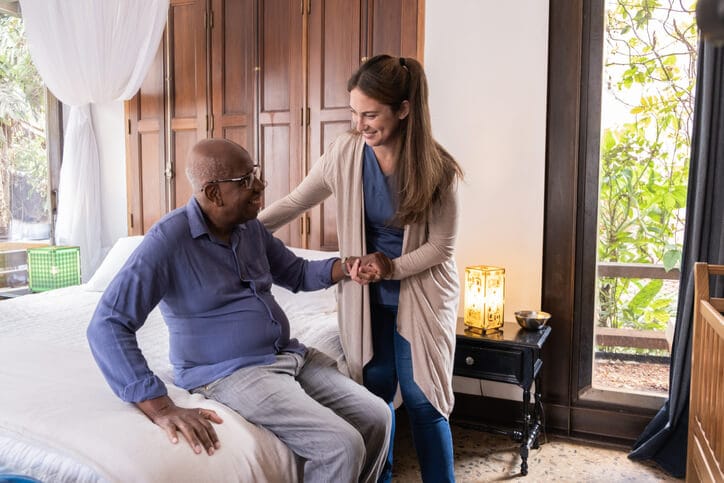 Easy Access to Healthcare
Keeping seniors healthy is a big part of the job at assisted living communities. On-site therapy services, rehabilitation and treatment and memory care services are available to provide real help for older people who may need these types of treatment options. Making sure that the facility you choose can provide healthcare options that suit your needs can help you to feel more confident about your ability to receive the right treatments now and in the future.
A Variety of Social Activities
Most assisted living communities offer the chance to socialize and spend time with other residents in planned events. Senior fitness classes, strength training and other physical activities can reduce the risk of falls for residents and can help them maintain their health more easily. Game nights, crafting groups, scheduled outings and happy hour get-togethers can help older adults stay mentally and socially connected with others and with the world around them.
---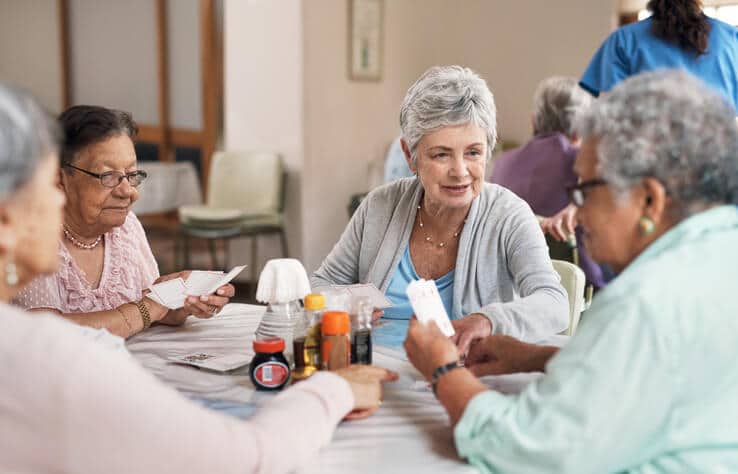 Added Convenience for Residents and Their Families
Restaurant-style dining is one of the most popular assisted living benefits and can allow residents to avoid the chore of cooking for themselves every day. Housekeeping services are also available to make life easier for seniors. Finally, respite care is sometimes available to allow residents to try out the assisted living facility or to help families to manage conflicting obligations on a short-term or temporary basis.
If you are exploring your options for assisted living facilities in our area, Renaissance Villages offers an outstanding array of choices and services that are designed to help seniors live their best lives. Call us today at 951-319-8243 to schedule a tour at our Murrieta location. We look forward to the opportunity to meet you.
---
Learn More About Assisted Living
---