Catering to Gluten-Sensitive Diets
As we age, the task of preparing a meal can be daunting, especially with the ease and accessibility of options like home delivery and drive-thru fast food. If you add in special dietary needs on top of that, you may find yourself exhausted and frustrated with mealtime. A great perk of living in an assisted living community is no longer shopping for or preparing your meals. Furthermore, communities can cater to special dining needs like gluten-sensitive diets.
Gluten-Sensitive Diets
For individuals with Celiac Disease, gluten-sensitivities, or gluten intolerances, avoiding gluten is essential. Over the years, gluten-free options were often few and far between when perusing a menu at any restaurant but have since become more readily available. However, even with gluten-free options available, the taste has often left more to be desired. We've sought to change this for residents.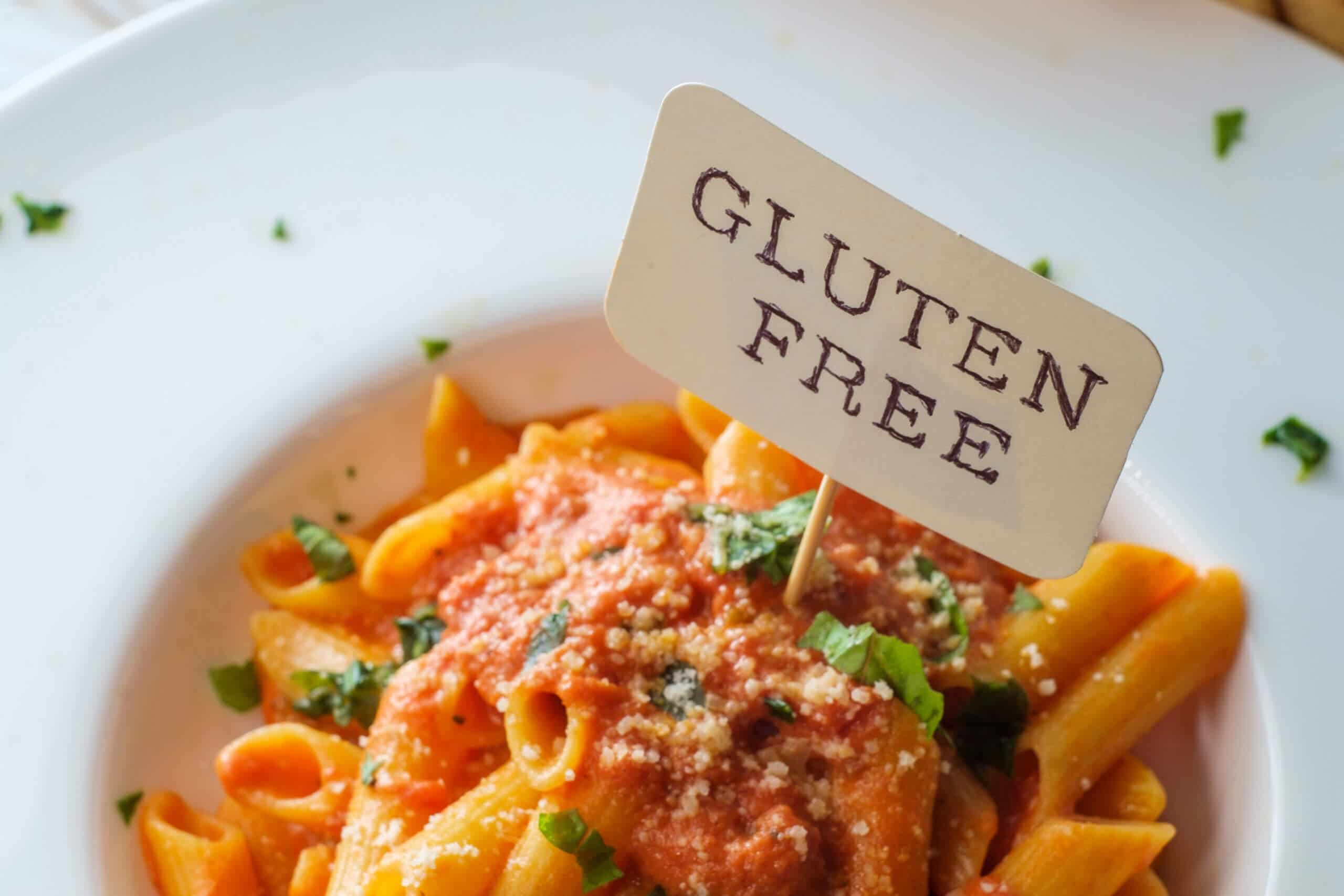 Dining with Gluten-Sensitivites at Renaissance Villages
At Renaissance Villages, we take care of the meal preparation and serve meals three times a day in our restaurant-style dining room. In addition, we work with you to provide menu options you will love while considering your special dietary needs. We work with our providers to find great gluten-free items to select from for pasta, bread, and desserts. In addition, our kitchen's creative team takes a look at the menus we prepare each month and make adjustments to make our various offerings acceptable for those with gluten sensitivities.
We can make any of our pasta dishes gluten-free. Furthermore, options like meatloaf can also be made gluten-free by either leaving out the bread crumbs or using gluten-free bread to act as the loaf's binder. Moreover, we offer meals that cater to not only gluten-sensitive diets but also those with sugar-free, low-salt, texture-modified, or dairy-free dietary needs.
Want to learn more about the varying options available when it comes to dining at Renaissance Villages? Please stop by our communities for a tour today.
Learn More About Assisted Living
---