Congrats to Our 2021 Employees of the Year!
We're excited to announce our 2021 Employees of the Year at Renaissance Villages!
Renaissance Village Rancho Belago: Linda H.
Linda H., Housekeeper, is Renaissance Village Rancho Belago's 2021 Employee of the Year! She was also our November 2021 Employee of the Month.
Linda has a wealth of experience in the senior living industry. Prior to working in housekeeping, she also served as the Kitchen Supervisor at another senior living community. Linda enjoys working with her co-workers and appreciates that everyone works like a team. She also loves working with residents and does everything she can to help them. Linda and her partner have been together for 22 years. She has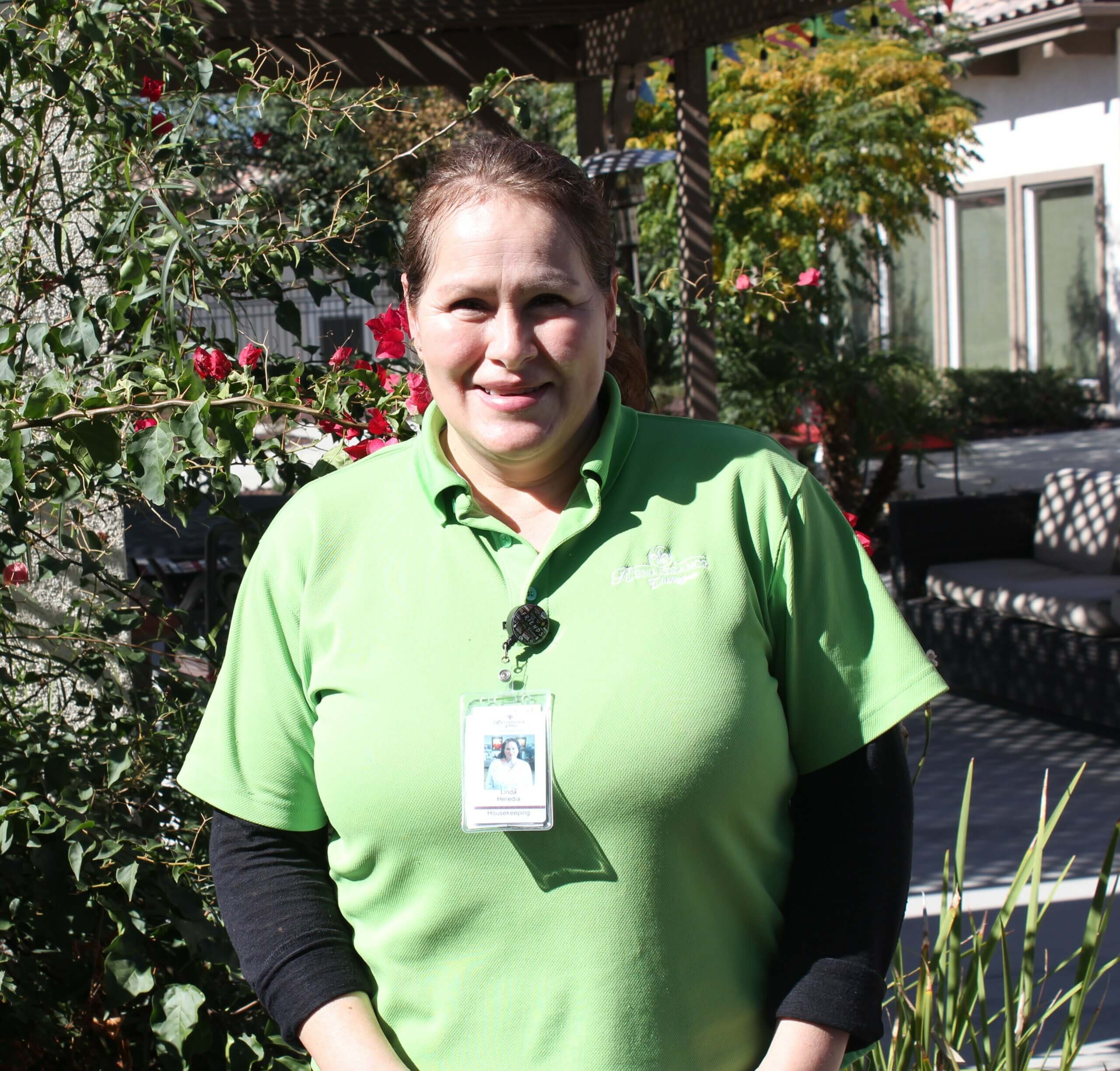 two girls and four boys: Beverly, Alen, Antonio, Alejandra, Adrian, and Adam. When she's not working, Linda likes watching Netflix, spending time with friends, and collecting items from Harry Potter. She also enjoys venti caramel Frappuccino's with extra shots of espresso.
---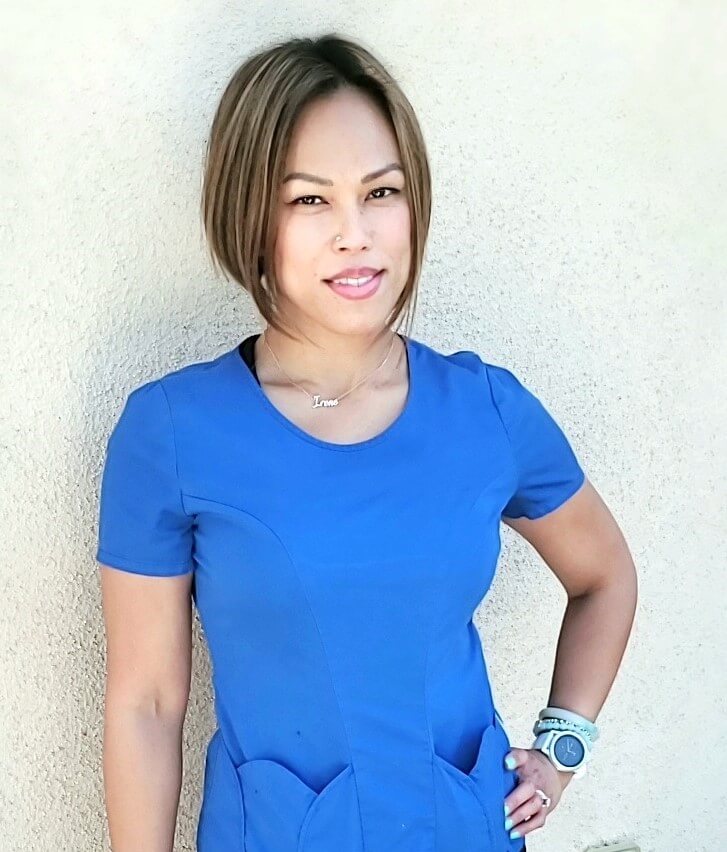 Renaissance Village Murrieta: Irene B.
Irene B., Med Tech, is Renaissance Village Murrieta's 2021 Employee of the Year!
She is a valuable member of the Renaissance Villages Family. Irene is a reliable employee and a great leader. She always has a great attitude and is always willing to go the extra mile to serve residents and work with her co-workers.
"Everyone here was happy to hear Irene was chosen. Receiving this award is well-deserved with all the hard work she puts in," said Victoria Ganey, Wellness Coordinator.
Irene is passionate about residents and treats them like family. Furthermore, she communicates effectively with residents, family members, and outside providers.
"Irene embodies the Renaissance Lifestyle and is always someone we can count on," said Brian Taube, Executive Director. "I truly appreciate how she's stepped up and helped this year."
Congrats Employees of the Year!
Thank you to both Linda and Irene for all that they do! We appreciate your hard work! Thank you for being wonderful examples of the Renaissance Lifestyle! Please join us in congratulating both on winning Employee of the Year!
Learn More About Assisted Living
---