Alphonse N. - Army Veteran
Alphonse N. is one of the many veterans living at Renaissance Village Rancho Belago. He took time to sit down with us and discuss how he became the man he is today.
Growing Up In New Orleans
Alphonse N. was born on April 30, 1930, in New Orleans, Louisiana. He was the second child of 10 children. Alphonse's parents had five boys and five girls. However, Alphonse did not live with his parents. He and his older brother lived with their grandparents. They were churchgoers, but they were not young enough to teach him how to dance. His grandfather was Catholic, and his grandmother was Baptist. Growing up, Alphonse attended Baptist services with his grandmother. They also had a minister who would come by the house and read the Bible to them.
The Army Draft
Alphonse worked two jobs at a cabinet factory and the florist. The Army drafted him for two years, which he spent in Fort Sill, Oklahoma as a company clerk. He worked in the headquarters division and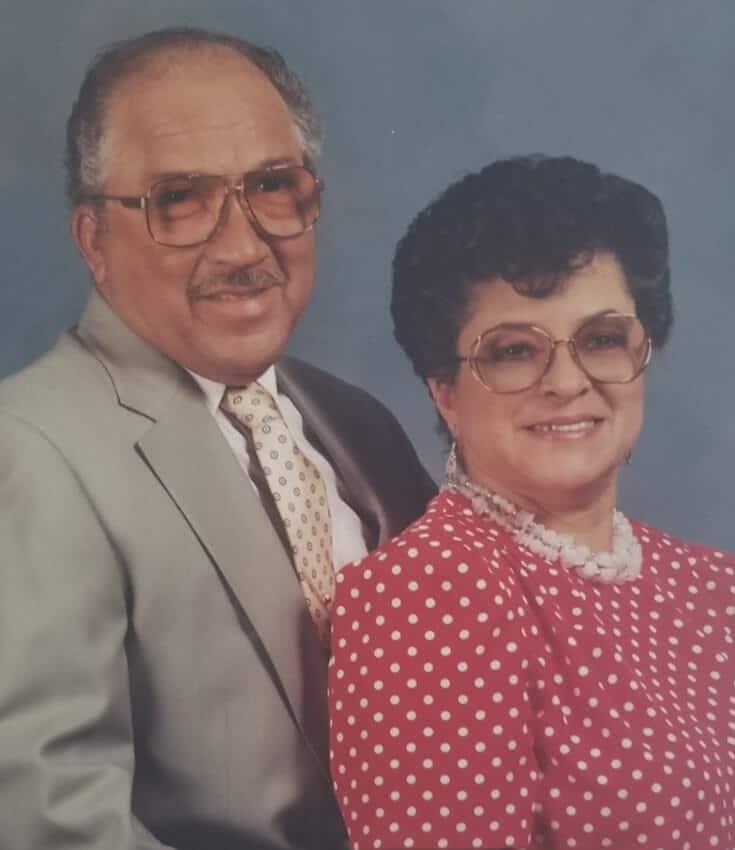 maintained the records for the batteries. Whenever they went to training or activities like that, he recorded it. Alphonse went through an infiltration course, and they told him to be careful because they shoot over his head. He remembers that while he was doing the crawling, his belt buckle came loose, and he was afraid he would get shot as they simulated the sights and sounds of the battlefield. He didn't want to stand up by the end of it because he was afraid his pants would fall.
He enjoyed his time in the Army, especially the food. However, his heart was back in Los Angeles, California, with his wife, Beverly. The two met when they were teenagers and courted for two years before getting married. While he served, she would send him homemade candies, and he did everything he could to earn passes so he could go home and see her for a few days. Alphonse would pay other army men for rides because the Trailway and Greyhound buses were the only other option. He fondly remembers how much he related to Fats Domino's song "Goin' Home" during those times.
Better Work Opportunities
After the Army discharged Alphonse, he worked part-time at the florist. But the pay wasn't what he needed, and he didn't appreciate that he wasn't considered for a raise after he and Beverly had their first child. At that time, Alphonse took the test required to work for the United States Postal Service. They reached out to him with the interest of employing him, and he promptly quit his florist job with no notice, as he didn't think that the florist owner deserved it.
Alphonse had to wait a little while for the USPS to hire him on fully, but it proved to be worth the wait. Not only did the job pay more, but there was also a lot more room for advancement. They hired him on Christmas Day, and he proceeded to work for USPS for 30 years and six months. The USPS promoted Alphonse three times. He started as a distribution clerk, then a foreman, and finally a station manager. Before retiring from the USPS, Alphonse faced some health issues that prevented him from completing his job. His supervisor made some adjustments so that he could continue working, but he later decided to retire. They threw him a lovely party and provided hotel accommodations for him and his wife for a few days.
A Lovely Marriage
Alphonse shares that Beverly was a beautiful woman, and he loves her dearly. They were together for 67 years but married for 65 years. They had five children, three girls, and two boys. The oldest girl is Gwendolyn, then Rosaline, Derek, Peggy, and finally, Brian. He enjoys being their father and is so proud of each of them. Alphonse remembers being so excited when Brian learned to walk and was surprised how his daughter, Gwendolyn, recognized him most when he was wearing his Army uniform.
Beverly and Alphonse did a good amount of traveling together. They went to Hawaii and on cruises to Cancun and other islands. He enjoyed riding Ferris Wheels and doing other activities with Beverly and their kids. The two also are abundantly blessed with about 35 grandchildren, great-grandchildren, and great-great-grandchildren. All of which live in Moreno Valley, California, or Georgia.
Toward the end of their life together, Beverly received a breast cancer diagnosis. Something neither she nor Alphonse expected, and it rocked their world. They moved into a two-bedroom home to better manage things. But although she received assistance from Kaiser and Cambridge Hospice throughout the process, Beverly passed away on August 26, 2018. Something that she knew was coming even before she took her last breath, which always remained a mystery to Alphonse. He knew she was suffering, but it wasn't easy to let her go. He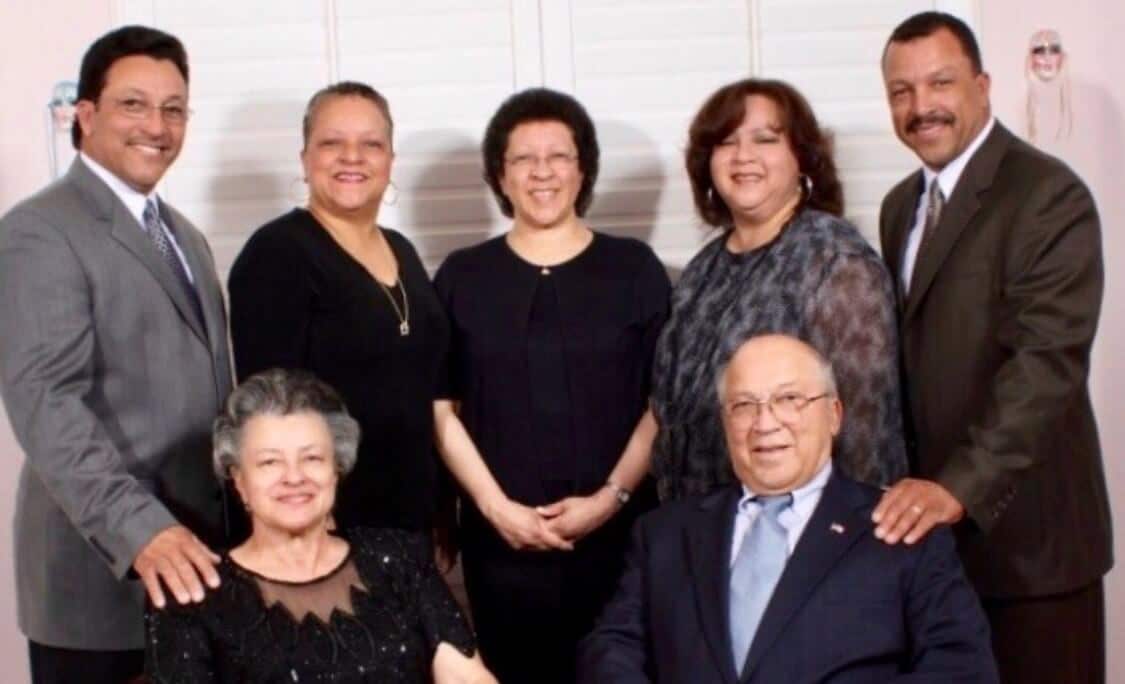 loves her dearly and cherishes the time they had together. He misses her immensely and proudly showcases photos of the love they shared in his apartment.
After Beverly passed away, living in their two-bedroom home became too much for Alphonse to maintain alone. He and his family had already thought about Renaissance Village Rancho Belago, and after comparing the costs to living at home, he decided to move into the community. Alphonse feels that the price is well worth it, considering the services he receives. He appreciates that the staff is cooperative and is thankful for all of their help over the last couple of years he's lived here. In his spare time, he enjoys reading his Bible and watching Netflix and the news.
Learn More About Assisted Living
---