Moving Into Assisted Living During COVID-19
Were you considering senior living at the beginning of 2020, but everything with the COVID-19 pandemic deterred you from making a move? Or perhaps the challenges you found yourself facing during the midst of the pandemic caused you to realize it would be beneficial to move into assisted living. However, you're not sure if it's the right time or even safe to move into a senior living community with everything going on? We understand your concerns and hope this article gives insight on what to look for and ask when considering assisted living during COVID-19.
Move-In Process
The move-in process is not what it used to be. A top priority for senior living communities is keeping the residents they already have safe.
---
Virtual Touring

As such, it's not uncommon for senior living communities to not offer in-person tours for the first introduction. Many assisted livings moved to virtual touring, which allows you to see the facilities from the comfort of your own home. If you're serious about moving to the community, in-person tours may be available by appointment only.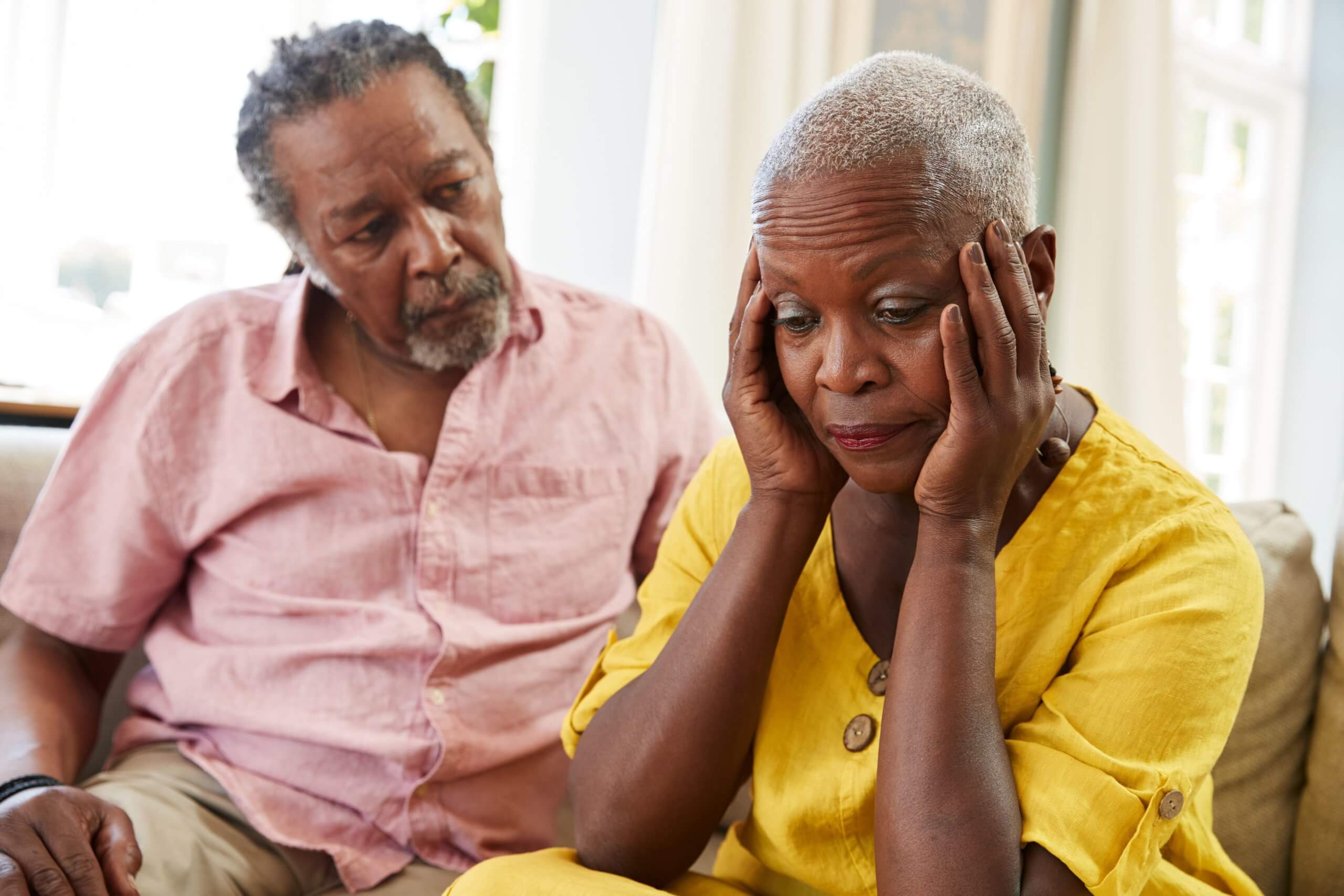 COVID-19 Testing

Again, keeping residents safe is essential. More senior living communities now require new residents to test for COVID-19 before moving in. Be sure to ask the assisted living about their policy as it does vary by community.
For example, Renaissance Village's Move-in Policy requires new residents to have two negative COVID-19 tests

.

If the resident receives their second negative test before move-in day, they quarantine in their apartment for 14 days to ensure all residents' and employees' safety

.

Residents that complete their second test on move-in day, they quarantine until we receive the results

. Please contact the community for more details.
Daily Lifestyle
The restrictions and guidelines that the Department of Public Health, Center for Disease Control, and State Licensing have put in place have created a need for innovation regarding residents' daily lifestyles.
Visitor Policies

Some assisted living communities are not allowing outside visitors to enter the building. In contrast, others allow visitors but only allow them to meet their loved ones in designated areas.
Please contact the concierge for more details regarding Renaissance Village's visitor policies.
Activity Modifications

Due to the ever-changing guidelines in the forms of gathering sizes and physical distancing, it's made community activities difficult. However, many senior living communities are finding ways of creating creative activities for residents. Solutions include holding activities outside, engaging residents in their apartments, or providing more activities for smaller groups of residents. In addition, residents are wearing face masks and practicing physical distancing when they interact with their fellow residents.

Disinfecting and Sanitization Processes:

Disinfecting and sanitization protocols have heightened to prevent the spread of COVID-19. In addition to standard cleaning procedures, staff members are cleaning and disinfecting frequently touched surfaces throughout the community, and as often as needed per CDC guidelines.
Contact the community today to learn more about Renaissance Villages' policies and procedures when it comes to COVID-19 and to schedule your virtual tour!
Learn More About Assisted Living
---