Meet Jan S. — Resident Spotlight
Jan S. was born in a little town called Emerson, Nebraska, during the Depression. She was born in the middle of a blizzard, and when they told her eleven-year-old sister and nine-year-old brother that they had a little sister, her brother had lots of questions. Some of which included: "Couldn't we have just gotten a new car?" and "is she going to cry a lot?" Jan grew up in a home filled with lots of laughter, singing, and love.
Love & Laughter Filled Home
Her father was a pastor over two rural congregations in Emerson and Rising City. They later moved to Longview, Washington, and then San Diego, California. Being a pastor's kid was fun at times, but not always. She shares her father told them to be themselves; they were no different from any other people. Jan's mother could stretch a dollar farther than anybody, and the local farmers would bring them fresh vegetables and chicken to eat. Despite living during The Depression, they never went hungry.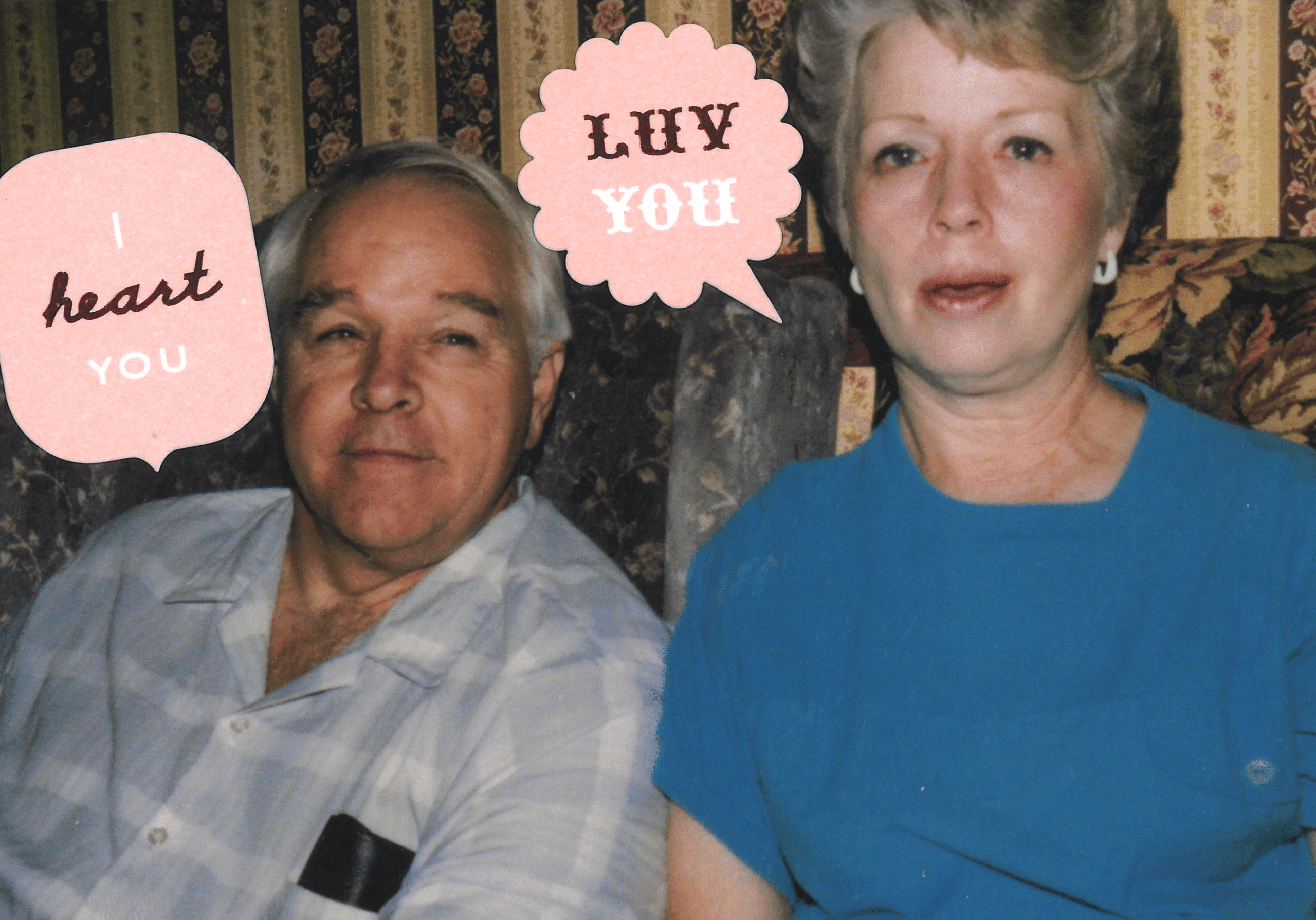 A Working Woman
Jan wanted to be a nurse, but that wasn't an option for her. There was more of a focus on education for men than women. Her mother was ill a lot while she was growing up. To help pay the bills, Jan applied for a job at Sears, Roebuck, and Co. She started at the bottom as a dispatch girl running proofs for ads and making sure the information was accurate. Her boss saw her creativity and offered to mentor her. Under his guidance, Jan thrived and basically received four years of college for free. Jan learned how to write exciting things about garbage disposals, stoves, and refrigerators and worked there for six years.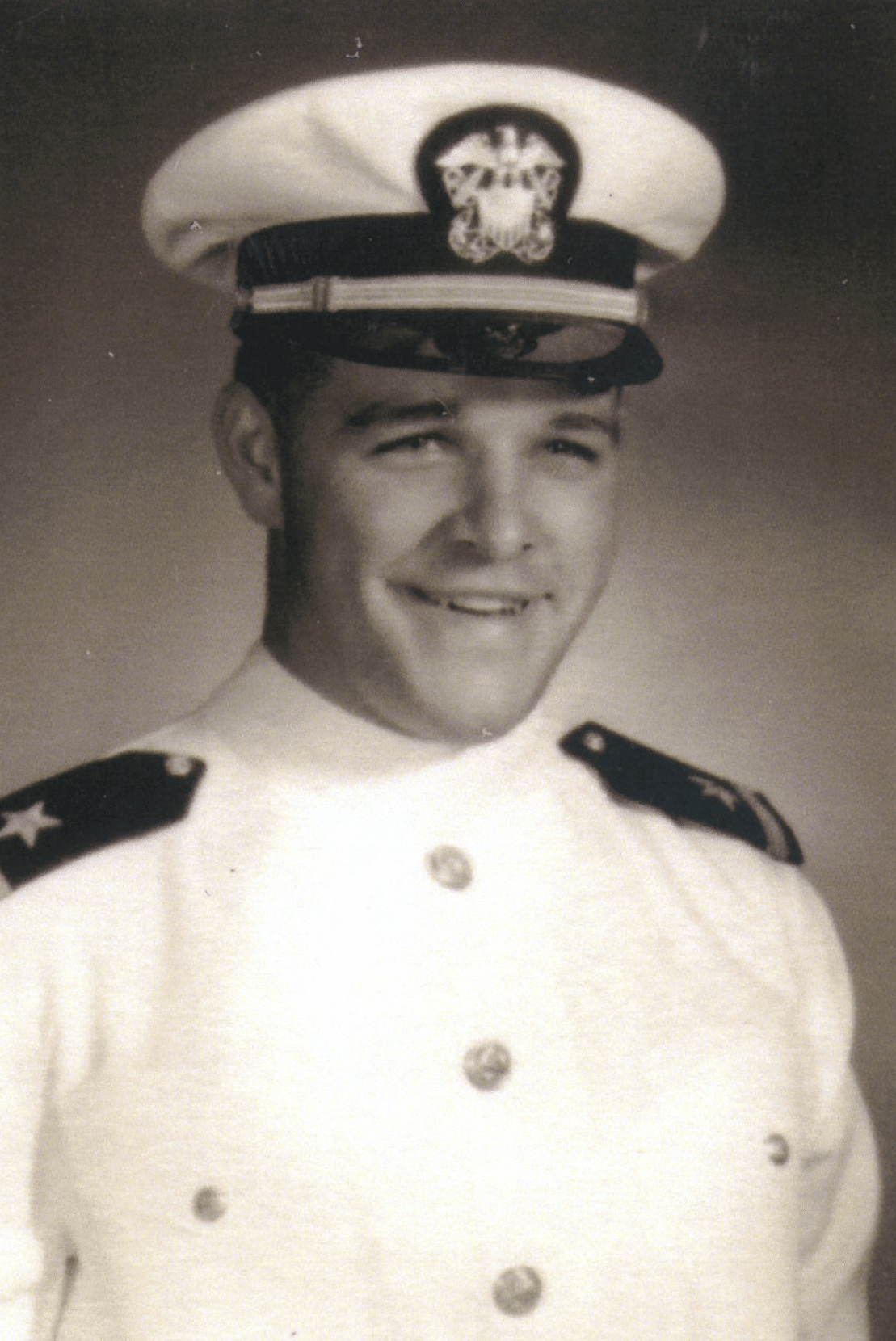 Meeting the Man She'd Marry
While working there, she met the man who would later become her husband. A Navy Seal named Geno introduced her to a Navy officer named Hugh. Her attraction to Hugh was instantaneous, but the timing was off because she was already dating Geno. However, one Friday evening, she and Geno went to the Officer's Club on Coronado Island for Happy Hour and dancing. Hugh asked Geno if he could dance with Jan, and after going through Hell Week, Geno was more preoccupied with drinking. Later that night, Jan drove Geno back to the base, and Hugh following close behind to take her home.
Jan & Hugh
Hugh and Jan started dating in-between Navy cruises. He was stationed on a fleet tug and made trips to the South Pacific and the Panama and Suez Canals. Jan shares she was grateful that he was on a
ship rather than in a foxhole. The two married in between Navy cruises. When Hugh left the Navy, he was a Full Lieutenant. He took a thirty-day leave to go to Ohio to care for his mother, who contracted cancer. While there, Jan gave birth to their daughter, Lucinda, or Lynn as she prefers.
A Loving Family
A couple of years later, she had their son, Brian. Five years later, she had their son, Darren. She and her husband both agreed she should stay home with the kids. After leaving the Navy, he worked two jobs to make that possible. They had more of a focus on education for their children. As a result, she started a house cleaning business with a partner, and they cleaned houses for seven years. Her profits served as a college fund for her kids. Each got their bachelor's degrees from Christ College in Irvine, California. Two of her kids also got their master's degrees.
Lynn is a retired school teacher living with her husband in Murrieta. Brian, his wife, and son, Christopher, live in San Marcos. Christopher is autistic and has a special place in Jan's heart. When she was living in Nevada, she worked with special education, and it is a blessing to be able to use that experience with Christopher. Darren is a single father, and he lives in Reno, Nevada, with his three young children. He also has an older daughter from a previous marriage. She plans to get married this summer. Jan has seven grandchildren, which also includes two grandchildren in heaven.
The Love of Her Life
Jan and Hugh were married for 59.5 years. She loved that he was a good family man, loyal, and loved her with all his heart. He was always involved with the kids and managed their sports teams. In the last five years of his life, he battled a terminal illness, which they believe resulted from radiation poisoning during his time in the Navy. She reflects that her faith is a cornerstone and it has helped her through many challenges.
In fact, in March 2019, she had a massive stroke. In the ICU, they gave her a TPA shot to break up a clot headed for her brain. She shared that the doctors and nurses believed she was fighting to live as she kept saying, "Please Jesus!" But in reflection, she was ready to go to heaven and to be reunited with her husband. Regardless, her faith has always gotten her through.
Painting & Crafting
Jan enjoyed decorative painting and crafting. All of which came in handy as a Girl Scout and Brownie Leader. Jan reflects that painting gives you a different option for looking at nature in a whole new way. She enjoys seeing the beauty and evidence of a Creator in it all. However, her fibromyalgia diagnosis caused her to give up her love of painting as her hands don't work as well anymore.
Choosing Renaissance Village Murrieta
Before moving into Renaissance Village Murrieta, Jan lived in The Colony, but it was very lonely at times. She and her kids decided that Jan would move somewhere that she would have people around and medical care available if she needed it. Right away, she fell in love with our community, and she's glad she moved in.
Jan shares while the last year was tough, it was tough on everybody. She does everything she possibly can to rejoice and be glad in each day the Lord makes and gives her. Jan enjoys the activities, especially trivia and Bible study. She's very appreciative of Laurel, Activities Director, Laura, Beautician, and the administrative staff for all they've done to keep residents safe. She appreciates the staff members that showed up to work, and she tries to keep up an attitude of gratitude toward them for honoring and loving residents enough to come to work. It's all been a huge sacrifice, and it's blessed her.
Lastly, Jan shares that three men have hugely impacted her life. Those men are her father, her husband, and a man named Don, a former resident of our community. They all inspired her through their grace, faith, and the courage they showed as they faced their terminal illnesses. All three will forever be in her heart.
Learn More About Assisted Living
---