Though memory loss tends to affect older adults, this is not a normal part of aging. Dementia is progressive, but it's one that does not affect every person the same way. The rate you or a loved one progresses through dementia can vary. However, the 7 Stages of Dementia characterize the state of an individual's dementia. Below we'll take a closer look at the disease and this scale.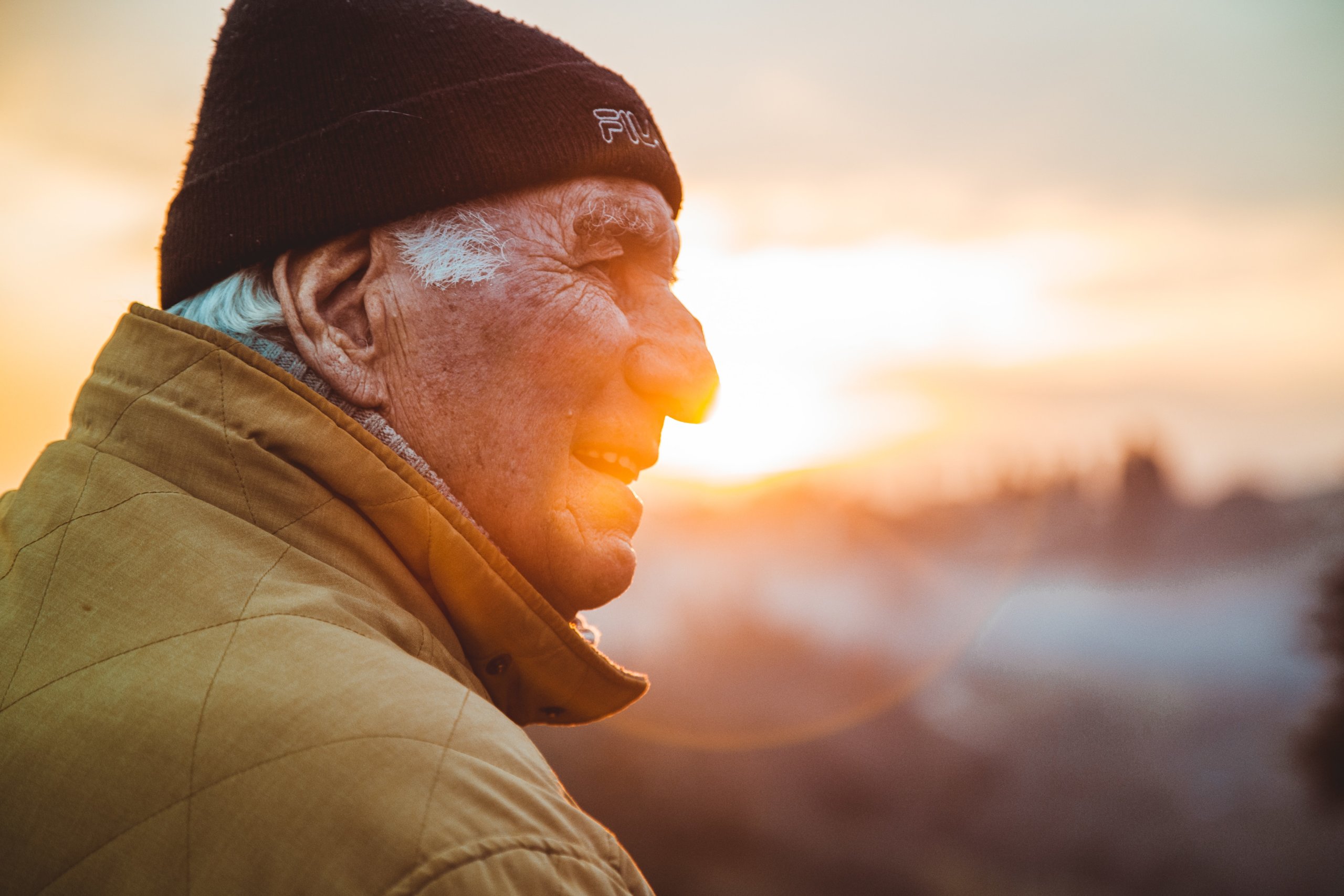 What is Dementia?
Dementia is the term used to describe the overall symptoms associated with an individual's decline in mental ability. These symptoms are encompassed by declines in language, thinking skills, memory, judgement, and problem solving, which can interfere with an individual's ability to complete everyday tasks.
Alzheimer's disease is the most common form of
dementia, but there are several different types of dementia. These types also include vascular, Lewy Body, Parkinson's disease, Mixed, Frontotemporal, Huntington's Disease, Creutzfeldt-Jakob Disease, Normal Pressure Hydrocephalus, and Wernicke-Korsakoff Syndrome. All of which come with their own respective symptoms.
How Does Dementia Progress?
The progression of dementia varies from person to person, but the Global Deterioration Scale/ Reisberg Scale helps gauge the state of an individual's dementia. The scale features the 7 stages of dementia a person will go through as their symptoms progress.
There is no dementia diagnosis for someone in stages 1-3. It's uncertain how long someone may stay in the first two stages. However, the third stage's average duration is between two to seven years.
Stage 1: No Cognitive Decline

Individuals in this stage have no dementia. There is a healthy brain function, and they have no concerning memory loss.

Stage 2: Very Mild Cognitive Decline

Stage 2 is much like Stage 1. However, individuals in this stage may forget names or misplace items such as their keys or glasses. In addition, their symptoms are not evident to their loved ones or doctors.

Stage 3: Mild Cognitive Decline

Stage 3 is when a person's symptoms of dementia become more apparent to their family members. These symptoms include an increase in forgetfulness, declines in work performance, and minor difficulties with concentration. They may also experience trouble choosing the right words or get lost frequently.
It's when a person enters stage 4 that their dementia is considered an early stage. The average duration for this stage is two years.
Stage 4: Moderate Cognitive Decline

Medical professionals highly recommend assistance in Stage 4. Individuals are unable to manage their finances or travel to new places alone. They have difficulty concentrating, completing tasks, and often deny their symptoms. As such, they tend to withdraw from family and friends. In addition, they may also have difficulty recognizing familiar faces.
Stages 5 and 6 are the mid-stages of dementia.  Beginning in this stage, assistance in care is necessary. The average duration for stage 5 is 1.5 years and 2.5 years for stage 6.
Stage 5: Moderately Severe Cognitive Decline

In Stage 5, individuals frequently have disorientation to time or place, and have difficulty remembering aspects of their lives. They may remember some pieces, like the names of their spouse or children. In addition, they may need assistance with performing their activities of daily living.

Stage 6: Severe Cognitive Decline

In Stage 6, assistance is needed to complete activities of daily living. Individuals forget significant events of their past as well as recent events. Stage 6 brings more confusion as individuals forget the names of their family members and have difficulties speaking. In addition, they have changes in personality and emotions. They can also experience delusions, anxiety, and compulsions. Lastly, incontinence or loss of bladder control occurs.
Stage 7 is the final stage and can last anywhere from 1.5 to 2.5 years.
Stage 7: Very Severe Cognitive Decline

Individuals in this last stage are unable to speak or communicate. Assistance is needed for most activities, as it's common to lose motor skills and the ability to walk.
Memory Care at Renaissance Villages
While there is currently no cure for dementia, this doesn't mean you cannot create great days for seniors. At Renaissance Villages, we work hard to provide the best quality of care to residents. Staff is trained with specific techniques and strategies to care for residents with dementia in order to create the best quality of life for them and our memory care villas are purpose-built with an open concept. This design provides residents with cues to indicate when it's time to exercise, eat, go to sleep, etc. The design also features no long hallways, which helps lower the risk of residents getting disoriented. In addition, it allows caregivers to give resident the space an independence they deserve while also monitoring them for safety. Want to learn more about our memory care living option? Call now!
Learn More About Memory Care
---