Spending time by yourself is great for rest and reflection. However, when you spend most of your time alone, it can wear on the mind. As humans, we need supportive relationships and social interaction. For seniors, this is no different. Socialization for seniors is essential, and when neglected, it does more harm than good.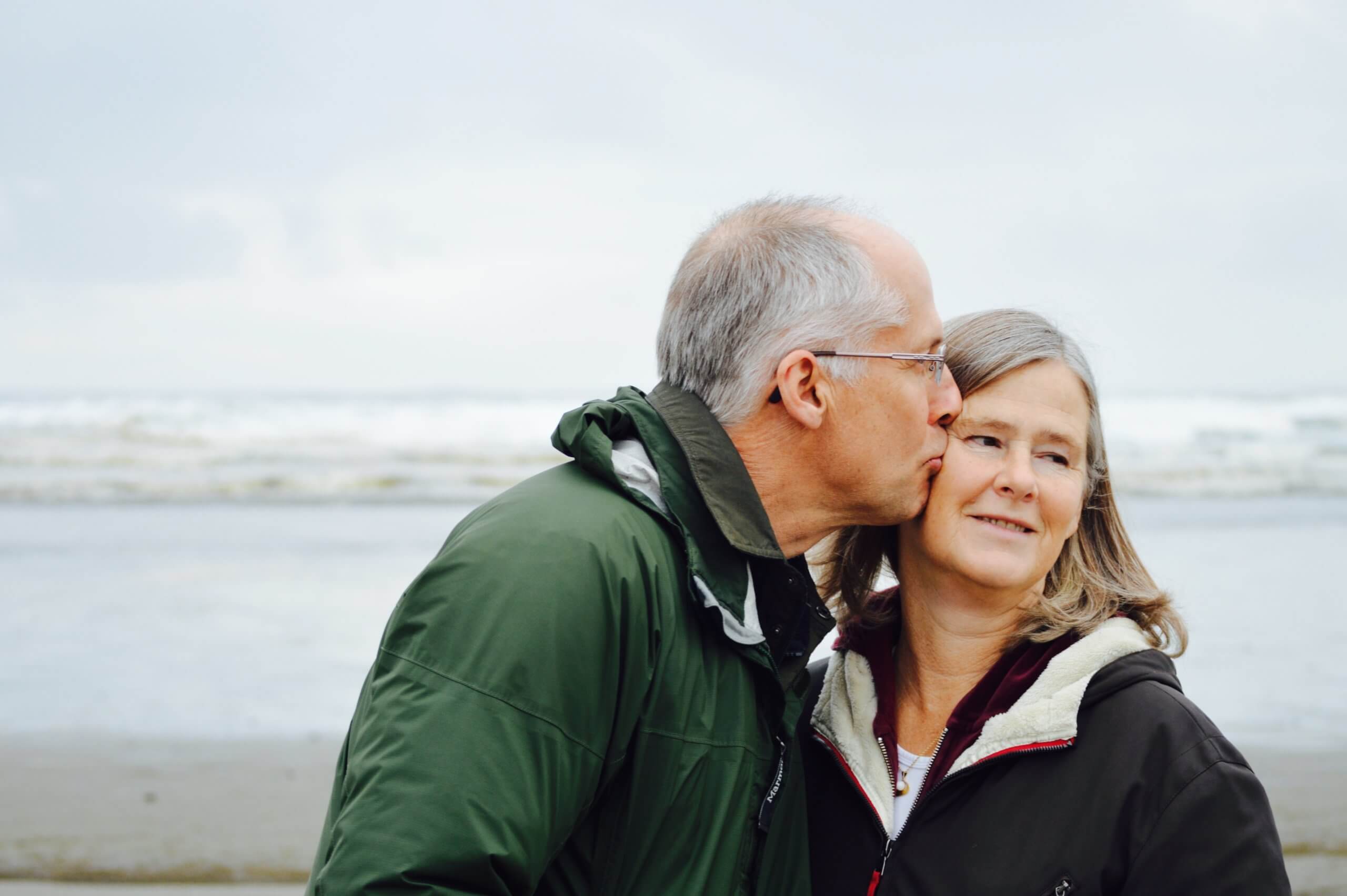 Senior Loneliness
No one truly wants to be alone, but usually, there are reasons why isolation and loneliness occurs. Grief over losing a spouse, loved one, or friend may cause a senior to keep to themselves. As we age, those around us also age. Losing the one you love is a heavy weight to bear, especially alone. Living alone can be overwhelming. The weight of having to do the work of two can bring stress. In addition, watching your children grow up and establish
families of their own is exciting. However, it can also bring sadness in the thought that you are no longer needed, especially if they move away.
Other aspects of loneliness can result from the senior's physical health. If a senior can no longer drive themselves to and from appointments or activities, outings may stop altogether. Some seniors do not have access to transportation because they don't have support at home. Another reason is not wanting to be a burden by having to rely on others for rides. Having difficulty communicating can also cause seniors to stay home to avoid embarrassment or misunderstandings.
Seniors with mobility issues may also stay home because they fear falling. The fear of falling may keep them glued to their seats to avoid the possibility of falling. Lastly, dealing with illness can also cause seniors the inability to participate in activities outside the home.
Health Impacts of Senior Loneliness
Did you know that seniors that stay isolated have a higher risk of mental and physical decline as opposed to those who actively participate in social activities? In addition, isolated seniors have a greater risk of becoming less active and high blood pressure. Isolation may also cause a higher risk of death for seniors. As a result, we strongly encourage seniors to participate in social activities and receive the socialization that's so needed in their daily living.
How to Support Senior Socialization
Spending time with your loved one is a great way to encourage senior socialization. Be sure to check in on your elderly relatives, whether that be a phone call, FaceTime, or visit. It's always nice to know you are loved. Take them out for dinner or take them on a day trip. It's a perfect opportunity to create memories with your loved ones.
Most cities have senior centers, which provide seniors the opportunity to socialize with other seniors as they participate in the activities offered. Many senior centers offer bingo, card games, and fitness classes for seniors in their area. If your loved one enjoys crafting, look into local knitting circles or quilting guilds.
If you're unable to visit your parents or loved one often, senior care is another supportive option. There are senior care options that provide in-home care, or they can also make a move into independent or assisted senior living.
How Assisted Living Supports Senior Socialization
Assisted living communities like Renaissance Villages are a hot spot for senior social interaction. Renaissance Villages designs its buildings and programming to provide many opportunities for this social stimulation. There are various common areas throughout the community that encourages seniors and their neighbors to commune. Our restaurant-style dining gives seniors opportunities to bond over such a fundamental part of their childhood: sharing a meal. We also have various activities provided throughout the day and week for residents. Notable activities include paint & sips, religious services, movie nights, card games, bingo, fitness classes, live music, Happy Hour, special events, and so much more. Call today to schedule a door and see the Renaissance Lifestyle for yourself.
Learn More About Assisted Living
---