Watching your loved one's Alzheimer's or dementia progress is hard. As time goes on, caring for your loved one's needs can also be challenging to carry out. You may feel defeated or even guilty at the thought of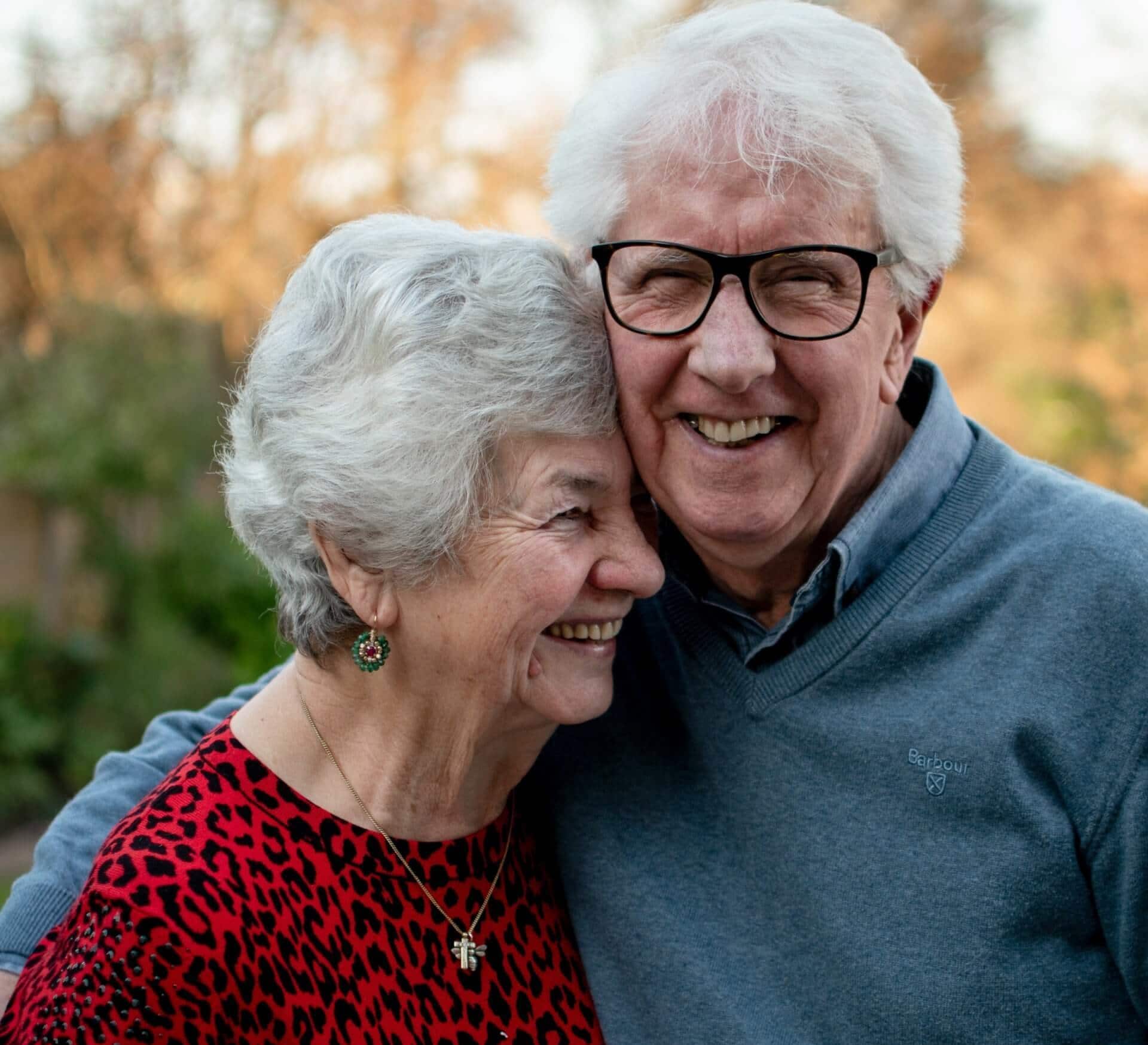 ---
needing help. However, you're not alone in this struggle or feeling. Memory care is an excellent option for those seeking assisted living communities for Alzheimer's.
What is Memory Care?
Many assisted living communities also provide a specialized living option for people with Alzheimer's or various dementias. Memory care offers a safe and structured environment for people with memory loss. Staff and caregivers receive specialized training to care for the unique challenges residents may encounter. In addition, providing support and creating an excellent quality of life are the focus of care.
How Does Memory Care Benefit People With Alzheimer's?
Safety:
A loved one's safety is a huge concern for families, especially as Alzheimer's and dementia progress. In addition to declines in memory, dementia can also impair perception and judgement, which can further heighten safety concerns.  Each individual's experience is different, but some interests of family members regarding their loved ones include home safety, driving, medication management, and wandering. Living in a memory care community removes the need for these concerns.
Memory care takes place in a secure environment to protect residents and minimize wandering and elopement. Care staff oversee medication management and assist in completing each resident's activities of daily living in whatever capacity required. In addition, housekeeping and maintenance assist in the upkeep necessary for the resident's apartment. Lastly, transportation is available if needed for doctor's appointments.
Structure & Stimulation:
Alzheimer's and various dementias cause damage to the brain's structure and function. This damage causes impairment and can cause forgetfulness, difficulty with time management and language, and the inability to recognize loved ones. While there is no cure for these diseases, there are ways to help treat the symptoms associated with them.
Living in a memory care community is an excellent option for providing structure and stimulation. Memory care programs create structure by having a set routine with the aim of lowering stress for residents—caregivers and staff help residents by providing meals and assistance for completing their activities of daily living. However, in memory care, staff are trained to address, assist, and redirect the unique behaviors and challenges that may arise as a result of a resident's Alzheimer's or dementia.
The activities offered are also designed to stimulate residents cognitively and set them up for success while simultaneously helping them enjoy things they love to do. Days filled with structure, reduce stress and allows caregivers to engage in ways that create joy and happiness throughout the day for residents. It exemplifies "a day well-lived" and focuses on increasing quality of life. In addition, it gives residents a sense of peace that often carries over even if the memory of the specific activity fades.
Prevents Caregiver Burnout:
Spouses, adult children, and friends all may play a role in caring for a loved one with Alzheimer's or dementia. Sometimes alone, and sometimes together. Caring for a loved one can quickly become a full-time job. As such, this job can cause stress, exhaustion, and anxiety about difficult decisions. These stressors can wear on an individual and are not something that you should ever feel guilty about. Caring for someone with Alzheimer's and dementia is challenging and support is needed. Memory care professionals receive specialized training on how to address your loved one's needs. In addition, these caregivers also work in shifts so that they get the time they need to decompress and relieve stress. Lastly, having the support of a great care team, friends and family members can fully focus their energy on enjoying the time with their loved one.
Memory Care At Renaissance Villages
Renaissance Villages' open concept for memory care allows the resident to thrive with minimized barriers. The open concept provides cues for residents to indicate when it's time to eat, exercise, go to sleep, etc. In addition, there are no long hallways for residents to get disoriented in. It also allows the caregivers to monitor residents while giving residents the space and independence they deserve. We aim to increase their quality of life and make each day a great day. We know deciding on your loved one's care is difficult, but you're not alone in this situation. We're here to answer any questions you may have about our memory care living option. Call now to learn more!
Learn More About Memory Care
---