Meet Sylvia P.
Sylvia P. was born in St. Louis, Missouri in 1927. Her older sister was a dear part of her life. The two were three years apart, but they had a wonderful relationship. Sylvia spent some time studying liberal arts at Wayne State University in Detroit, Michigan.
Marriage & Children
Her first husband, Jerry, served as a Colonel in the Army. Jerry also had a friend who was in the movie business. His friend got really excited about Sylvia and encouraged her to pursue acting and modeling. Sylvia did photographer modeling and also modeled as Mrs. National Key for a key cutting company. She did what jobs came to her, but was never really ambitious about it.
Her marriage and children were what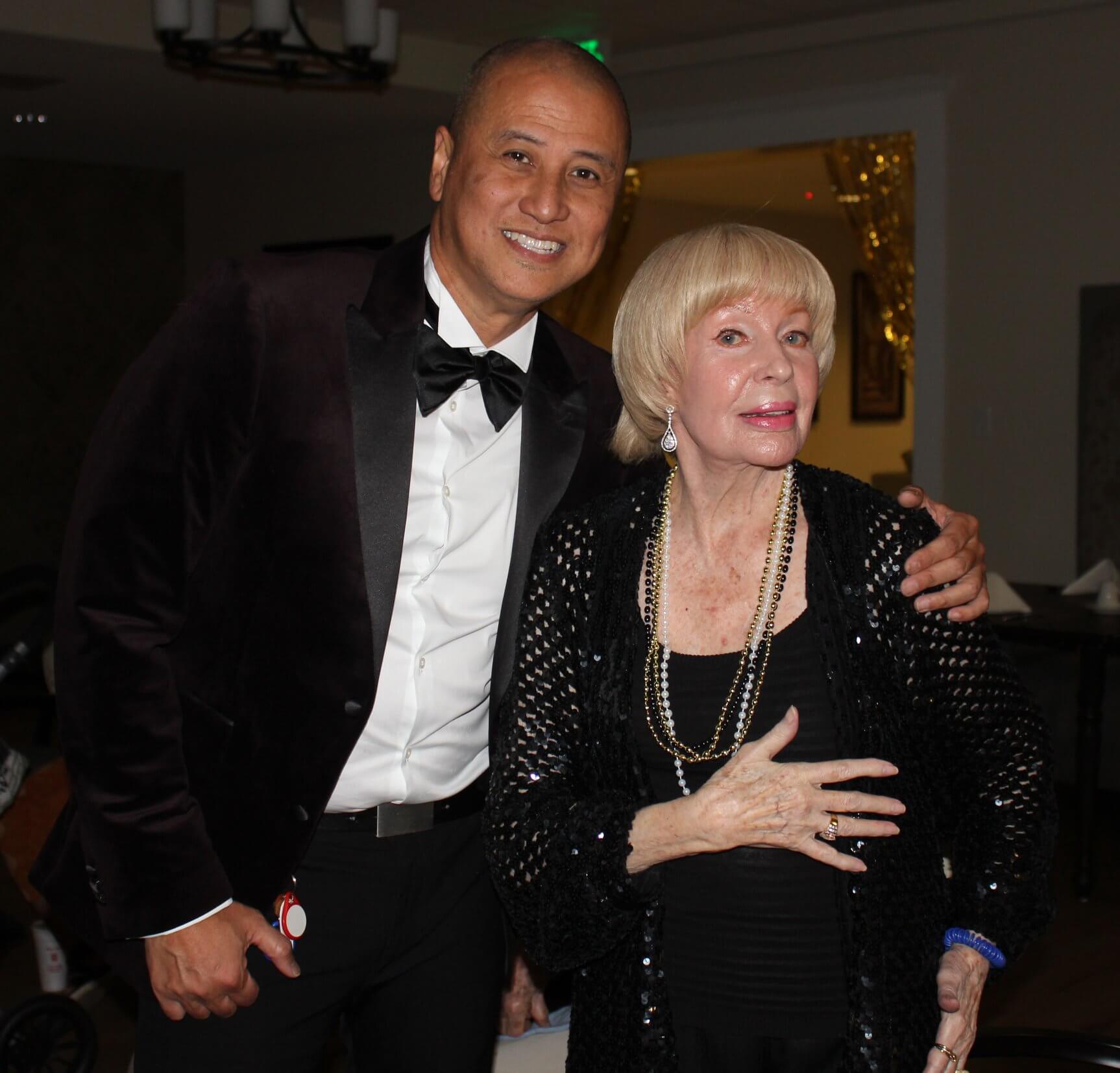 mattered most to her. Sylvia and Jerry had two daughters together: Debbie and Linda. She shares that Linda was a very bright child and she would take her to summer camp each year. Debbie did well there earning various awards, and the camp loved having her there so they didn't charge Sylvia to have her come back.
Finding Love Again
Jerry and Sylvia were married for 18 years before he passed away. She later married another man named Ed. Ed fell in love with Sylvia and her family over dinner and they fell in love with him. Ed served in the Air Force, and during that time he also served as a Flying Tiger.
The Flying Tigers were the First American Volunteer Group, which were made up of pilots from the Marine Corps, Navy, and the United States Army Air Corps. These men flew aircrafts marked with Chinese colors, but flew under American control. They defended China, while dropping bombs on Japan and flew during combat after war was declared between the United States and Japan in World War II.
Grandchildren & Retirement
Sylvia and Ed shared four blissful years of marriage before Ed passed away. Reflecting on her time married to both Jerry and Ed, she shares that both of her marriages were wonderful. Sylvia has two grandchildren, and one great-grandchild that she gets to see quite often. She enjoys being a grandmother to them all. Sylvia likes doing anything and everything, and did so whenever she could.
In now living at Renaissance Villages, Sylvia shares that the accommodations are comfortable, and she thinks that all the residents are friendly and wonderful. She enjoys each opportunity she gets to share a meal with others in the Dining Room.
Learn More About Assisted Living
---