Our COVID-19 (Coronavirus) Update
*This article is for informational purposes only. Renaissance Villages is not a provider or administer of the Pfizer-BioNTech or Moderna COVID-19 Vaccine to the public.
Dear Resident and Family Members,
Community Care Licensing recognizes that staffing shortages related to COVID-19 (Coronavirus) are on the rise and may be a challenge in the upcoming days and weeks ahead. To address this issue, the statewide waiver released on 4/2/2020 will provide relief on certain licensing requirements. In addition, it allows for an expedited hiring process for incoming employees. We will comply with all of the terms and conditions in this newly released waiver. As a result, we will continue to staff accordingly for the needs of the community.
Employee In-Services
Employees are continuously being in-serviced on the importance of hand washing, cleaning, and disinfecting practices, limiting their trips to the stores, and social distancing. In addition, we implemented increased safety modifications to the community, the residents and employees graciously adapted with flexibility and understanding. 
Face Masks Encouraged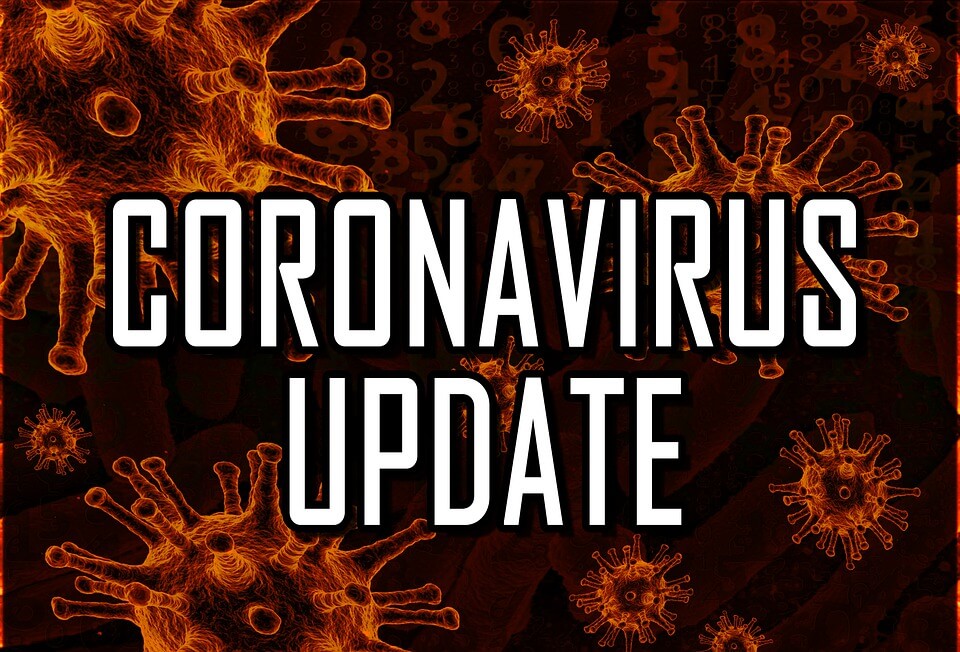 Per Department of Public Health instruction, residents should not leave their apartment unless it's medically necessary. When a resident does leave their apartment, we encourage them to wear a face mask at all times. As a result, we distributed face masks to everyone, and we have additional masks available at the front desk.
We will continue to follow CDC guidelines by monitoring residents' health. In addition, Renaissance Villages are also screening every employee and anyone entering the community.
Thank You For Your Support!
Furthermore, in these uncertain and challenging times, ask that you please keep in mind that this is a global crisis that we are all facing and it is not only limited to our community. We hope that you will find comfort in knowing that our management team is adhering to the direction of the CDC, Department of Public Health, and Community Care Licensing. Most importantly, our governing agencies and Renaissance Villages are working as a team for the best interest of all our residents and staff.
Questions about COVID-19 (Coronavirus)?
Finally, we will continue to keep you updated as new information becomes available. Should you have questions, please contact us at the community. 
Renaissance Village Murrieta: Brian Taube, Executive Director – (951) 319-8243
Renaissance Village Rancho Belago: LaTonya Davis, Executive Director – (951) 379-0100
Learn More About Assisted Living
---