Care Plan for Parkinson's Disease – What's Needed?
Did you know there are 10 million people worldwide living with Parkinson's disease (PD)? Those who live with this disease face challenges each day. It's critical for those people to have a reliable support system. But before we discuss the care plan for Parkinson's disease, we must address the disease itself.
What is Parkinson's Disease?
According to the Parkinson's Foundation, this disease "is a neurodegenerative disorder. It affects predominately dopamine-producing ("dopaminergic") neurons in a specific area of the brain called substantia nigra." The cause of Parkinson's disease is unknown, and its symptoms and effects can vary from person to person. However, the common thread seen in those with PD is the impairment or death of neurons in the brain. These neurons help produce dopamine, an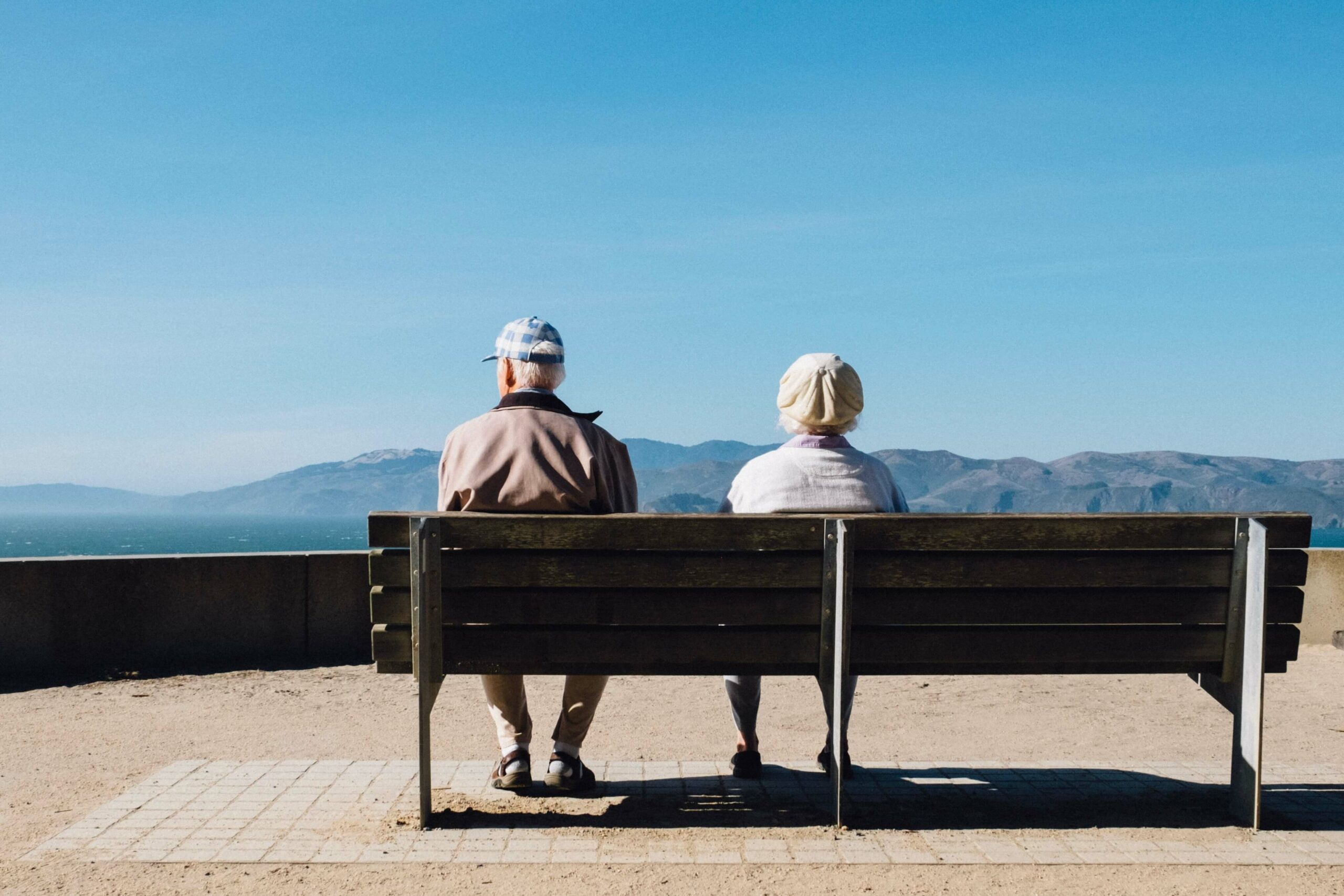 essential chemical responsible for sending signals to other neurons that help us move and learn. As a result, these impairments create movement problems in the brain.
Parkinson's Disease Diagnosis & Symptoms
The development of Parkinson's disease is slow, and the symptoms vary from person to person. It's generally developed around the age of 60.
However
, people do experience early onset diagnoses.
In addition
, there are also several different types of Parkinson's disease.
These include
Multiple
System Atrophy, Progressive Supranuclear Palsy, Corticobasal Syndrome, dementia with Lewy Bodies, Drug-induced Parkinsonism, and Vascular Parkinsonism
.
Common symptoms of Parkinson's disease are tremors, stiffness in the legs, Bradykinesia (slowness of movement), and gait and balance problems
. Symptoms begin on one side of the body and go on to affect both sides, but one side tends to be more severe than the other. People with PD also experience difficulty walking and talking.
Parkinson's disease doesn't
just
affect a person's movement. There are also non-motor symptoms for PD. People may experience depression, sleep disturbances and disorders, constipation, and urinary problems.
Parkinson's Disease Care
There are five stages of Parkinson's disease, which is also known as the Hoehn and Yahr Scale. This scale allows physicians to gauge where individuals fall within its progression. There is currently no cure for Parkinson's disease. However, treatment is available to help manage the symptoms. This includes medication and surgical therapy.
Talk to your doctor or primary care physician about what options are right for you. Caring for someone with Parkinson's disease is not without challenges.
However
, it's critical to focus on providing your loved one with safety, comfort, and good quality of life.
Parkinson's Disease Care at Renaissance Villages
Renaissance Villages provide
assisted living
and memory care living options to seniors in Southern California
.
Luxury senior living communities are great for seniors with PD who need
additional
support
. Our communities offer care plans that support residents with completing ADLs. In doing so, we also empower their independence.
We also provide housekeeping and laundry services once a week to our residents at no
additional
cost
. Apartments are
easily
accessible as the locks open with the use of key fobs. Each bathroom has walk-in showers and shower benches. This makes it easy and convenient for bathing.
Residents also enjoy chef-prepared meals, three times a day, in our restaurant-style dining room
.
In addition
, if eating with silverware is an issue, we provide finger foods which makes eating easier
. Daily activities offer residents the ability to socialize with who share their interests.
We also provide opportunities for physical activity (like exercise classes, bocce ball, and painting), which can help manage the symptoms of PD
.
Schedule your tour today to learn more about assisted living or
memory care
at Renaissance Villages
.
---