Don't Miss This Dementia Education Program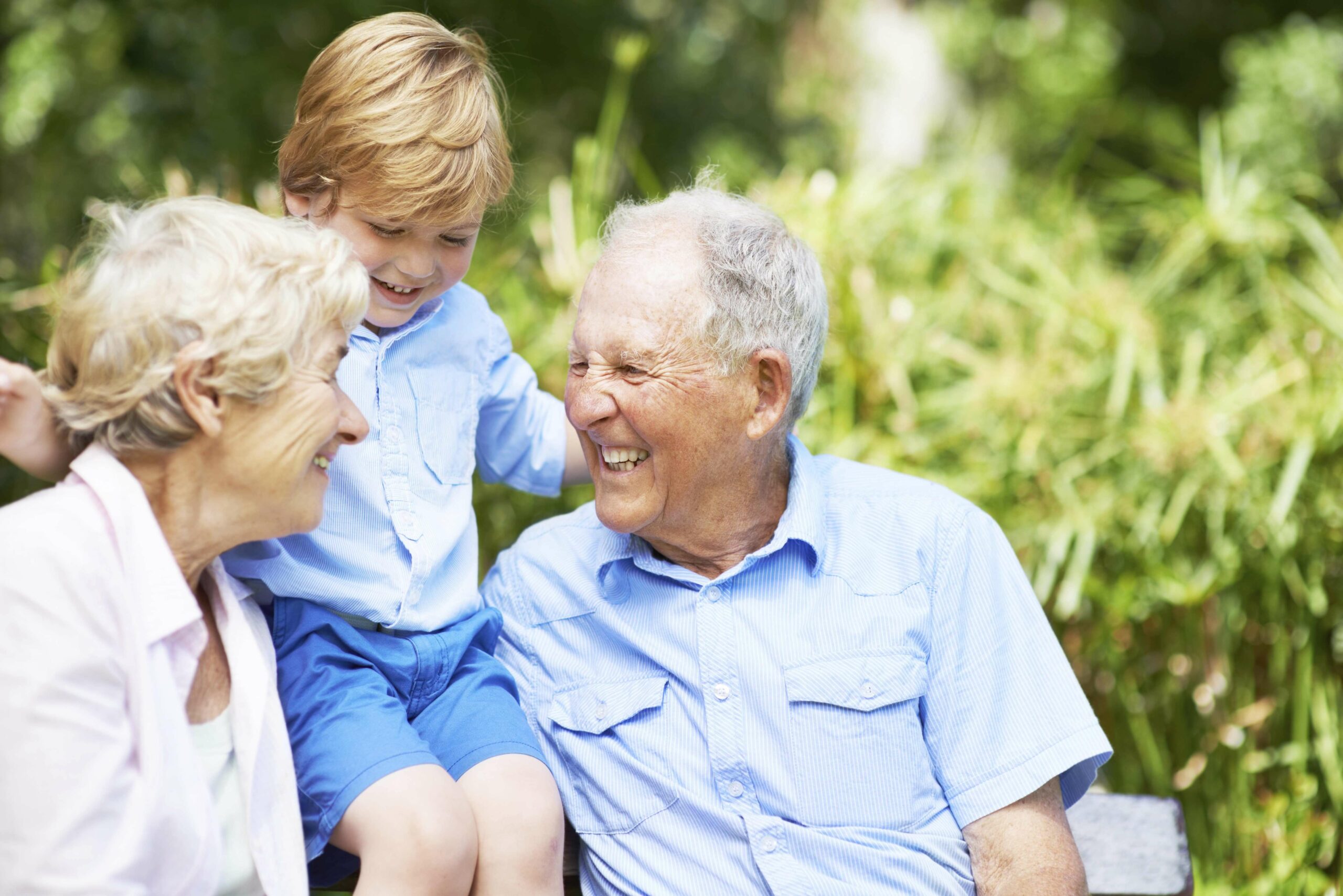 Struggling to understand your loved one's dementia-related behavior? We're here to help. Renaissance Village Murrieta is partnering with the Alzheimer's Association's California Southland Chapter. This November we're offering a ONE-DAY Education Program on Understanding & Responding to Dementia-Related Behavior.
Dementia & Behavior
Behavior is a primary way people living with dementia communicate their needs and feelings as they lose their ability to use language. This also poses challenges for caregivers as they try to manage care needs.
Dementia Education Program
Topic: Understanding & Responding
to Dementia-Related Behavior
Tuesday, November 5
10 a.m. - 11:30 a.m.
RSVP TODAY
---
What to Expect of the Dementia Education Program
At this one-day education class you will learn how to decode behavioral messages, identify common triggers, and learn strategies to help manage some of the most common behavioral challenges of Alzheimer's disease.
Know someone who can benefit from this dementia education program? Share this blog!
CALL (800) 272-3900 to RSVP
Visit alz.org/CRF to register online and explore additional education programs in your area.