Renaissance Villages' Assisted Living Levels of Care
Your parents cared for you all your life, and as they age, caring for them can become your concern. Caring for senior parents is a concern shared by many adult children. Especially when the care becomes beyond what they can take on. Furthermore, assisted living care allows adult children to rest easy knowing their parents are in good hands. While seeking out assisted living, it's critical to choose somewhere that can take care of your loved one's assisted living levels of care.
What are Levels of Care?
Assisted living communities offer a wide range of care for seniors needing help with completing their activities of daily living. The level of care and what the community provides within it varies by location. The various care services fall within bathing, dressing, grooming, mobility, escorting, toileting, eating, medication, and the number of caregivers.
The community will determine your loved one's level of care based on an assessment and the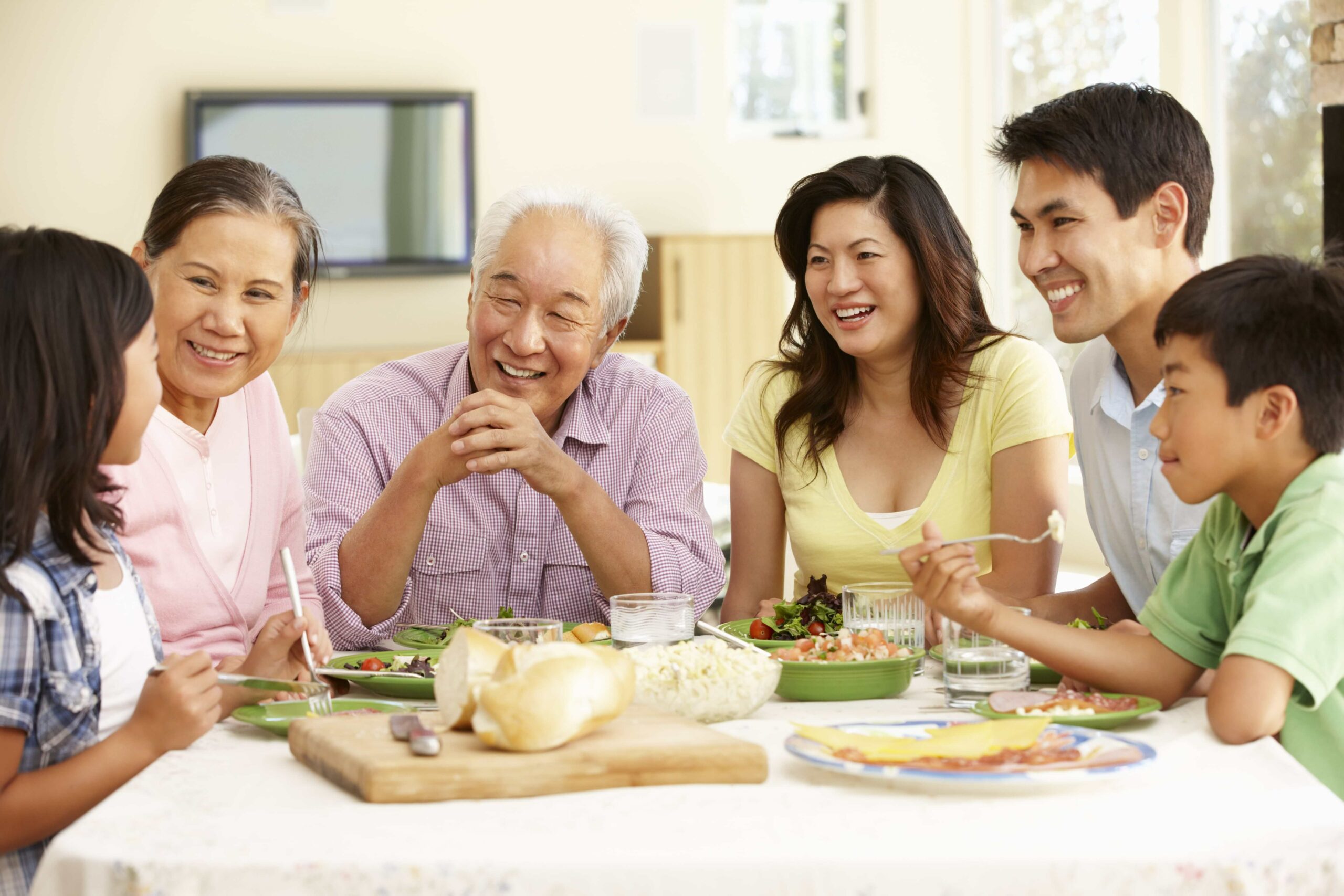 Physician's Report (LIC 602). Their assessment addresses your loved one's various needs and whether or not they are a good fit for the community. The assessment considers how much assistance they need with completing their activities of daily living. In addition, the resident's levels of care can change, and communities often provide ongoing assessments to address this.
In addition to the options above, some assisted living communities offer their care services a la carte. The a la carte pricing means the community prices their assistance by the task.
Assisted Living at Renaissance Villages
Renaissance Villages' mission of creating great days for residents is present in every aspect of its senior living communities. As a luxury senior living community, Renaissance Villages works closely with residents and their families to ensure we meet each resident's needs. Before move-in, we assess the resident and create a customized care plan that addresses their specific needs. We also reassess residents' care plans ongoing to provide them with the best care possible.
Lastly, if have more questions about assisted living levels of care, please call us. We can discuss it over the phone or you can schedule a tour of one of our communities. 
Learn More About Assisted Living
---