You're Invited — Let's Luau!
We're raising the bar for this year's luau at Renaissance Village Rancho Belago. The summer is just heating up, and we're going out with a bang. Our annual luau is Saturday, August 31, 2019, and it's one that you won't want to miss. So, grab your Hawaiian shirts and grass skirts and let's luau!
Our Annual Luau!
Join us Saturday, August 31, starting at 4:30 p.m. at Renaissance Village Rancho Belago. We'll enjoy a beautiful summer evening of tropical foods, desserts, and drinks. We'll also be amazed by Polynesian Dancers and a Fire Dancer starting at 5:30 p.m. The Polynesian Entertainment Group will share the traditional songs and beautiful dances of the Islands.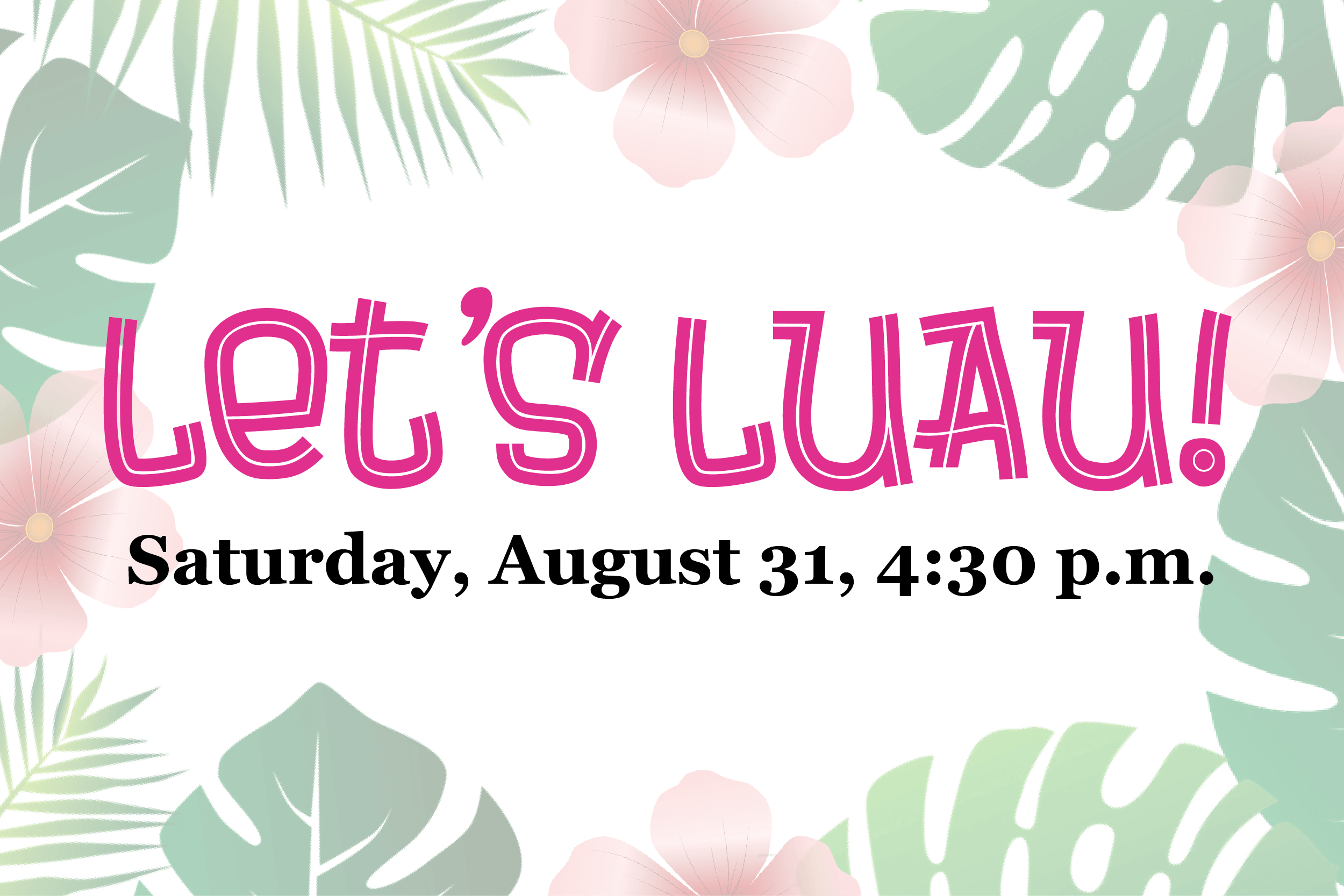 Want to join in on the fun? Guest tickets for this event are $20 and just $9 for kids 3-12. The cost includes dinner, dessert, and drinks. We'll also have raffle tickets available for purchase upon entry to the event for a chance to win fabulous raffle prizes. Tickets are $5 got 5 tickets, $10 for 15 tickets, and $20 for 35 tickets. All ticket proceeds will go toward the Renaissance Villages' fundraising team for the 2019 Walk to End Alzheimer's on Sunday, September 22, 2019.
Are you a local vendor or business that would like to sponsor a gift basket for our luau raffle? Please contact mturner@rvseniorliving.com, and he will get in contact with you.
2019 Walk to End Alzheimer's
If you're not able to attend but would like to aid in our efforts in the fight against Alzheimer's, we encourage you to visit our 2019 Walk to End Alzheimer's team page. There you can sign up to be a part of team Renaissance Villages and join us on September 22 at Hunter Park for the walk. While on our page, you can also make donations to our team's fundraising effort. We hope that you'll plan to join us on walk day.
If you would like to attend our annual luau, you can RSVP by filling out the form below.
---