Comparing Independent Living vs Assisted Living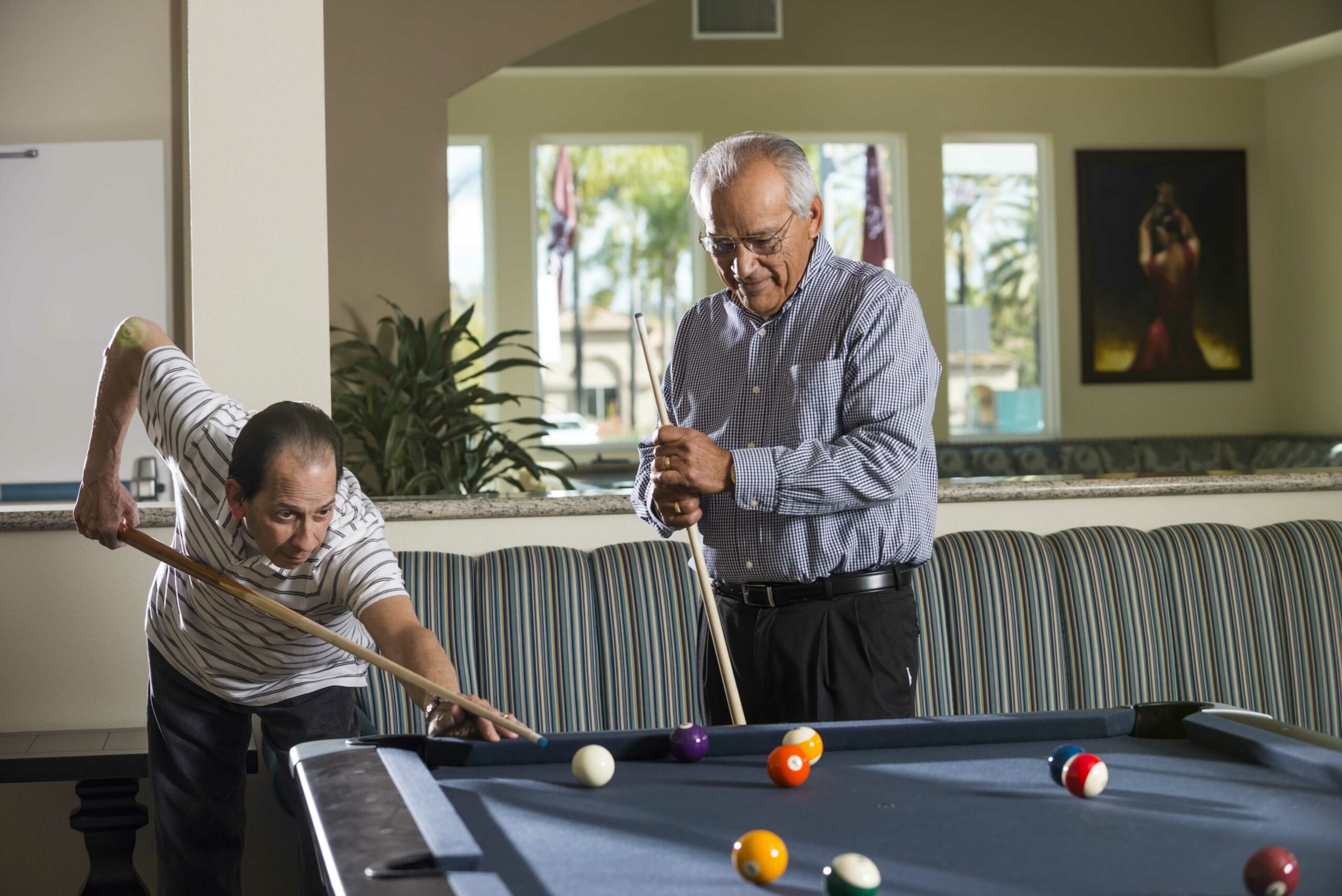 Families often find themselves facing a question.
What is the difference between assisted living and independent living facilities?
In seeking senior care for a loved one you may be unsure of what's the right fit. There are several differences between these two types of senior living communities. Below we will take a look at independent living vs. assisted living.
Independent Living Facilities
Independent Plus Program at Renaissance Village Murrieta
Assisted Living Facilities
Assisted Living at Renaissance Villages
Read More Blogs
---