What do assisted living costs look like? This is one of the most common questions asked by families seeking a senior living for their loved ones. Senior care cost plays a prevalent role when choosing a community.
---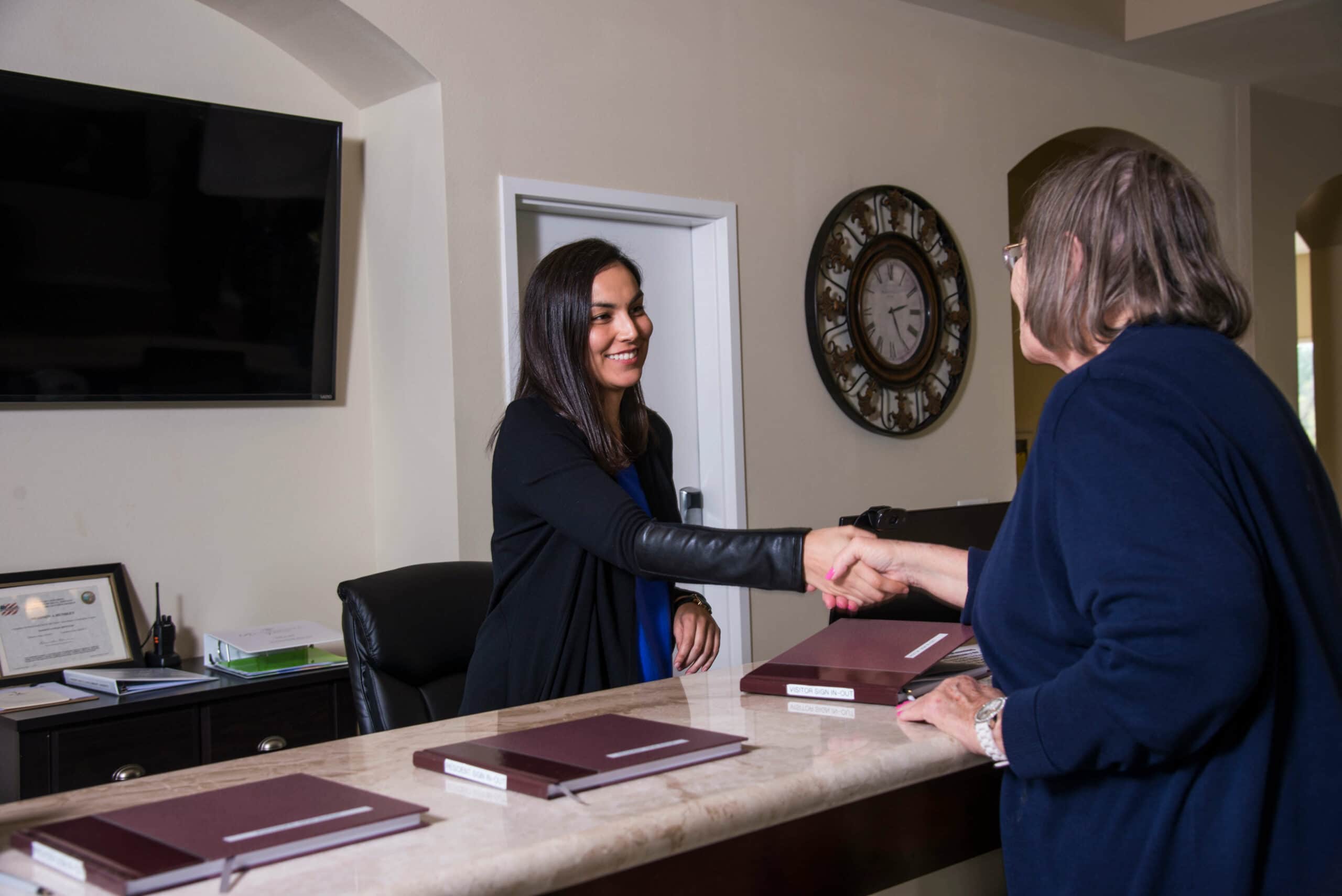 Assisted Living Costs
As you look into assisted living costs, take a look at how the community stacks up against what you already pay. In addition, see what the costs include and cover. Often, when it comes to senior living communities, their pricing is all-encompassing. Compare your costs with Renaissance Village's affordability calculator on our website.
How to Pay the Cost of Assisted Living Facilities
Coming up with the funds for assisted living may seem overwhelming.
However
, all your funds do not have to come from the same place. There are several options for seniors and families in paying for assisted living. Below, we've compiled a comprehensive list of the various options.
Private Pay:
Private pay is another term for out-of-pocket. The senior or family pay
directly
to the community to cover the costs of assisted living. You can also cash in your 401k plans or IRAs to cover the senior living costs.
Aid & Attendance Veteran's Benefits:
Aid & Attendance Veteran's Benefits support veterans and their spouses by helping cut costs of senior living. This benefit is available to wartime veterans, aged 65 or older or permanently disabled. In addition, surviving spouses may also qualify for aid. To qualify, the veteran must have served at least 90 continuous days of duty with at least one of those days taking place during war time. Additionally, the veteran must have received an honorable, general, or medical discharge. Applicant's assets, excluding their home and vehicles, must also be less than $80k on average. Give us a call or visit the U.S. Department of Veterans Affairs for more information about applying.
Long-Term Care Insurance:
Planning ahead for potential health care needs as you age is an important part of financial planning. For those in their mid-50s to mid-60s, Long-Term Care Insurance is a great investment. This insurance plan helps cover the cost of long-term elder care by lessening the burden. The insurance can cover the cost of assisted living, nursing home care, adult daycare, respite care, hospice care, homemaker services and home health aide. To determine what you qualify for, contact your long-term care insurance provider.
Bridge Loans:
Bridge loans are short-term loan that help bridge the gap in the transition between selling your home and moving into assisted living
. The loan is on a temporary basis, generally for six months to a year.
It helps in situations where families don't have time to wait on their house selling before moving to assisted living
. This loan is also beneficial for those waiting for their VA Benefits to kick in.
Bridge loans have a quick turn-around and sometimes you may not need collateral to qualify
.
Medi-Cal:
Medi-Cal is California's Medical Assistance Program that serves low-income people. This program does not
normally cover assisted living costs. However, you may be eligible to apply and receive an Assisted Living Waiver to use at approved communities. Medi-Cal does not cover assisted living at Renaissance Villages.
Medicare:
Medicare is a federal health insurance program for men and women who are 65 or older. This payment does not cover assisted living facilities.
However
, it may cover healthcare costs by certain qualified facilities. But more often than not, Medicare does not cover assisted living. As such, Medicare does not cover Assisted Living at Renaissance Villages.
Tax Benefits:
Did you know that your care is tax-deductible? Speak to your tax advisor to learn more about the tax benefits in paying for care for yourself or a loved one.
Want to learn more about assisted living at Renaissance Villages? Call today to schedule a tour to embrace the Renaissance Lifestyle for yourself.
Learn More About Assisted Living
---