It's National Nutriton Month!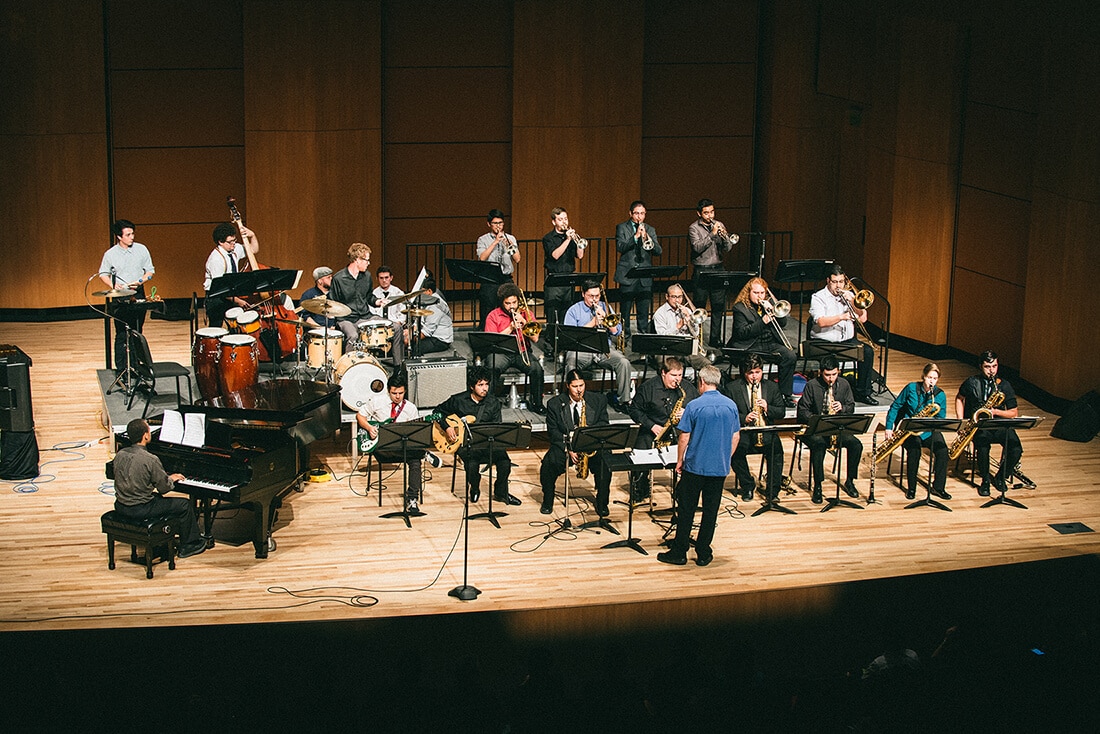 No matter what age you're at, staying fit and eating right are both important in one's overall health and well-being. This month is National Nutrition Month, so in observance we're putting an even stronger focus on good nutrition this March.
At Renaissance Villages, we strive to keep the memories alive when it comes to our dining experiences. There's nothing like a great meal and great conversation. Our restaurant style dining is designed to create that well-known atmosphere. Our culinary trained chefs create delicious and nutritious meals for our residents each day. We
work in conjunction with residents and their families to ensure that each residents' dietary restrictions, likes, and dislikes are taken into account when creating their meal plans.
You're Invited to Our Spring Fling
To further celebrate National Nutrition Month, Renaissance Village Rancho Belago is partnering with Riverside Meals on Wheels and Riverside City College's 24 Piece Big Band. We're hosting our Spring Fling on Thursday, March 22 from 4:30 – 6:30 p.m.
We invite you to join us for live music that provides tribute to the sounds of yesterday and today performed by the Riverside City College's 24 Piece Big Band. The evening will include live music, delicious appetizers and drinks, and fabulous raffle prizes provided by our trusted partners and vendors.
We are selling raffle tickets at 5 for $5, 15 for $10, and 35 for $20. All raffle proceeds will benefit the Riverside Meals on Wheels' March for Meals. Winners do not have to be present to claim raffle gifts, and you can stop by the community today to purchase raffle tickets.
We hope you plan to join us for this lovely evening of live music and fun. Please RSVP by calling the community at (951) 379-0100 or by filling out the form below by March 19. This is one event you do not want to miss.