My Parents Need Senior Care
While home for the holidays, it's no surprise you spend a great deal of time with your parents. The holidays are often a time to catch up & see how things are going. If you live further away from your parents, it may have been sometime since you last saw them, and as such you may have noticed some changes in your mom or dad.
Your parents may be facing challenges they didn't have the last time you saw them, and there's a myriad of problems that can arise. A take away to consider would be: Are mom and dad surviving or thriving?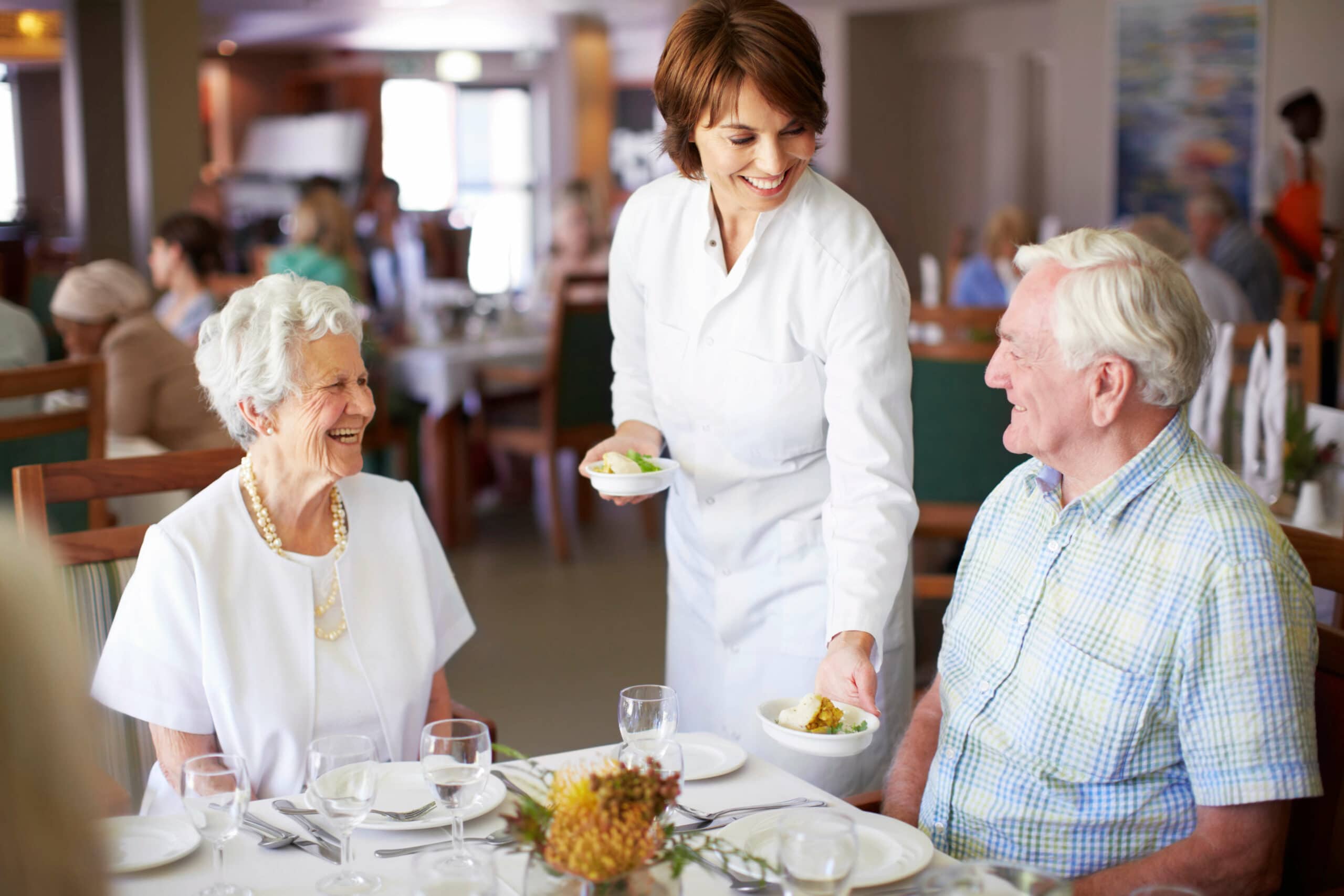 If the answer to that question is the former, it's time to look into senior care options for your parents. The thought of even talking about their need for senior care can be a scary thought, but it's definitely something you don't want to sweep under the rug or avoid altogether. It's also imperative to keep your parents part of the conversation to potentially make the process smoother.
Here are a few things to consider when it comes to choosing the right senior living community:
Can they meet my loved one's needs?

Ask about how the community can help improve your loved one's quality of life. Discuss your concerns and be honest about where you parent needs help. This will help a community or team determine whether they're the best fit, or can point you somewhere that will work for you.

Where is the community located?

Consider whether the location is close to family or friends, and allows your parent to keep up with their social life.

What's the cost and what's included?

Look into how cost is broken down for rent and care. Ask about what's included within rent and within the care. Also ask about other costs that may incur, such as, tray delivery, transportation or an on-site hair salon.

What sorts of aid do they accept?

Ask about Medicaid, long-term health insurance, and if they assist in acquiring Aid & Attendance for veterans.

ALWAYS tour the community!

Don't wait until you have to go into crisis mode. Tour, tour and tour again. Make sure you see the community during different times of the day. If you come across residents on the tour, ask about what they think of the community.

Check out the activities calendar and menus.

Look over the activities calendar and see if there are activities your parent may like to participate in. Ask about how activities change and if residents can request or create new activities. Look at the daily and weekly menus. Some communities may even allow you and your parent stop by for lunch.

Ask about what happens when your loved one has cognitive or health changes?

Look into the different forms of care options the community offers, and discuss plans for aging in place. Be sure to talk about how they handle changes in cognitive or health.
Have more questions regarding what you should be looking into when it comes to senior living care? Call us or schedule a tour!